Christmas is no doubt the busiest time of year for any retailer, with more traffic being driven to your site than normal, providing more opportunities for sales.
As buying behaviour returns to that of before the pandemic, research shows that total retail sales in Q4 2021 will be up by 1.8% on Q4 2019.
A relatively positive forecast means you will want to capitalise on the traffic that is being driven to your website. If you're not offering a simple, quick and enjoyable online shopping experience, you could be missing out on vital conversions.
So, how can you take advantage of this Christmas traffic and boost sales through your site?
Get the most out of your website this Christmas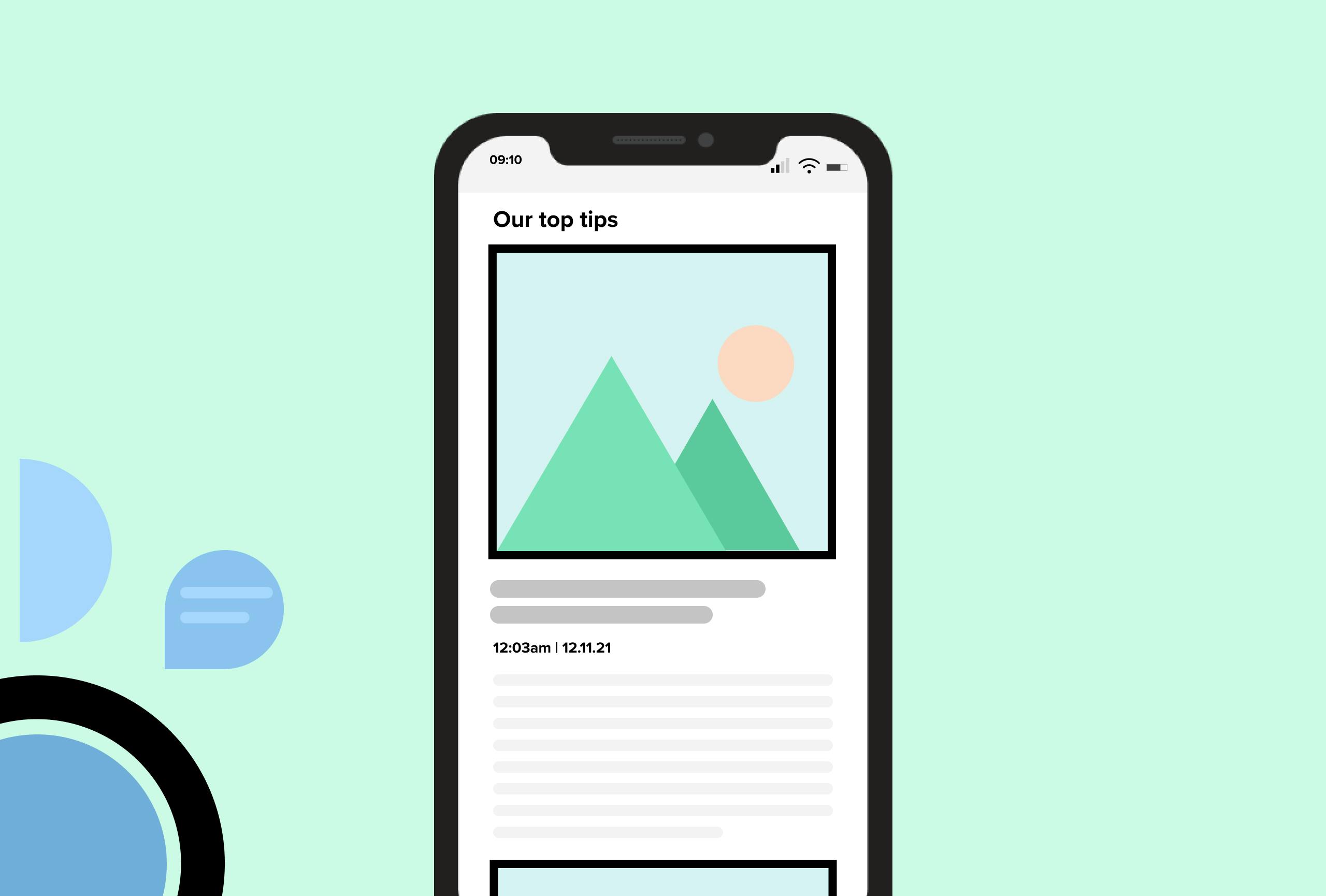 1. Display unique content
First things first, you need to make sure you're driving traffic to your site. With so many competitors out there it can be difficult to cut through the noise within eCommerce.
Implementing a distinctive festive content strategy that makes your website and marketing channels memorable will help you to initially attract customers to your website.
Inspire purchases with gift guides that offer information users may not have seen anywhere else.
Link to clever gift ideas, your own products and bring in your USPs as these are what will make customers want to stay and shop with you. Done right, an informative gift guide will also work well for organic SEO.
People looking for gift ideas or dedicated Christmas content and landing pages are already primed to purchase, all you need to do is make sure you can push them to the right place.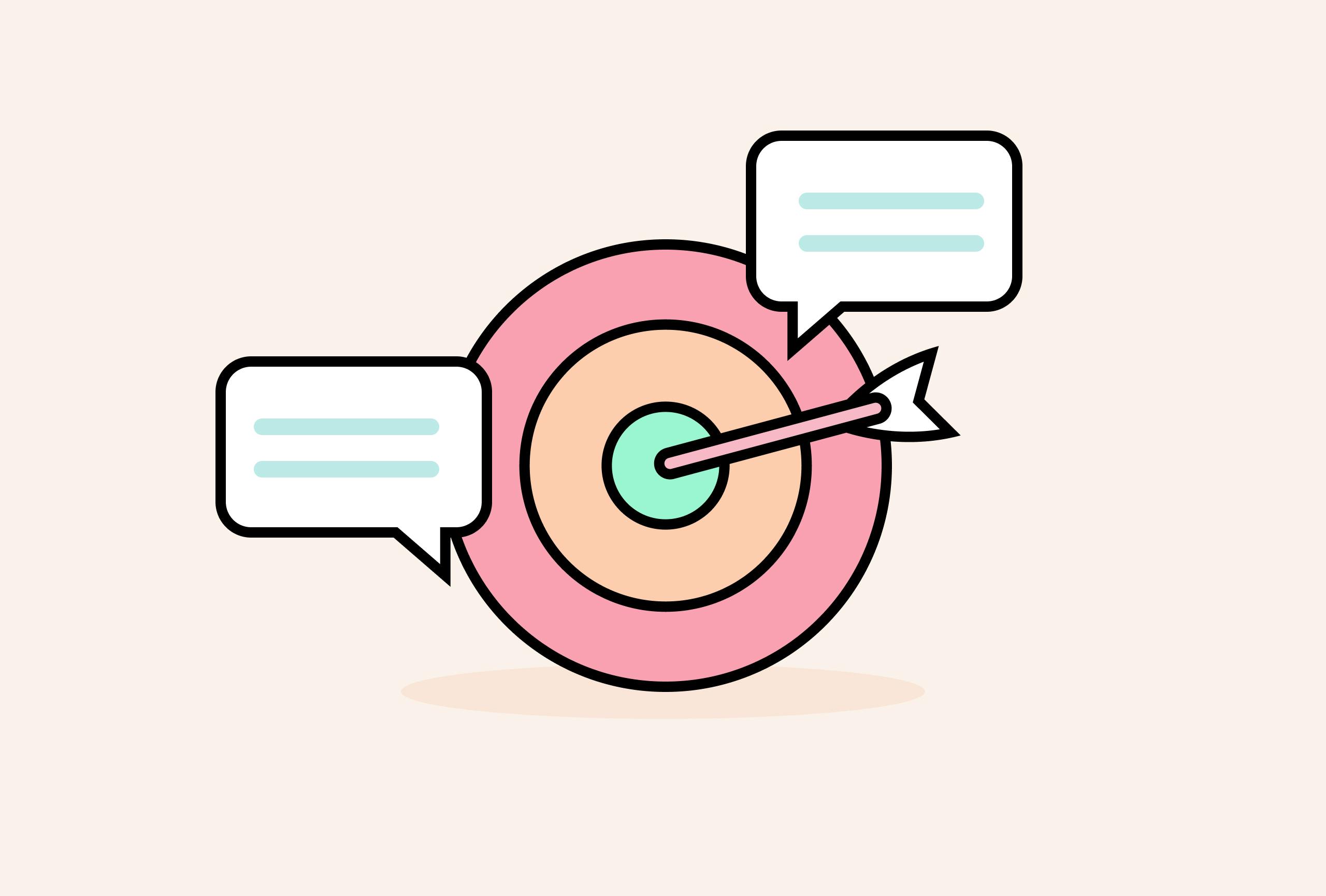 2. Present key information
You need to be sure you're offering the best experience for users that are looking at your products.
Unclear communication can lead to visitors abandoning your site before they complete checkout with 49% of customers saying they won't continue shopping if extra costs at checkout are too high.
It's therefore super important to keep customers informed with clear messaging from the homepage to product pages and even at checkout.
Be upfront about delivery costs and last minute delivery dates and display extended Christmas returns periods to avoid any confusion and incomplete checkouts.
Clear product descriptions are also useful to avoid shoppers leaving your site.
Display keywords to help customers quickly find what they're searching for and to improve SEO and make sure your descriptions meet your brand's tone of voice to appeal to the target audience.
Related: Learn more about preventing basket abandonment with our Guide to Shopping Cart Abandonment.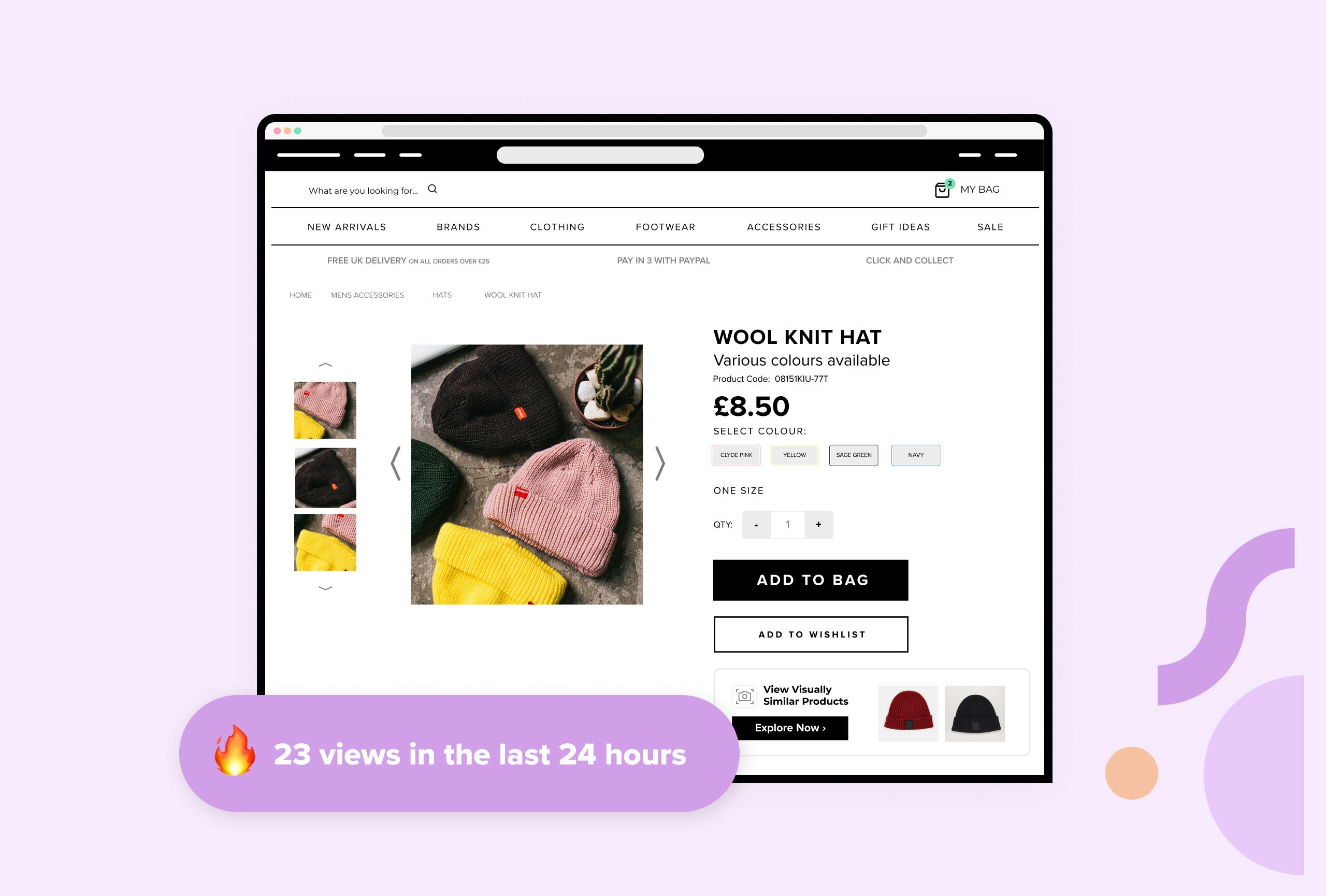 3. Create urgency
Now that you've attracted shoppers and they're interested in your products, your site needs to work a little harder to ensure your efforts aren't wasted.
Christmas is the ultimate time to utilise scarcity marketing and promote your sales by using a little something we like to call FOMO.
Shoppers want to find the right presents quickly and easily and they certainly don't want to miss out on any good deals.
You can encourage the user through the sales funnel by showing them how often the product is being viewed by other customers or advertising a deal that might persuade them to purchase.
Tools such as Prompts can display how many people are viewing a product and how often it has been purchased.
You can also implement timers in Overlays to countdown to the end of an offer, triggering when a user shows exit-intent or upon page load. These are simple but effective ways to create urgency and encourage shoppers to add to their basket so they don't miss out on the item or offers.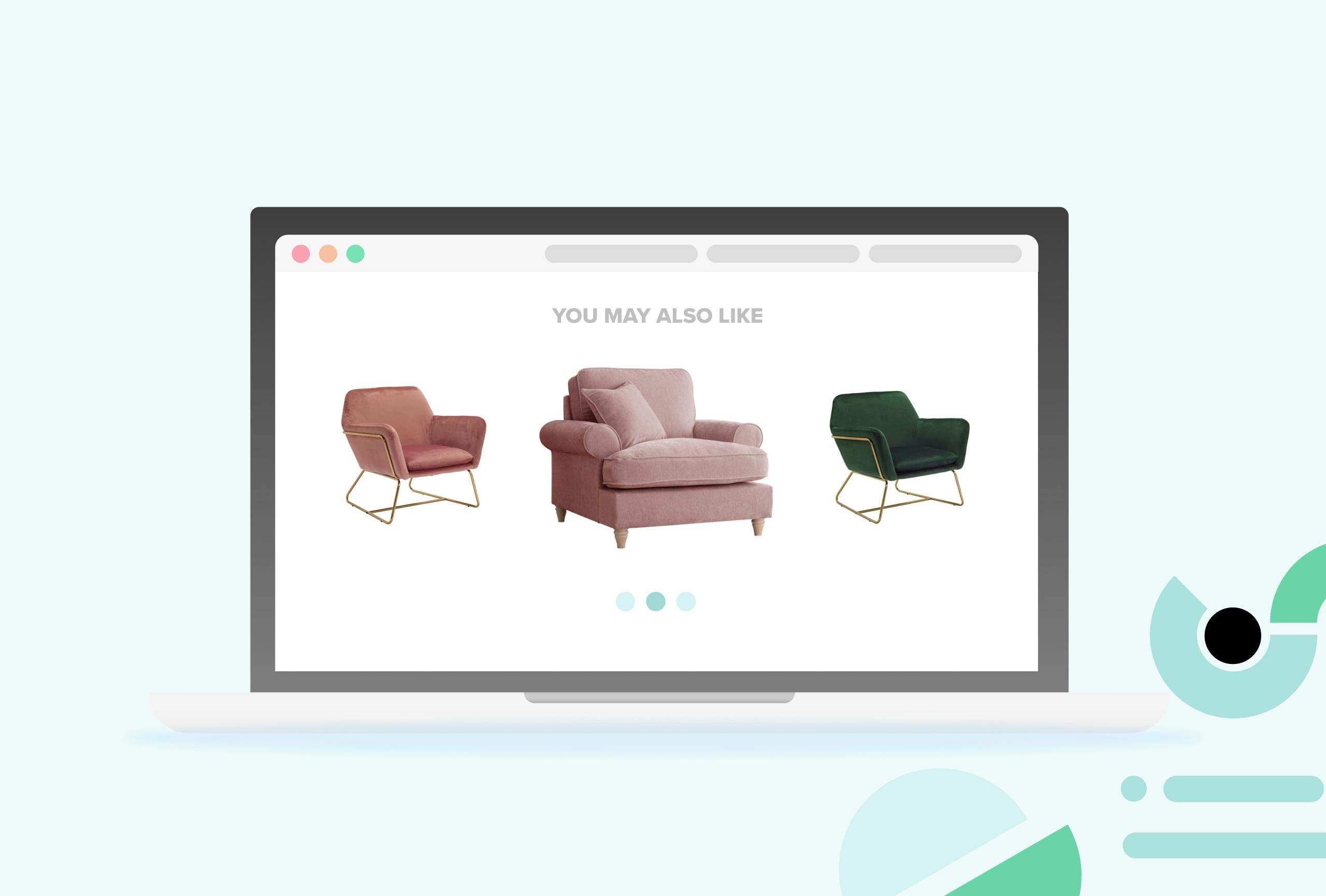 4. Increase your AOV
Christmas shoppers are looking for convenience.
They want to buy as many of their gifts as quickly as possible and that's where your site comes in.
Dynamic content can display products personalised to the shoppers' browsing history or show best sellers and recommended items that may be the perfect match for a gift they need.
Driving customers towards purchases at vital points in the journey is simpler than ever with a dynamic and personalised user experience.
Tools such as Recommendations work to upsell more products to the customer. Inspiring them with more gift ideas to encourage bigger baskets and in turn, increase your average order value.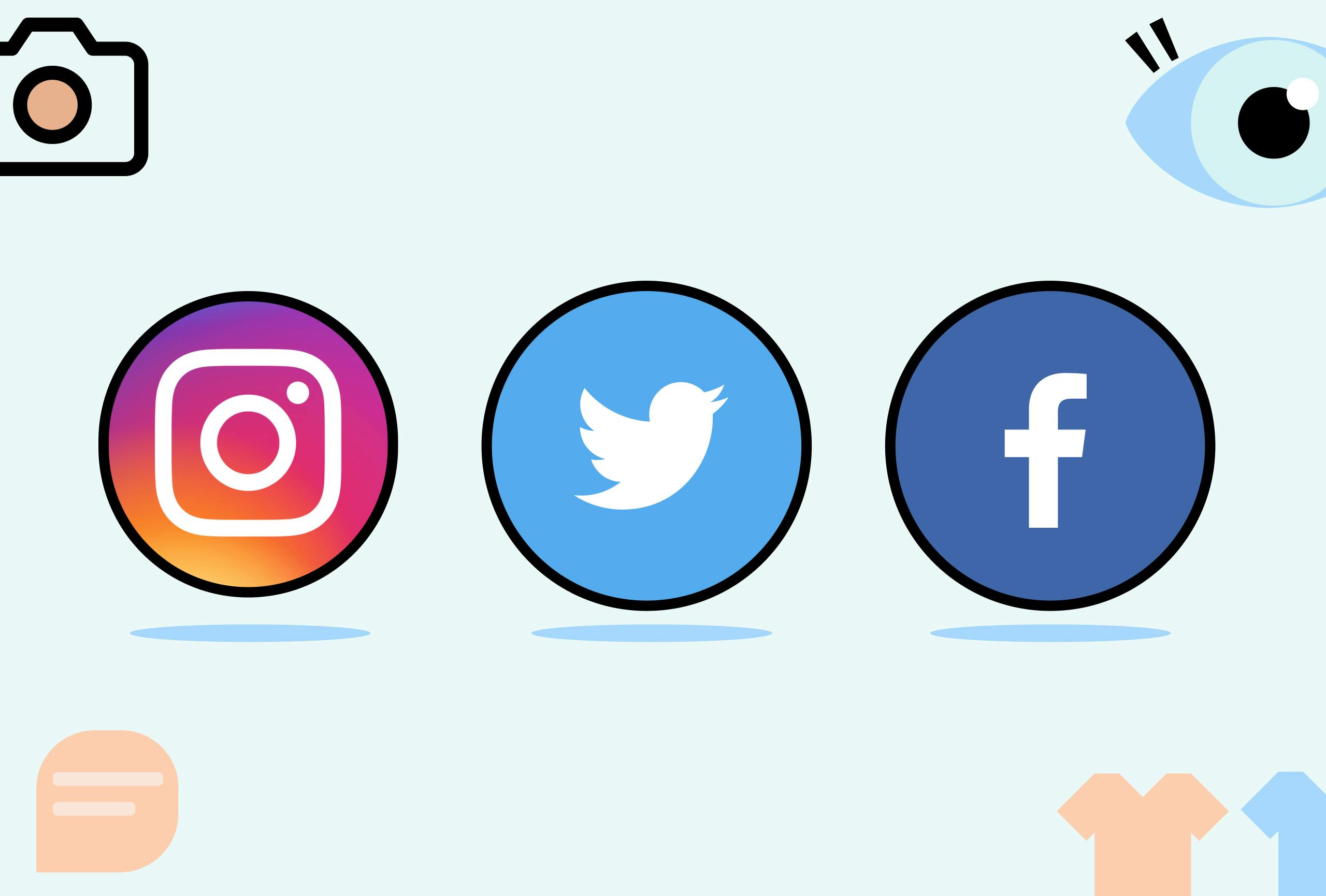 5. It's not all about sales
Conversions don't always have to be considered as direct sales.
A successful conversion could be anything from filling out a form to following your social media, and gaining this audience during a busy sales period is even more important.
Christmas presents the perfect opportunity to work on increasing your social presence and gather user-generated content to build the reputation of your brand and your social following.
Drive traffic to your socials by promoting your social channels on an Overlay displayed when a user completes the checkout process. Customers at this point will be engaged with your brand and you can leverage the post-purchase feeling to build a social following of brand ambassadors.
You can also add your social icons to the header and footer of your website. A new visitor to your site may not be ready to purchase yet, but would still be interested in learning about your brand and product and may still want to purchase at a later date.
A good planning schedule or a branded Christmas hashtag for your social media over the Christmas period can also work to re-engage shoppers and allow them to become equated with your brand voice.
Related: Find out how to make the most of your social media channels.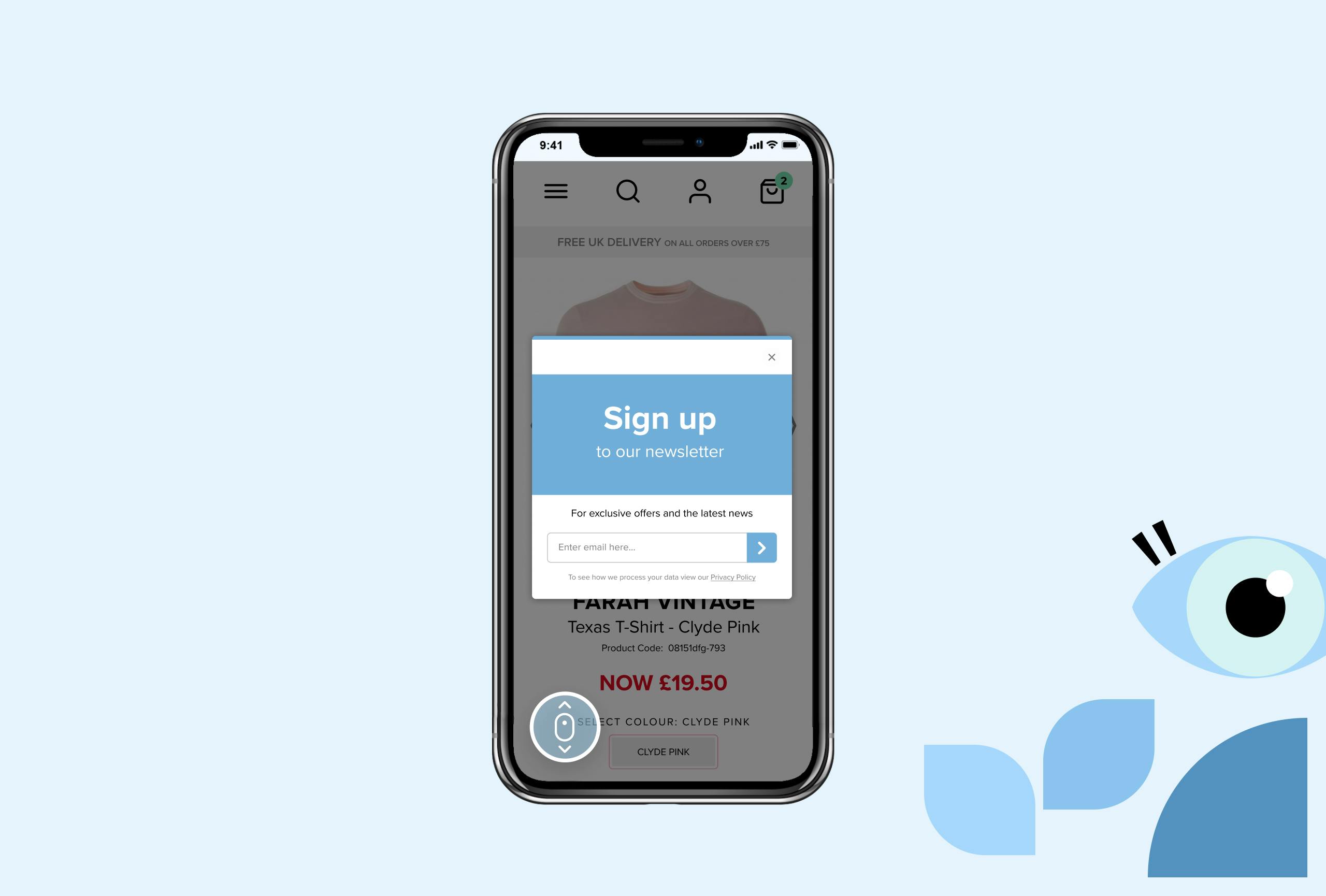 6. Build brand loyalty
This Q4 surge in site traffic doesn't just have to be for Christmas.
Although not all traffic will be ready to purchase, that doesn't mean you can't still nurture them through the sales funnel until they're ready to.
Encourage new visitors on your site to subscribe to your email newsletter by entering their email addresses in data capture Overlays.
This enables you to build good quality mailing lists, allowing you to send engaging email campaigns at a later date which build on your brand voice and customer loyalty.
Creating memorable and seamless experiences is also key to customer retention. Research shows that customers are likely to spend 140% more after a positive experience than customers who report negative experiences.
Christmas is the perfect opportunity to turn brand new site visitors into repeat customers and build on more conversions further down the line.
Optimise your site experience with a faster Search function to connect customers with exactly what they're looking for instantly and offer a simple checkout that provides multiple payment options to avoid last-minute abandonment.
All of your hard work to make the most of site traffic isn't a one-off. Your customers will remember the effortless and personalised experience they had on your site and return time and time again.
Over to you
With eCommerce becoming more and more competitive every Christmas you need distinct ideas to stand out from the crowd.
You should now have some unique inspiration to give your website the extra push it needs to make the most of the increase in traffic over Christmas.
To speak to a member of our team about how we can enhance your website journey for the Christmas period, contact us on 0204 505 9040 or book a demo.