Get an in-depth understanding of Salesfire's products to help drive eCommerce revenue.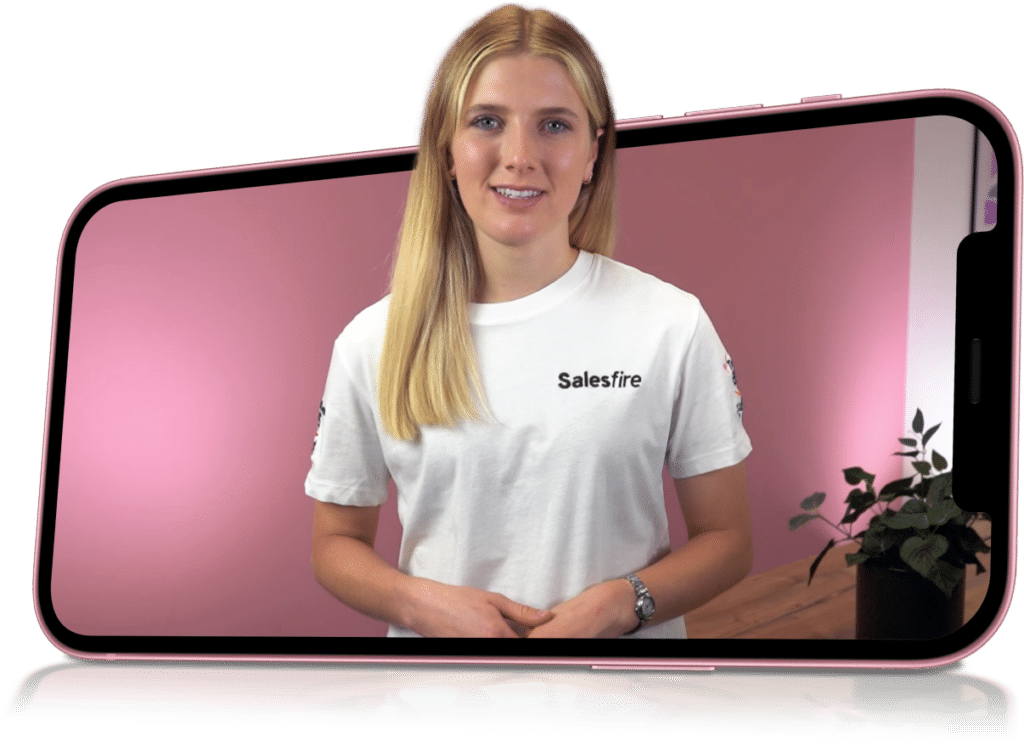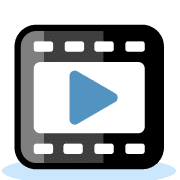 1. Watch our videos
Our step-by-step training videos take you through everything you need to know about using Salesfire's tools.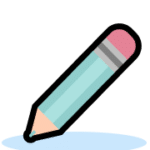 2. Take the test
Put your training into action and take our quick-fire test.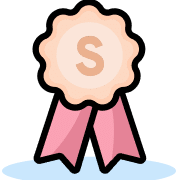 3. Get your certificate
Pass the test and get your personal Salesfire Academy certificate sent directly to your inbox.
Grow your knowledge of Salesfire's tools with the Salesfire Academy, created by our experts. Take the test to earn your certificate and level up your CRO skillset.
Develop your CRO knowledge

Increase your marketing resources

Expand your business opportunities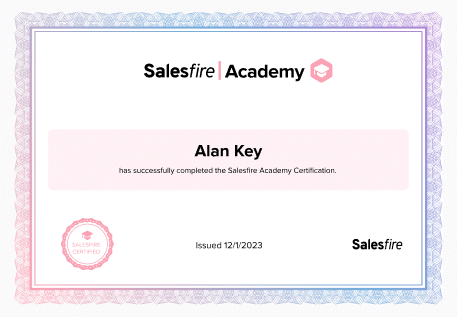 Get an in-depth understanding of the whole suite of Salesfire products to start developing your CRO strategy and improving conversion rates.