The Future of eCommerce Webinar
Find out our top tips to help your online business thrive.
We've gathered some relevant content to inspire you on your journey to
great customer experiences.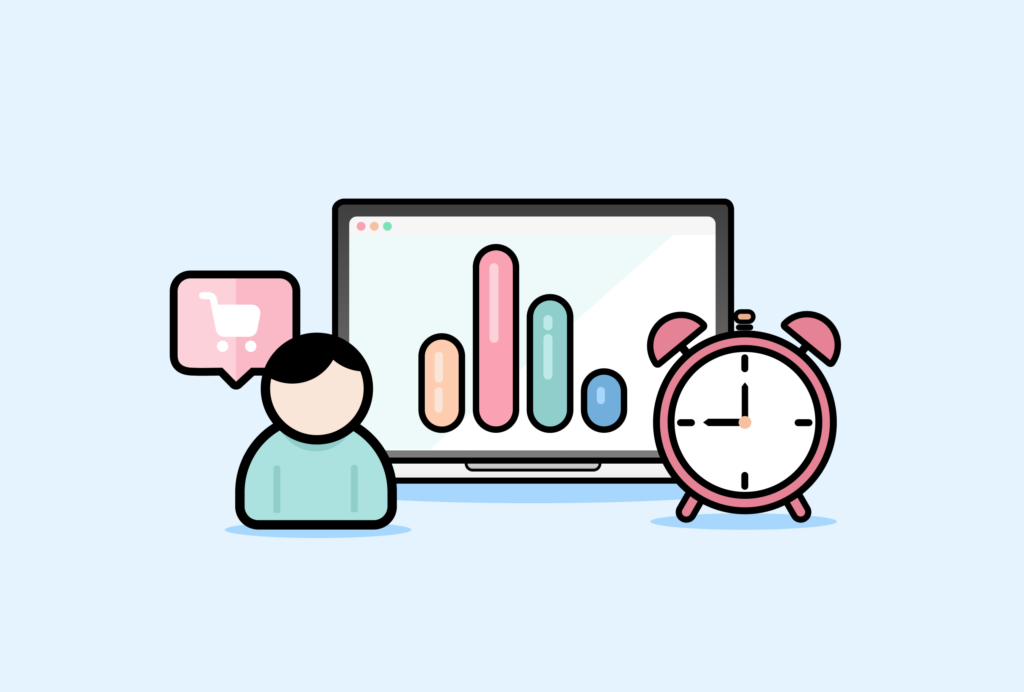 The Key to Increasing Urgency on Your eCommerce Site: Using Customer Behaviour
Discover how to increase urgency on your site by learning how to better understand and use customer behaviour in this article.
Read More