Salesfire's Tips for a Seamless New Year
By Emma Foster • Last updated: Wednesday Feb 1st, 2023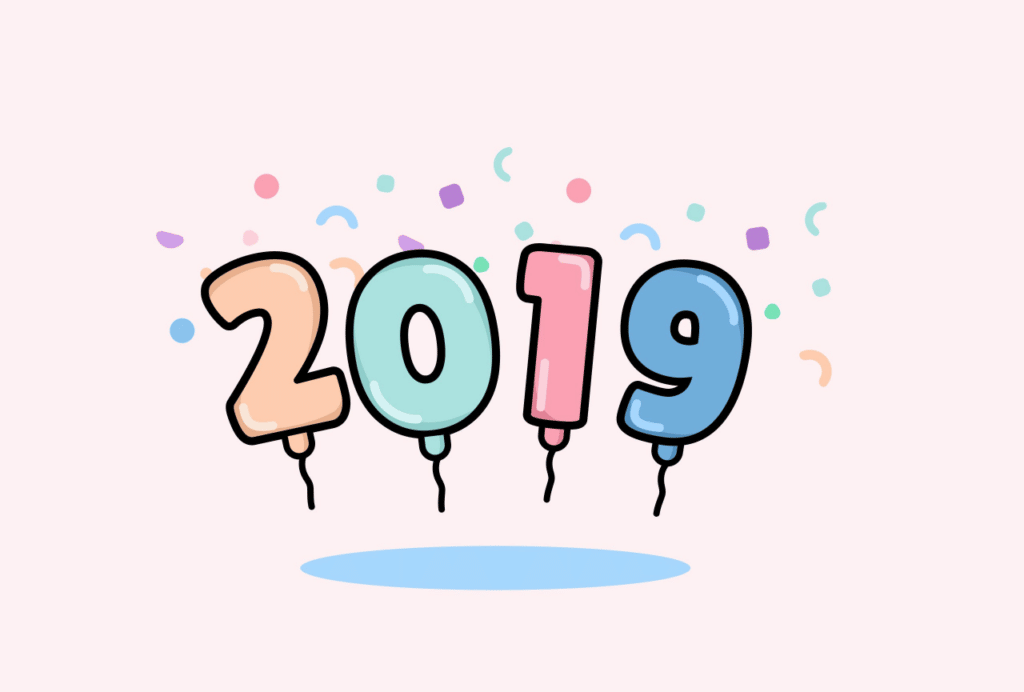 In an ideal world, Christmas would mark the end of the crazy shopping season, with retailers being able to prepare for Q1 in peace. But as we know, the period after Christmas involves Boxing Day sales, along with obstacles such as a high amount of returns and a fall in active customers.
Boxing Day sales remain a fixture of retail and an important day in the retail calendar and the shift from Christmas into Boxing Day/New Year can be unpredictable for retailers. With this in mind, we've put together some tips to help your eCommerce strategy in the transition from Christmas into January.
Utilise email marketing
Now is a good time to target your existing customers, those people who are loyal to your brand. Think about sending out post Christmas offers to entice people back to your site and to keep your brand at the forefront of their mind.
Promote new arrivals
New year means updates, fresh ideas and new products. It's the perfect time to create a hype around what you have in the pipeline, whilst customers are getting over the Christmas rush.
Think about your strategy for the year
Post Christmas is a time for anticipating the year ahead, keep updated on trends and forecasts for what's to come in 2019.
Appeal to people's New Year Resolutions
The New Year is a great time to market products which can help people achieve their goals. January is the time for reinventing yourself, taking up new hobbies and attempting a healthier lifestyle, so it's a good idea to consider this in your marketing strategy.
Display key info on-site
Use Overlays to communicate valuable information to your customers, whether it's directing them to your sales and new arrivals or offering a discount.