Why Your Website's Conversion Rate is Low
By Chester Ollivier • Last updated: Monday Jan 30th, 2023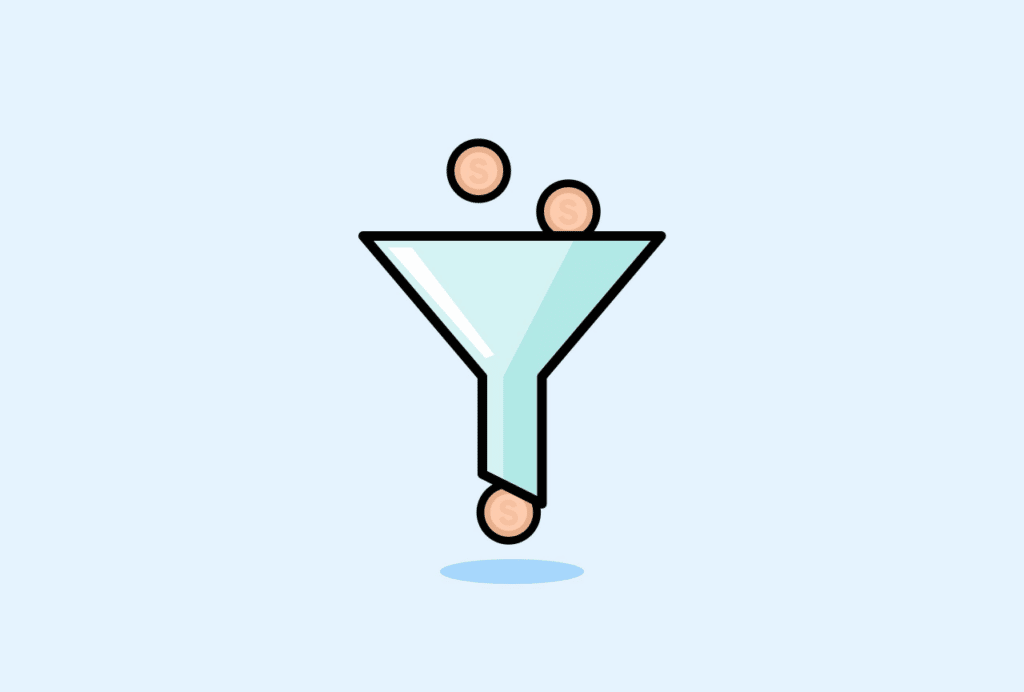 Conversion Rate Optimisation (CRO) is one of the most fundamental aspects of any eCommerce website.
In eCommerce terms, CRO is concerned with increasing the percentage of site visitors who make a purchase.
The average eCommerce conversion rate is between 1% and 3%.
So, if your conversion rate is below this, chances are your website is falling short.
However, this can easily be explained by a number of factors and you can boost your conversion rate with just a few simple steps.
Discover a complete guide to conversion rate optimisation.
5 Reasons Why Your Conversion Rate is Low
1. You aren't mobile friendly
One of the primary reasons why you might be seeing a drop in CRO is something as clear as the design of your website.
The layout and design of your site is the very first thing that customers see when they land on your site, and if the design is unappealing, then they have already formed an opinion before even looking at the products you sell.
For instance, if it looks old, or too busy, they will leave straight away.
In addition, if your site is not optimised for mobile, then customers who are browsing on their smartphones will not have a good experience and will also leave.
It is important to ensure that your site is optimised for both web and mobile, particularly given that mCommerce is responsible for over 25% of total eCommerce.
By making sure that your site looks good – and works – on mobile as well as on desktop is critical for CRO.
But on top of this, your site can be optimised for both mobile and desktop, but if you do not have a simple checkout process, you will still fall short in CRO terms.
2. Your checkout process is too long
Having a complex checkout process is detrimental to both your site and your conversion rate.
This can soon be changed by offering a solution as simple as a guest checkout – 28% of customers abandon their carts because they have to create an account.
Another way to optimise your checkout experience is to offer a one-click buy option, if a customer already has an account.
One of the most prominent examples of this is Amazon, where the customer's login details and payment card details are already saved, so there is no need for them to re-enter them again.
This helps increase conversion rates by speeding up the checkout process and pushing the customer over the final sales hurdle. They can complete a purchase without having to spend time re-entering their details every time they want to place an order on your site.
And if a customer's details are saved, and they return to purchase again, then it can also help your conversion rate by rewarding them for their loyalty.
3. You're neglecting existing customers
Is your site personalised and catered towards your loyal customers?
One of the major factors leading to a decreasing conversion rate is if you do not reward loyal customers.
In fact, 84% of customers would rather choose to shop with a retailer which offers a loyalty program over one which does not.
And loyalty programs are easy to implement – much like high street coffee chains who offer one free coffee for every ten purchased, encouraging loyal customers to fill up their stamp cards or points in order to be rewarded with a free coffee.
This increases your conversion rate, too – with more customers sticking to your site over a competitor's because you have offered a loyalty program, you are in turn rewarding them for choosing you.
And in order to retain customers – even loyal customers are not exempt from basket abandonment – it is highly recommended that you set up an email retargeting scheme to attract them back to complete their purchases.
4. You're not recovering lost sales
If a customer leaves your site without first leaving their email address, then you are missing out on numerous potential customers.
However, if you already have their email address, you can set up a successful email retargeting campaign.
Incentives you can include within the email to attract customers back to their abandoned baskets are discount codes, or offer to hold the content of their basket until they return to complete the purchase.
However, once again, personalisation is a key part of this process in order to increase conversion rate: sending generic 'Please come back' emails will not work on customers who have already decided to abandon their baskets.
To further improve your conversion rate, you should offer customers the chance to leave reviews on products that they have bought, as the reviews can be displayed on products that potential customers will also be viewing.
5. Your customers aren't convinced
As far as CRO is concerned, reviews are paramount to increasing sales.
Research has shown that by displaying just five reviews of a product can boost conversions by 270%.
Not only does displaying reviews help your social proof by instilling confidence in your brand, but it also demonstrates how other customers have gone through with their purchase, been satisfied, and left a review for others in the same position.
Afterthoughts
As has been explained, your website's conversion rate can fall for a number of reasons, yet there is always room for improvement to get back on track and see it increase.
From sorting out simple things ensuring that your site is optimised for mobile, to making sure that you reward customers for their loyalty, you will soon see your conversion rate increase.