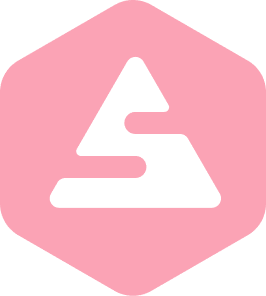 Thank you for registering your interest.
A member of the team will be in touch to confirm your attendance.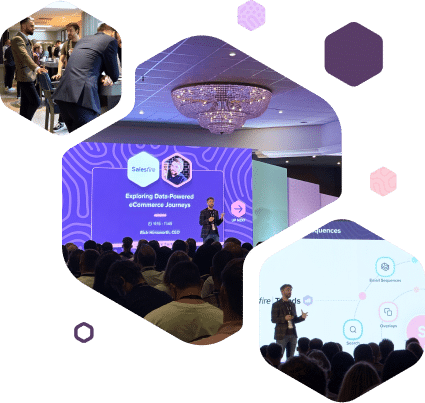 We've gathered our top content picks to inspire your eCommerce strategy and maximise revenue.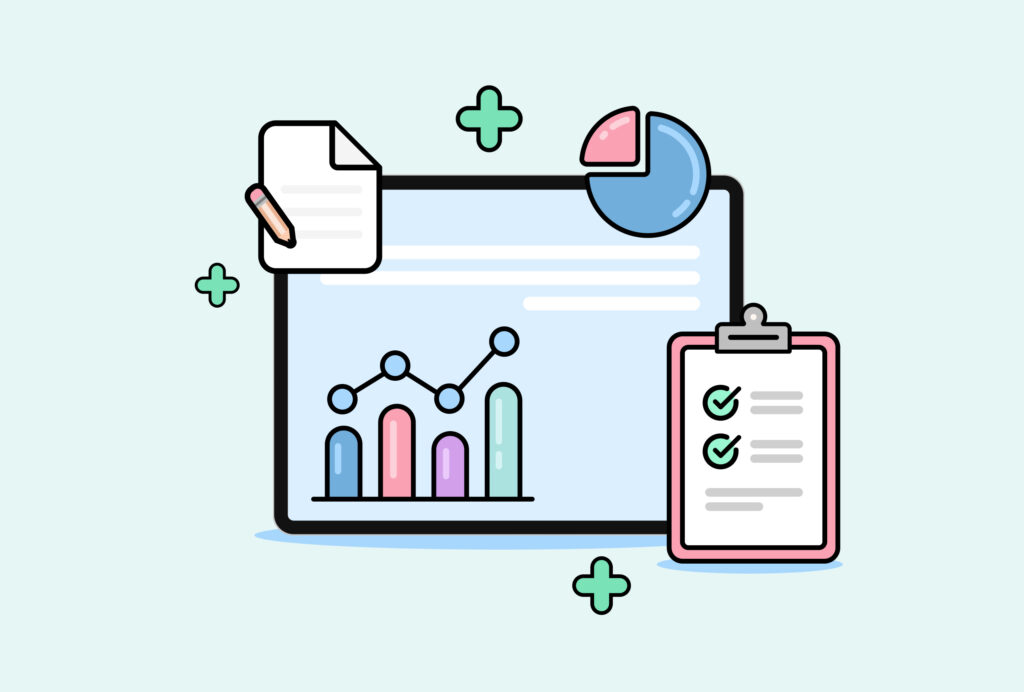 Data Analytics is the Key to eCommerce Success— Here's Why
Discover the importance of your eCommerce data analytics and how to accurately track it to ensure full eCommerce business success, in this article.
Read More