Thank you for downloading our webinar.
You're one step closer to more conversions.
We've gathered our top content picks to inspire your eCommerce strategy and maximise revenue.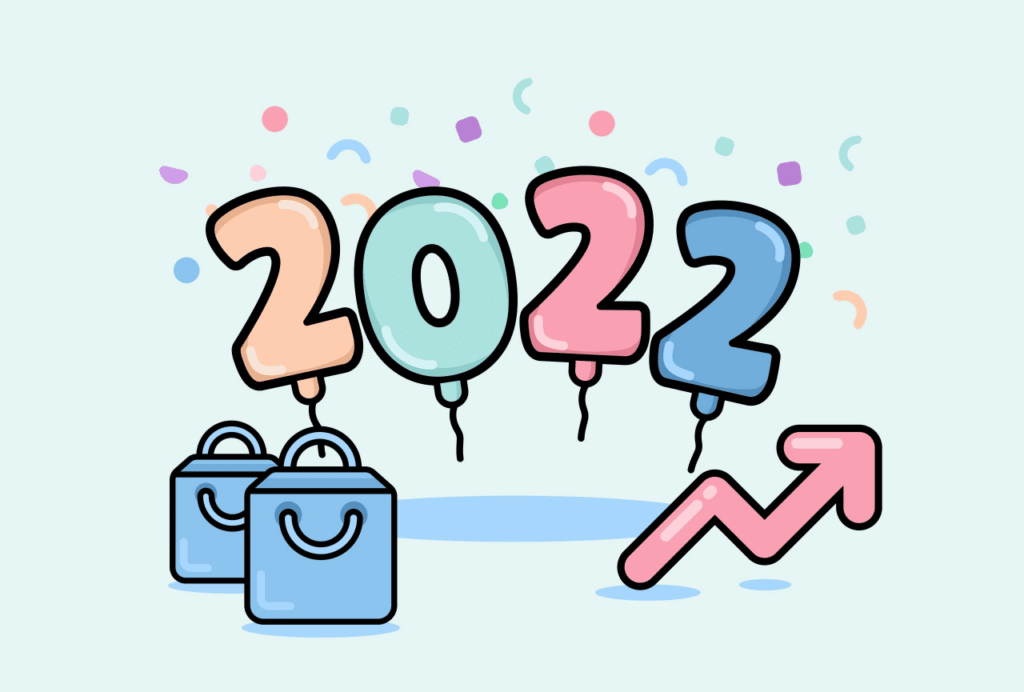 The 6 Top eCommerce Trends That Shaped 2022
2022 was a year of change for eCommerce businesses. Discover the top trends that dominated the eCommerce space in 2022 and learn how you can amend your next strategy to fit consumer needs.
Read More