Learn what it takes to thrive online in 2022, recapping the past year and giving you our expert tips.
We've gathered some relevant content to inspire you on your journey to
great customer experiences.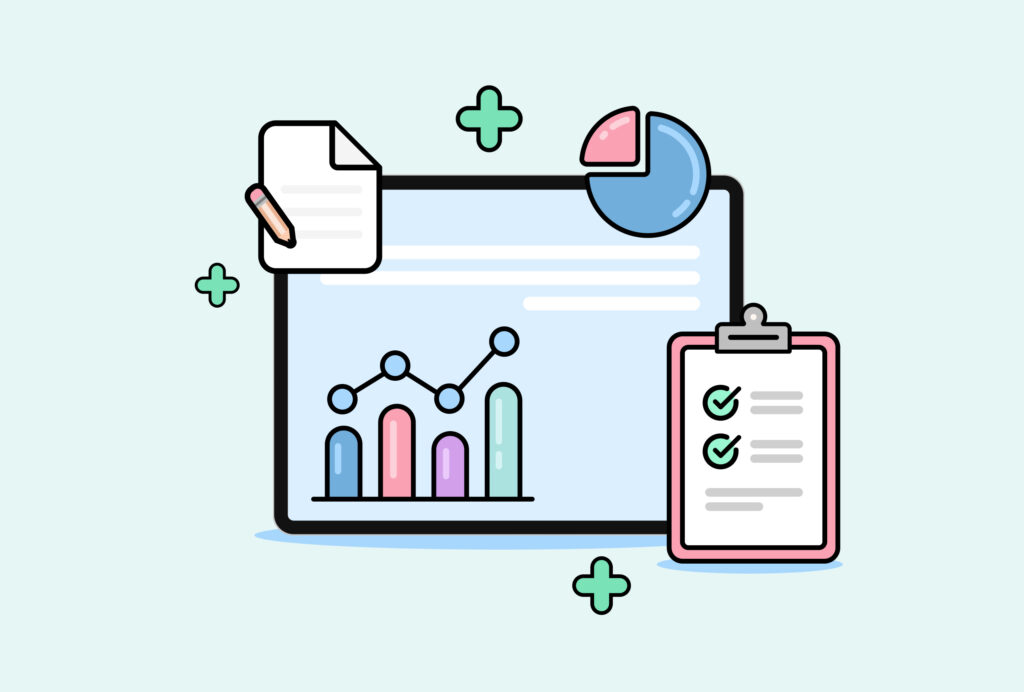 Data Analytics is the Key to eCommerce Success— Here's Why
Discover the importance of your eCommerce data analytics and how to accurately track it to ensure full eCommerce business success, in this article.
Read More