Unless you've been living under a rock for the past decade it's clear to see the explosive growth of Social Media.
With Facebook having roughly 2.8 billion active users, Social Media is an eCommerce marketers playground.
Black Friday is just around the corner, falling on November 26th 2021.
Perfecting your social media presence can accelerate your brand visibility and increase site conversions.
Over 53% of Brits use social media for eCommerce, this number increasing to over 66% during Black Friday weekend.
Being present on social media ready to reach new customers and be reactive with marketing is certain to boost your conversion rate.
So let's help you get the most you can out of your platforms.
How to succeed on social this Black Friday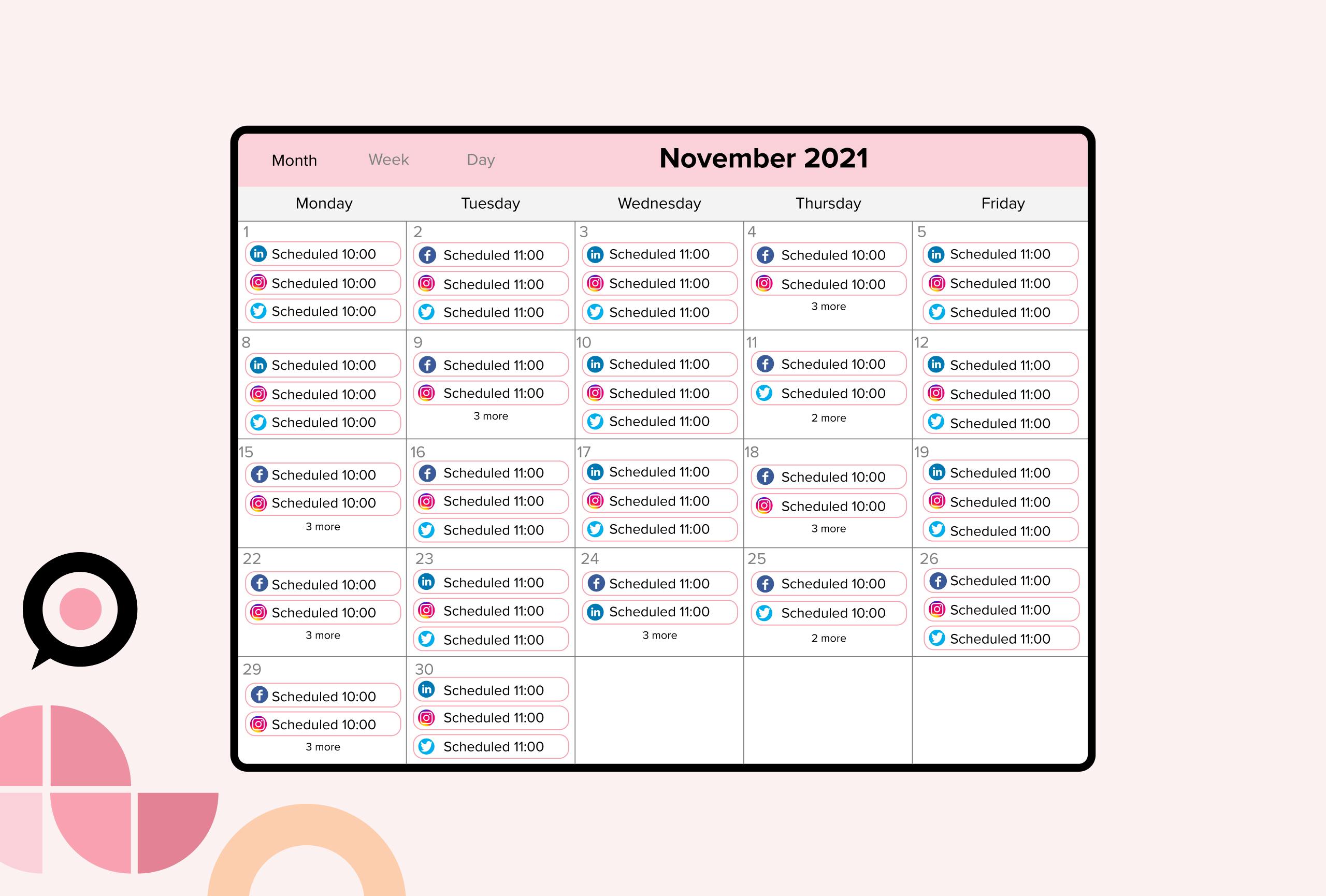 1. Consistency creates conversions
Consistency is ___? If you said key you already know the approach social media management takes.
Get started by:
• Regularly posting relevant and high-quality content.
• Keeping profile pictures and banners up to date.
• Keeping brand TOV (tone of voice) consistent across all channels including, Social Media posts, emails and websites.
Through social media, you aim to build a voice and a brand your customers come to know and expect.
Similar to making a friend, your followers should look forward to your updates because of what you can offer them in return.
Whether that be an interactive channel, exclusive offers or a unique branding they won't be able to find anywhere else.
Social media is a perfect platform to reach billions of people but it is also saturated, so finding your feet and making a consistent mark is where you need to start.
This is especially true over Black Friday weekend.
Having a clear schedule of your content will allow you to be organised and focused on your brand goals over this time.
Being prepared will also give you additional time to be reactive with your marketing once a new trend is on the rise.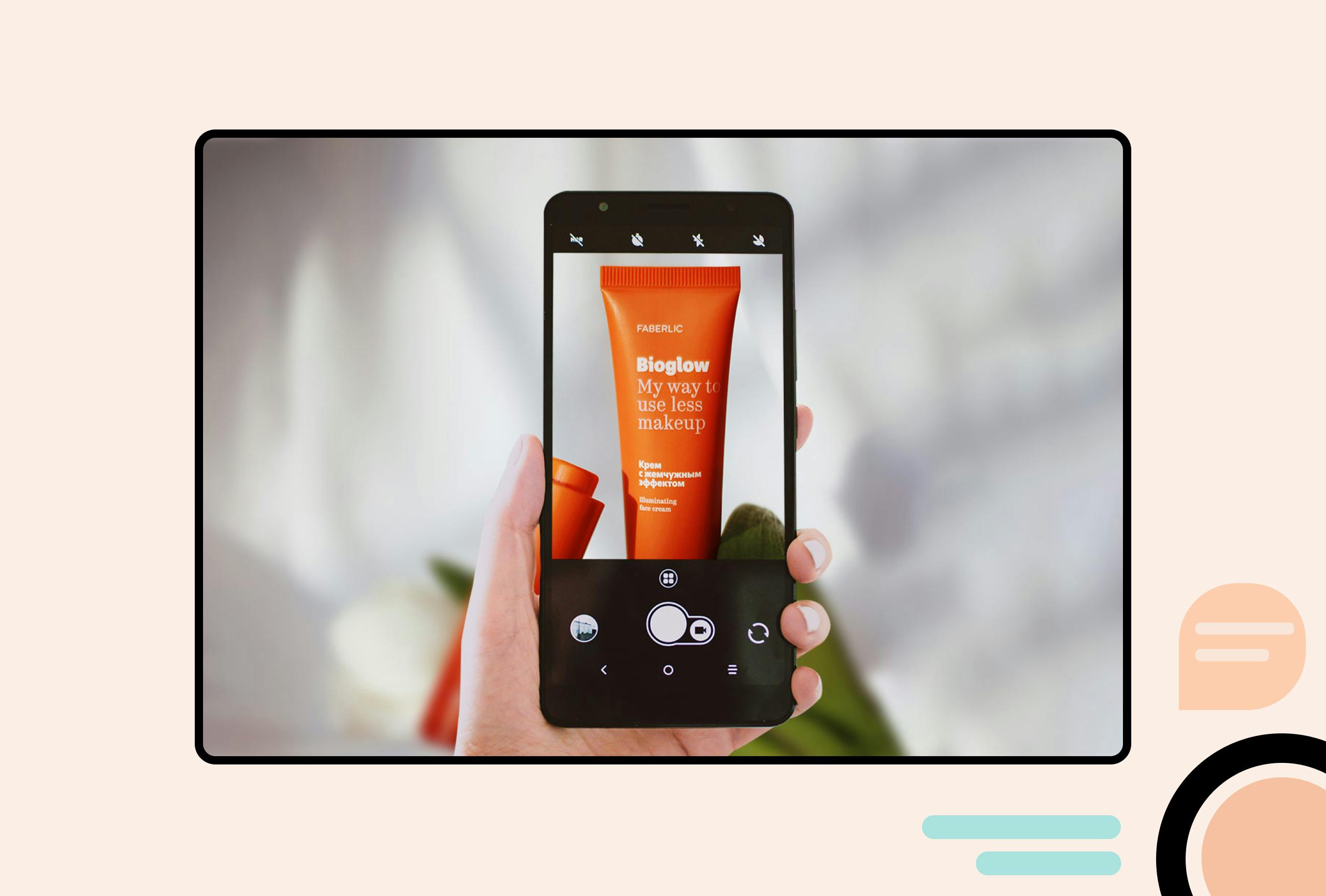 2. Clear content
Now you (hopefully) have a clear schedule and idea of the impact you wish your brand to have, let's visit content.
You probably already follow brands or people on social media you love. I dare to guess what they might have in common.
• Clearly lit, well shot, consistent content.
• They make use of all platform tools and link them to their sites, such as stories, Instagram shop, lives and short videos (yes, that was a reference to TikTok - you can't escape it, even in eCommerce).
• They offer you something. Whether that be aesthetics, advice or offers. You gain something from following them.
It's time to apply what you would want from a brand to your own social media strategy.
Especially in the lead up to Black Friday, the market is saturated with offers and graphics that all look the same (you can picture it now, a black background and white text reading '50% off' in the centre *yawn*).
To avoid the generic content influx and stand out from the crowd try shooting in-house content of your products, getting creative with animation and video or even joining in with memes.
This is your time to stand out with content that offers your vision, your brand's purpose and emotion to the customer. Get creative!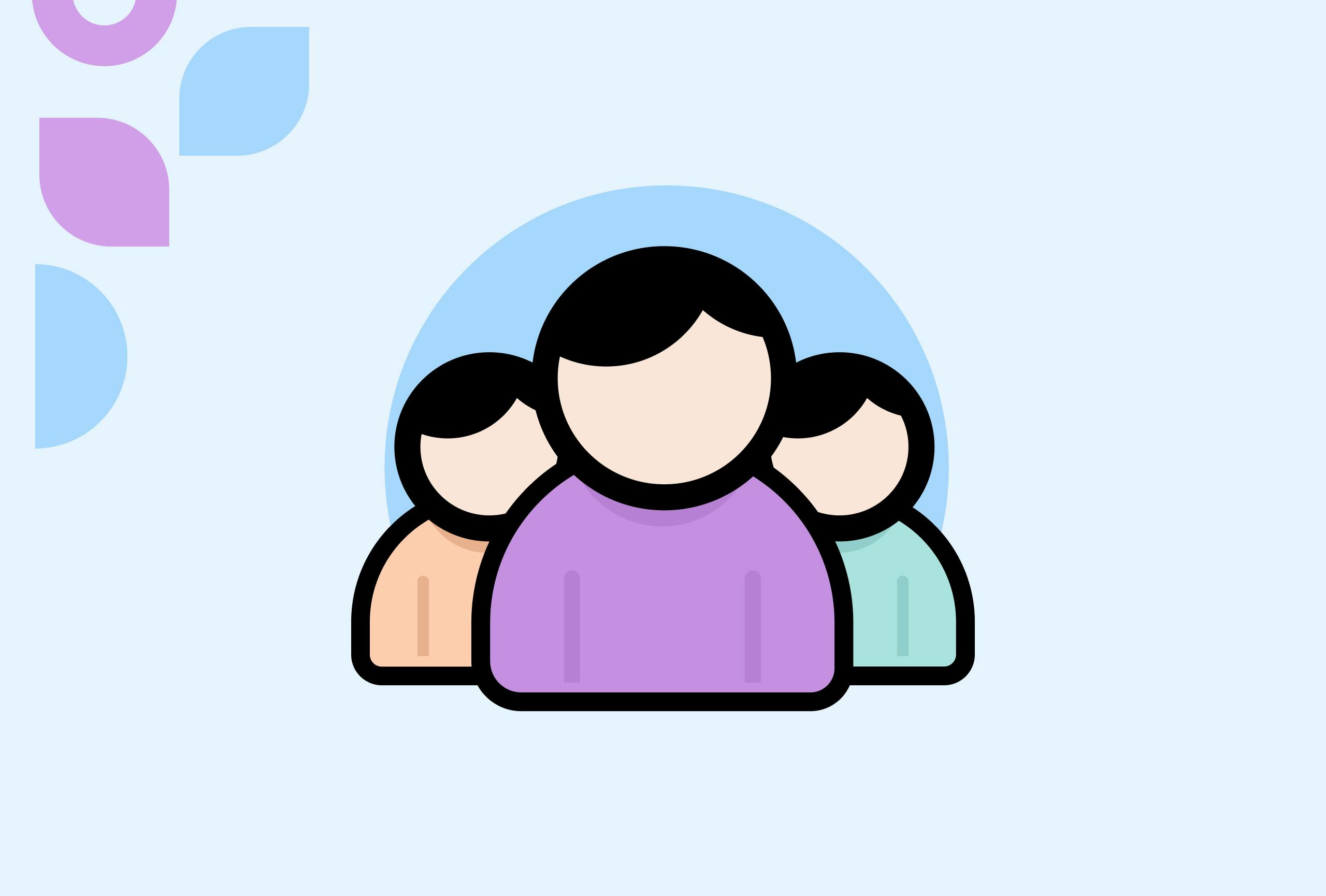 3. Know your audience
You can plan your brand vision, your TOV and your content perfectly, but if it's not reaching the right audience the conversions won't flow.
What to do -
Use relevant hashtags
We all know #love is the most used hashtag on Instagram and currently has 2.1 billion posts under it, but using that probably won't benefit your brand.
If you sell candles try using hashtags like #candle #handmade #eCommerce. Be sure to also promote your Black Friday Sale with hashtags such as #BlackFriday #CyberMonday #Sale #LimitedOffer
This will make sure your content is showing up in the feed of those who are interested in your products and offers (#itworks)
Make the most of customer reviews
Post about them, thank them and ask them to comment on your posts.
Not only will this boost engagement but it will build trust in others that read them.
Be sure to respond to your followers, no one likes a ghost platform.
Reshare customer posts
The icing on the cake, the cherry on top of your ice cream - customer posts are free content already created for you to use.
Share them, engage with them and show others who follow you that if they purchase from you they'll be featured on your page.
Best of all, their followers will see your product in action from someone they trust.
Post content followers can engage with
Tag a friend who would relate and best caption wins a prize, posts are your best friend leading up to this Black Friday.
Get a conversation going under your social media posts while boosting visibility and engagement.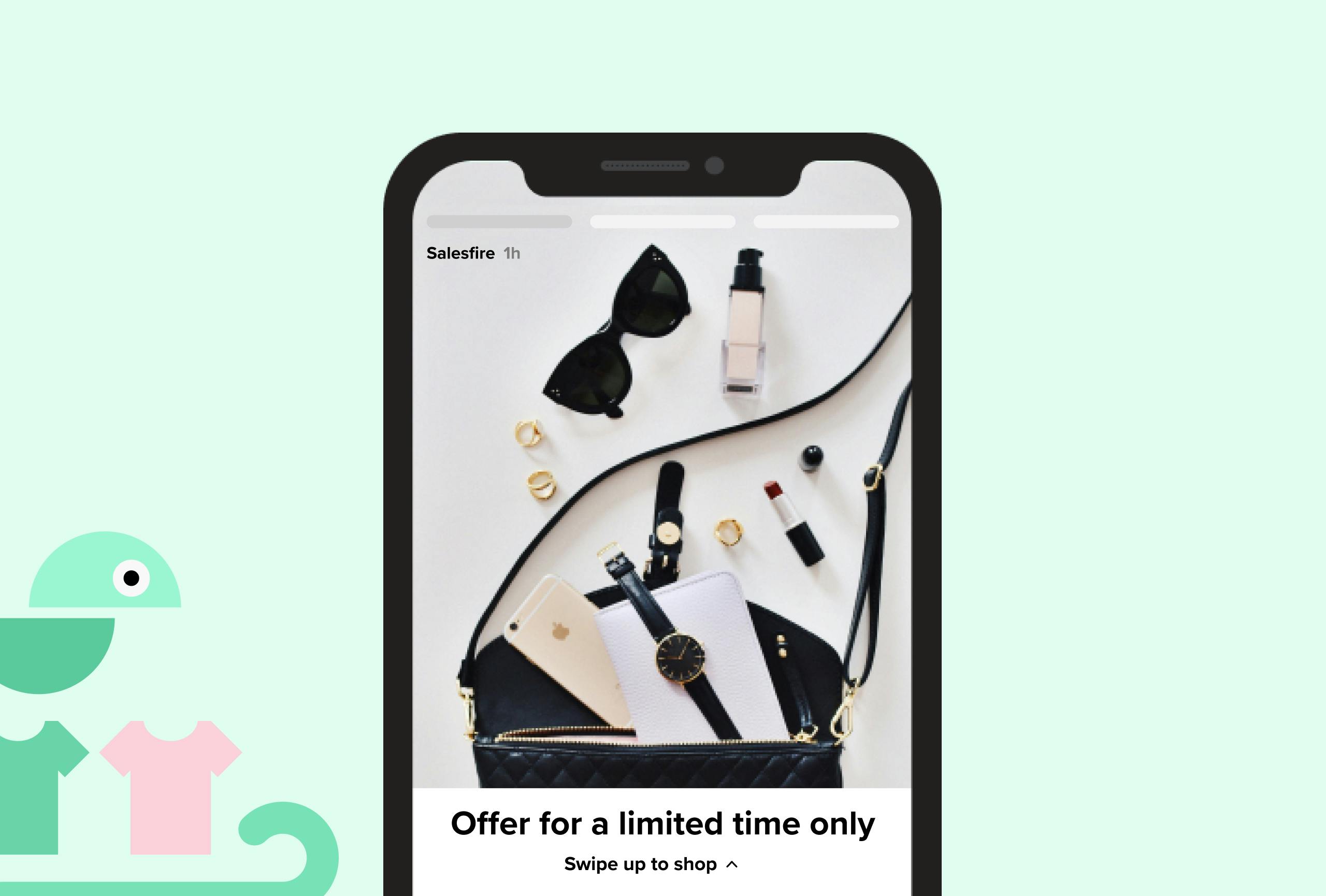 4. Instil urgency
Now you have followers who are interested and invested in your brand. How do you turn them into customers?
We've all been there. We've seen a product or service we love but we've clicked off the page and typed it into Google.
Maybe looking for a cheaper alternative, free and fast delivery or a better-reviewed product. Shoppers are no longer as loyal as they once were.
So the challenge is to take your Social Media follower/browser to click onto your site and convert, in one swift easy (impulsive shopper) motion. Do this by instiling urgency.
Black Friday is an annual event that gives you the perfect segway into showing your potential customer the product they've seen will not be sticking around forever.
Don't forget to convey the same urgency from social media platforms onto your site to drive the user journey in the right direction (and that direction is the checkout).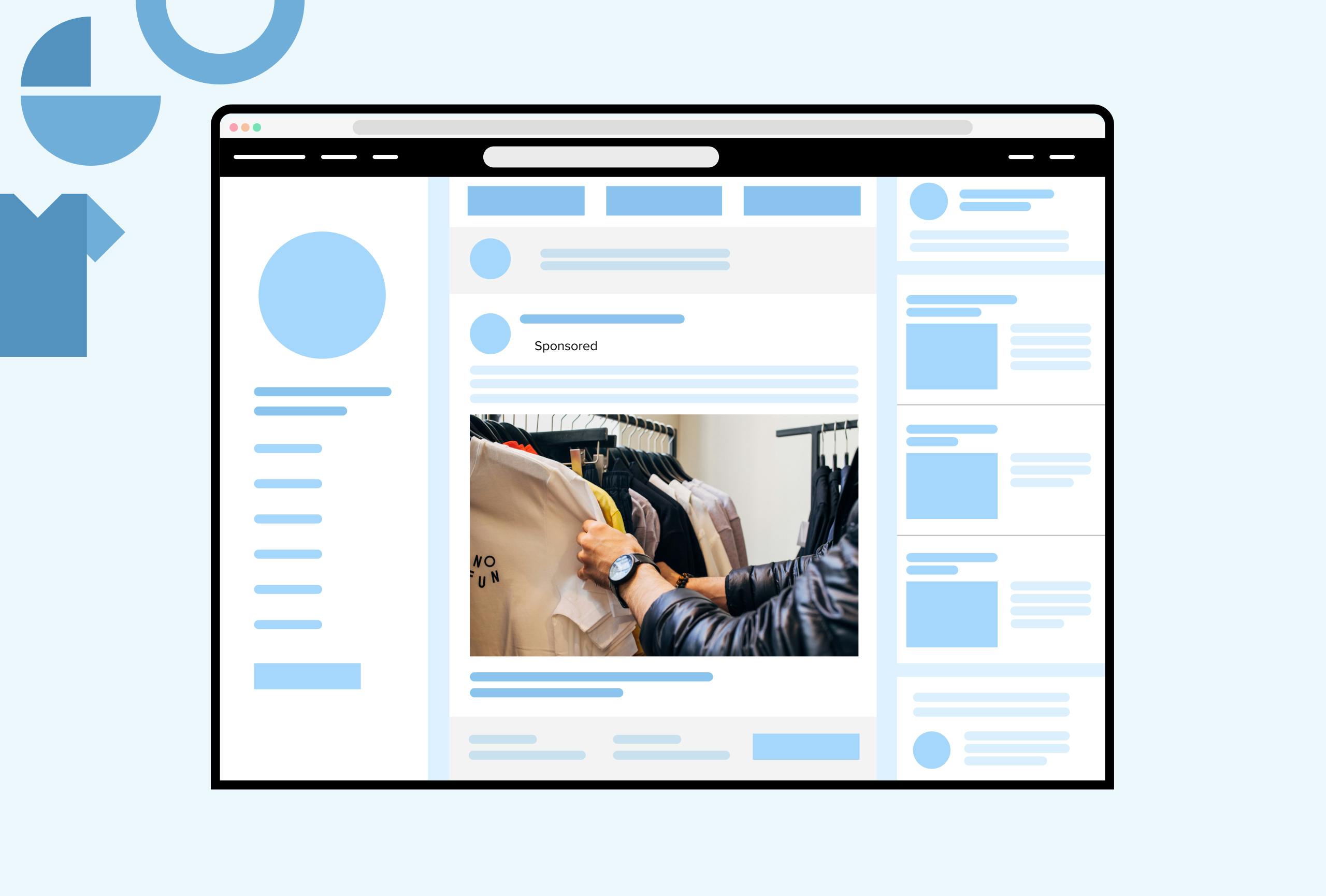 5. Utilise ads
Last but certainly not least, ads. Social media ads are a perfect and almost necessary way to reach new customers and push your offers for Black Friday.
When using ads you can link potential customers directly to your site from that one post.
This does mean the post needs to stand out from the crowd but it also skips a step in getting customers to your site ready to convert.
This is the perfect opportunity to target and test different audiences, graphics and copy to see what works best for your brand.
Your social media is now armed and ready for Black Friday 2021 - good luck!
Now that you've optimised your social media, learn how to get the most out of your site with a free demo from one of our CRO experts via [email protected].