Christmas is for Conversion Rate Optimisation
By Emma Foster • Last updated: Monday Jan 30th, 2023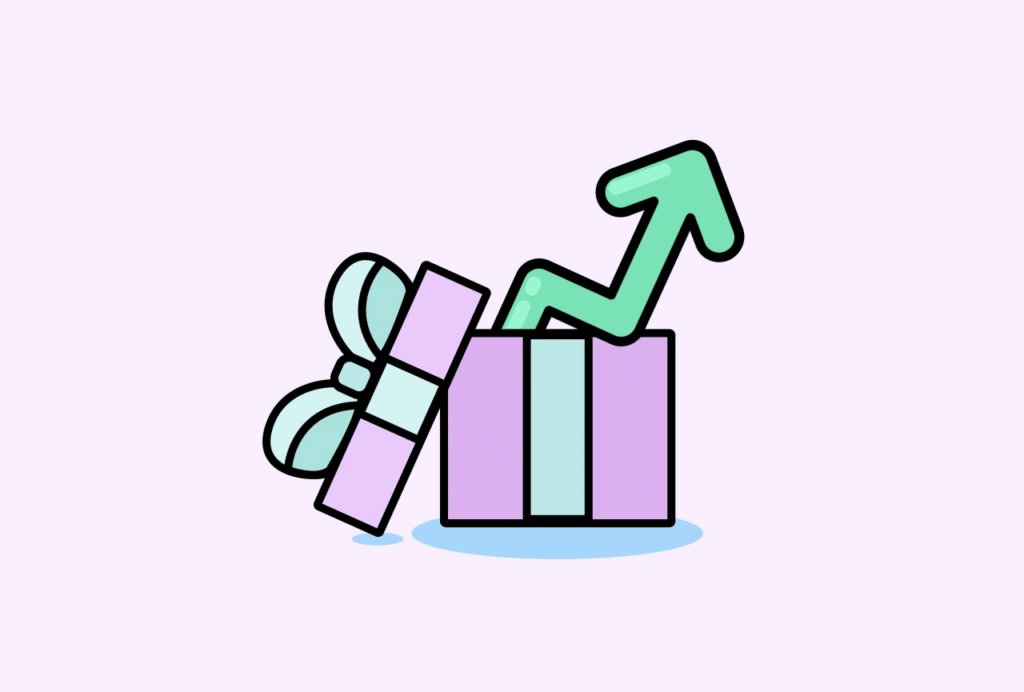 With the Christmas season well underway, a good eCommerce strategy is key to enhancing online sales. It's a good idea to put CRO tools in place to make your messages clearer to customers and lead them down a successful purchasing funnel. We've put together a list of the most effective ways to use conversion rate optimisation technology over Christmas.
1. Display key information on overlays
Customers can be indecisive, especially when buying Christmas presents, so give them peace of mind by promoting free returns and last Christmas delivery dates on your overlays. Make the return process as quick, easy, and hassle-free as possible.
2. Christmas promotions
Customers are savvy when it comes to Christmas shopping and will shop round to find the best discounts and deals. Display your Christmas promotions using overlays at key points in the customer's shopping journey, this aims to stop shoppers from leaving and increase the chance of them purchasing.
3. Provide efficient customer service
Live chat enables your customers to get their questions answered whilst browsing the web, no need for them to pick up the phone or send an email. Enabling live chat on your site over Christmas puts you in a position to save valuable time on enquiries and increase customer satisfaction by answering their queries in real time.
4. Increase average order value
Why not offer free delivery over a certain basket value, this will encourage customers to add extra items to their baskets, heightening the average order value. Overlays are great for increasing average order values and can be used when a customer already has a basket value of X amount.
5. Stop them from shopping elsewhere
2.5% of people are leaving sites to shop elsewhere, whether it's to find a better price or free delivery. We can trigger overlays to fire when a customer highlights a title or subtitle of a product, as we detect they are leaving to shop elsewhere. which can be used to say something like, 'best price guarantee' or 'we have the best prices on the market'.
Our products provide a seamless shopping journey for your customers, making sure the time and effort driving traffic to your site doesn't go to waste.