4 Reasons Why Personalisation is Key to eCommerce
By Emma Foster • Last updated: Monday Jan 30th, 2023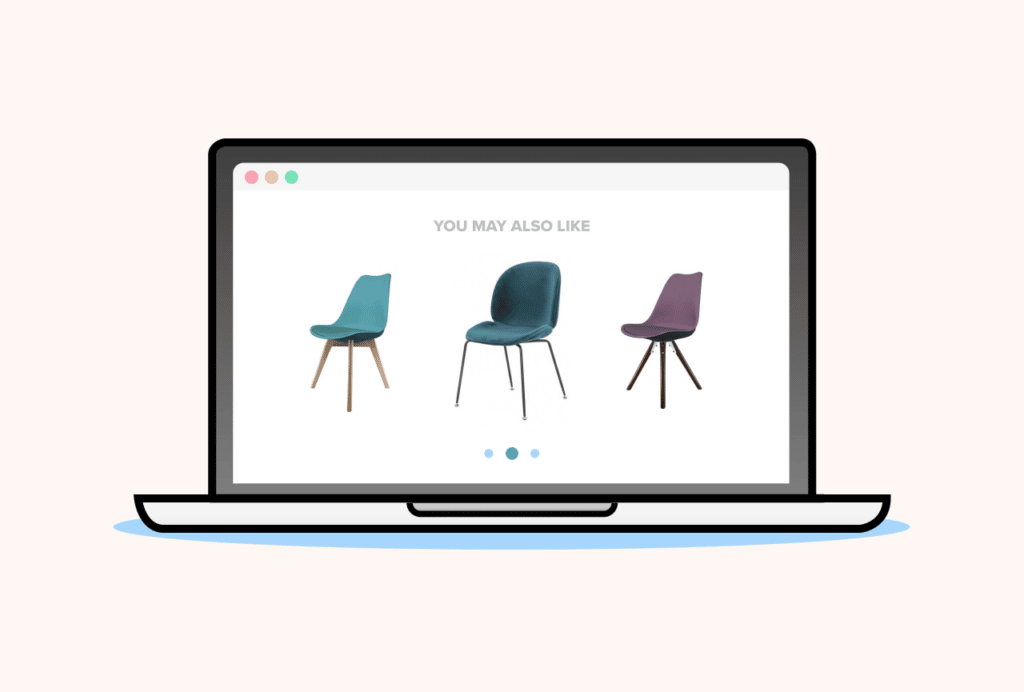 When it comes to the online shopping experience, customers want to feel like individuals.
If implemented well, tailored content at key points in the customer journey drives a significant boost in conversion rates.
Research from Econsultancy found that 93% of companies see an uplift in conversion rates from implementing personalisation strategies.
We take a look at four ways it can increase conversion rates on your site, improve customer loyalty and other major benefits.
4 Ways Personalisation Can Increase Conversion Rates on Your Site
1. Build customer loyalty and trust
Customers are loyal to brands that save them time and effort when shopping.
By presenting them with relevant products, you take away the hard work of scrolling through a long list of items, making it more likely that they will add the items to their basket.
When a customer feels their needs are being heard by a brand, they are more likely to return to the site in the future.
2. Create a smoother shopping experience
A study from Baymard Institute found that approximately 70% of shopping carts get abandoned, with 29% of abandonment happening due to an overwhelming checkout process.
When it comes to going through the payment pages of a website, customers want a simple experience.
As a retailer, it is in your best interest to make it as simple and quick as possible to checkout on your site, as these are the pages people tend to fall off the shopping journey.
3. Meet customer expectations
The expectations for a convenient, painless shopping process are rising.
Why make it difficult for shoppers to find what they want? Without personalising the customer journey, you're relying on them to figure out what they want from you, rather than offering it to them.
Meet the customer's expectations of a smooth and simple shopping journey by recommending products you think they want to buy.
59% of shoppers who have experienced personalisation believe it has a noticeable influence on purchasing.
4. Increase impulse purchases
When additional products are recommended to a customer, the likelihood is they will add more than originally planned to their basket.
49% say they have purchased a product that they did not initially intend to buy after receiving a personalised recommendation from a brand.
This is a valuable tool to encourage customers to purchase more, therefore increasing average order value on your site.