We're helping online retailers convert more visitors into customers.
We're helping online retailers convert more visitors into customers.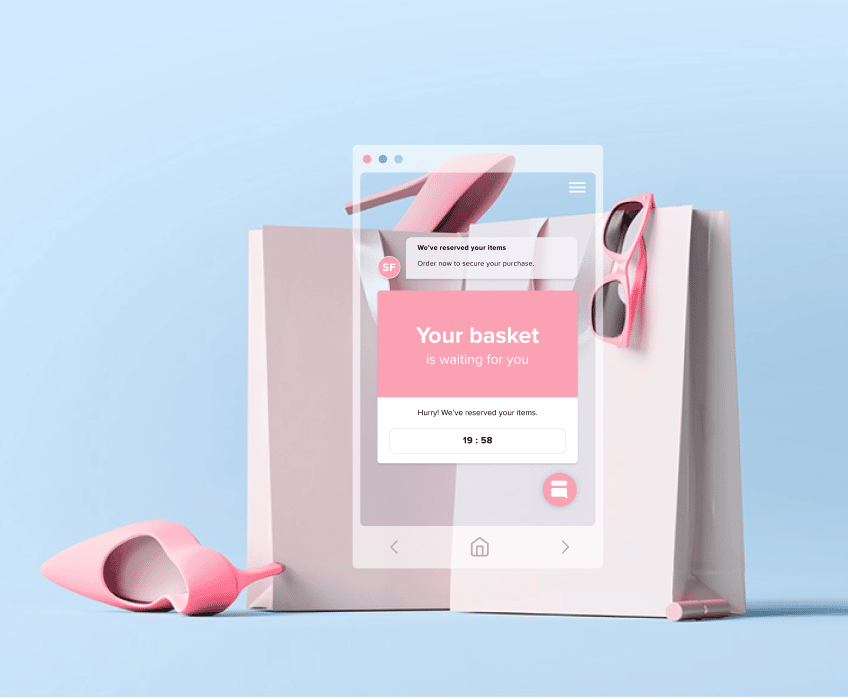 Since first launching in 2017, Salesfire has grown to provide a personalised on-site experience to over four million customers a day.
From intuitive Overlays to AI-assisted site search, Salesfire underpins every touchpoint in the customer journey to replicate the experience of an in-store sales assistant, online.
We empower retailers to create, deploy and manage a range of solutions designed to optimise conversion rates, re-engage lapsed customers and provide a genuinely relevant visitor experience.
This has all been made possible through the work of our talented, driven and passionate team.
24 days holiday
We all need a break from work, so everyone gets 24 days paid holidays in addition to the public bank holidays.
Flexible hours
We offer flexible working for a better work-life balance.
Passionate team
Our team is at the centre of our success and we offer the benefits and opportunities they deserve.
Brand new tech
We provide the technology and equipment you need to carry out your role to the best of
your ability.
Collaborative culture
Working together we maximise our individual and collective success, through open communications and mutual respect.
Socials
Making time to socialise is an important part of our culture. From annual Summer and Christmas parties, to regular office events, we're always finding time to get together.
Multi award winning technology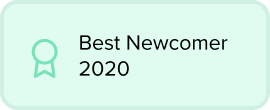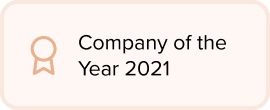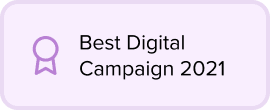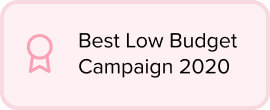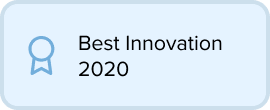 Analytics and data partner to
We're more than just a platform
Salesfire targets areas of the customer journey that have the greatest influence on revenue and behaviour to empower your visitors and accelerate your conversions.