How to Boost Brand Loyalty in eCommerce
With customer acquisition costs rising, brand loyalty is more crucial than ever for eCommerce businesses.
Join our experts in this webinar to explore 'the next generation of loyalty', building engaged social communities through brand voice & values, and the importance of a strong brand identity strategy.

Senior Content Marketing Manager

Content Marketing Executive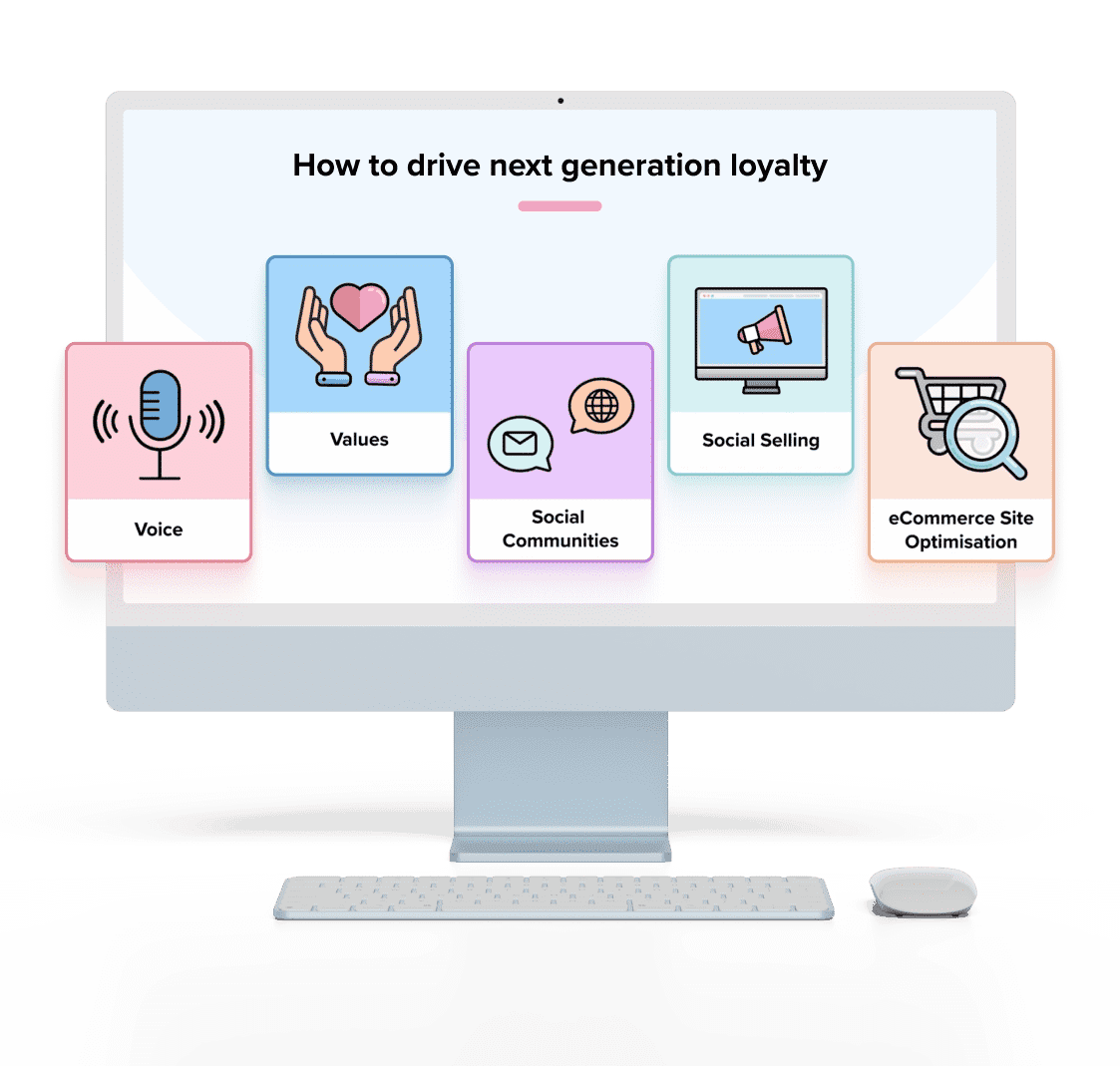 From this episode you'll learn:
How to boost brand loyalty using social media, voice and values.

Use social selling to connect with prospects.

Five customer retention strategies eCommerce businesses can action on their own sites today.