Salesfire & Stuarts London
Visually Similar Search influenced an overall conversion uplift of 8.19%
Overall conversion uplift through VSS
of orders influenced by VSS
of revenue influenced by VSS
Introducing, Stuarts London
Established in 1967, Stuarts London has built its name as the ultimate destination for fashion-focused subcultures, stocking the latest fashion from Fred Perry to Carhartt WP and Barbour. Welcoming carefully selected heritage and niche brands to both its physical and online stores, Stuarts empowers customers to find unique items distinct to their style with a classic touch.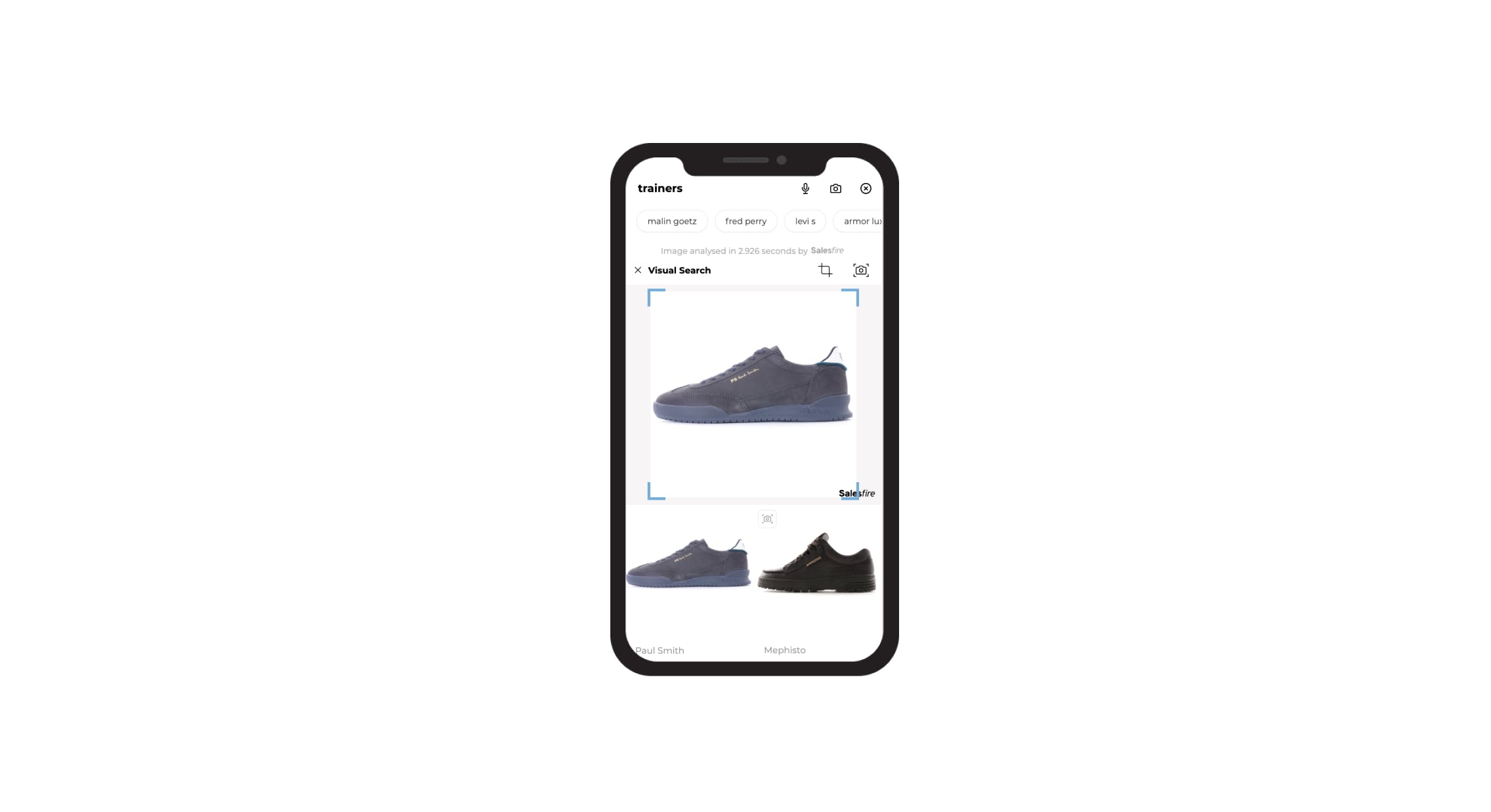 Implementing Visually Similar Search
Taking pride in collating exclusive items from around the world, Stuarts uses visual merchandising and sales advisors to encourage natural browsing in-store. Working with Salesfire, Stuarts has implemented Visually Similar Search to recreate this experience online, increasing the unique items shoppers view, tailored exactly to their taste.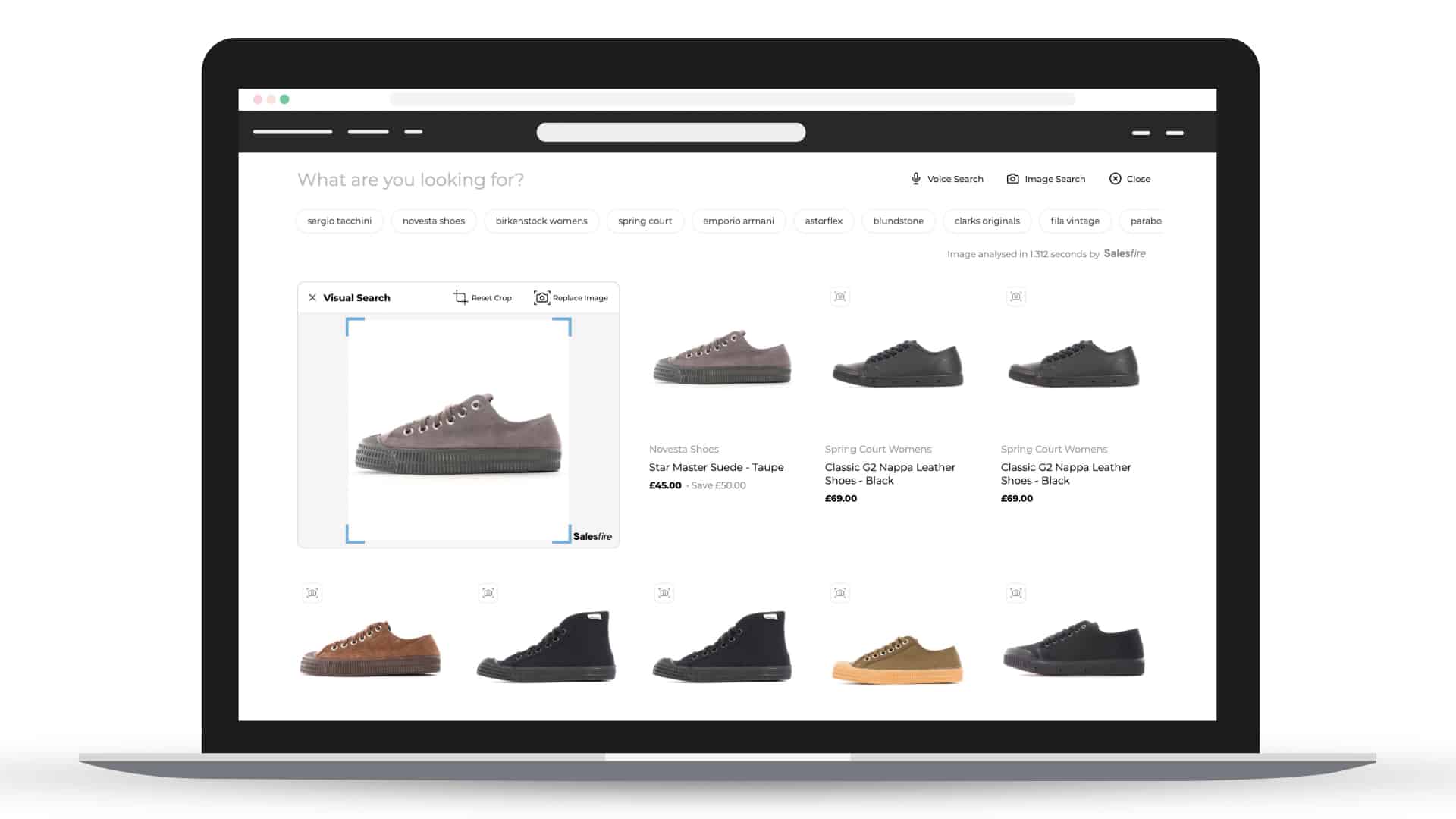 Connecting shoppers to their perfect purchase by allowing them to upload their own inspiration or crop product images to find a specific pattern, shape or style in seconds, Visually Similar Search helped to inspire purchases and influenced an overall conversion uplift of 8.19%.
Analysing product imagery and displaying similar items, Visually Similar has improved the accuracy of results, encouraging customers to remain engaged on the site. Whether it be the latest shirt or a pair of vintage boots, Visually Similar Search empowered Stuarts' customers to articulate exactly what they're looking for, enabling them to find the specific product they had in mind and influencing 8% of orders.
"The visibility offered over the customer journey is fantastic, we are able to see the specific products our customers are interested in. We now have added confidence that our online presence can help grow our customer base beyond our London home."
RAVI GREWAL, OWNER OF STUARTS LONDON