Discovering the Trends: Black Friday 2023 Data Exposed
With marketing costs climbing and shopper spending fluctuating, it's critical for eCommerce leaders to understand how shoppers are behaving throughout Q4.

Register your interest and we'll email you a copy of the report as soon as it's released.
Be the first to read the report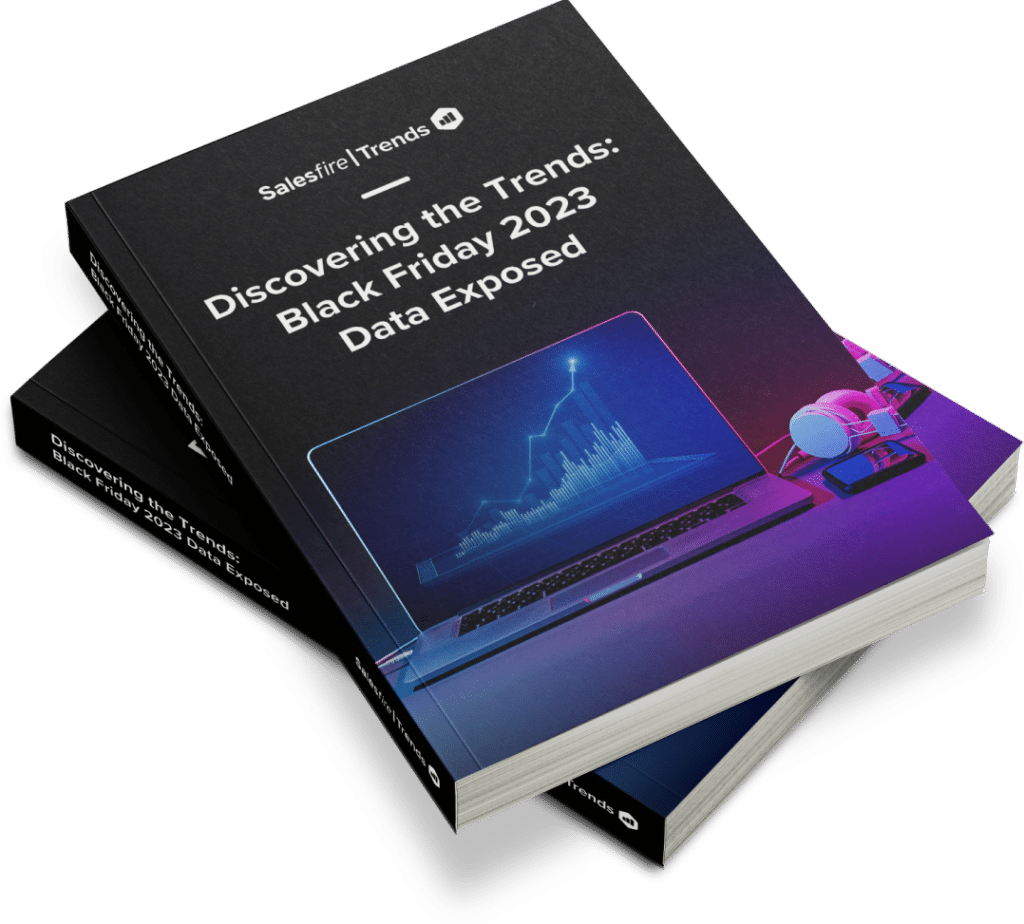 This report will highlight
Ready to learn about shopper behaviour this Black Friday?