Travel Restrictions Revive UK Seaside Holidays
By Tank • Last updated: Wednesday Feb 1st, 2023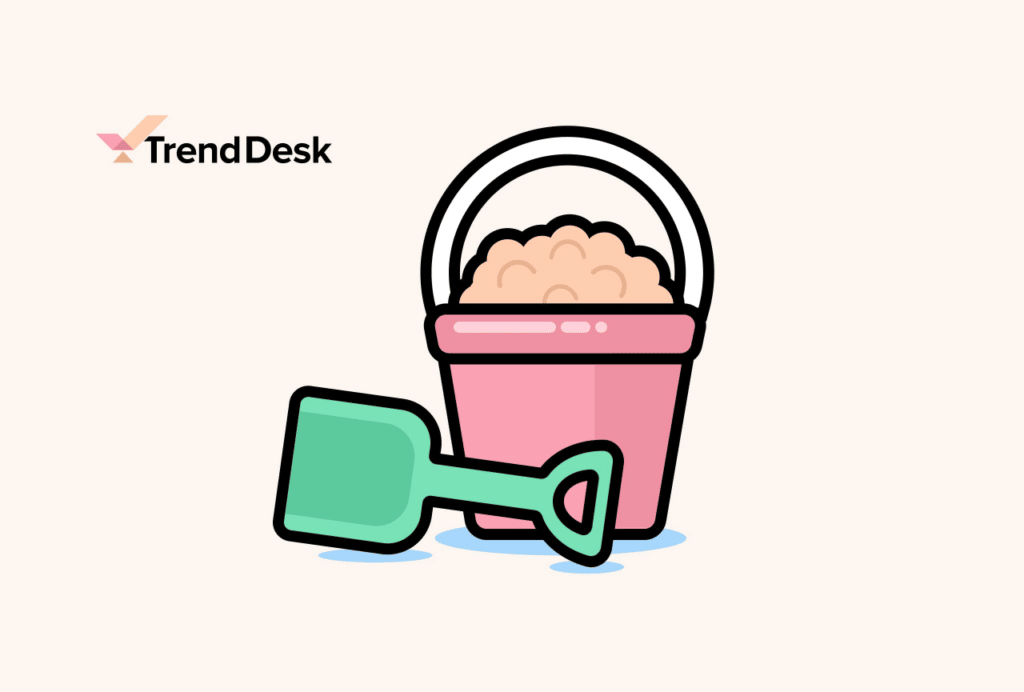 Clacton-on-Sea saw a huge 175% increase in Google searches for hotels in the seaside resort in May as travel restrictions drive Brits' interest in UK seaside holidays, according to the latest analysis of Google search data by Salesfire.
The eCommerce and travel retail specialist's own Trends figures also saw a 46% decrease in online revenue with travel sites when restrictions were changed on 3 June, with Portugal moved to the amber list and many others to the red list.
This was compared to a massive increase in revenues on travel sites with spending rising by more than 120% when the original 'green list' was introduced on 7 May.
Clacton-on-Sea on the Essex Sunshine Coast has seen the biggest increase in demand, followed by other smaller UK beach towns.
Colwyn Bay in Wales (140%), Herne Bay in Kent (140%), Mablethorpe in Lincolnshire (140%), and Ramsgate in Kent (132%), were the other big winners as holiday shoppers searched for hotels in UK seaside resorts.
Top 10 increases in hotel searches (April – May 2021)
Clacton-on-Sea, Essex – 175.00%
Colwyn Bay, Wales – 140.00%
Herne Bay, Kent – 140.00%
Mablethorpe, Lincolnshire – 140.00%
Ramsgate, Kent – 131.58%
Broadstairs, Kent – 127.59%
Exmouth, Devon – 127.59%
Worthing, West Sussex -127.59%
Ayr, Scotland – 125.00%
Cromer, Norfolk – 125.00%

Major UK tourist destinations such as Brighton and Blackpool have also benefitted, with searches for accommodation increasing by 74,500 and more than 60,000 respectively in May.
Rich Himsworth, CEO of Salesfire, explained the findings:
"The trend of holiday makers booking flights and hotels online is nothing new, although historically this traffic has primarily been towards destinations in Europe and across the world.
"The ongoing uncertainty around travel and quickly changing restrictions have reversed this trend and hotels, as well as tourist destinations, bars and restaurants, across the country are now benefitting from a huge surge in interest for a getaway to the UK's coastal towns and resorts.
"It's not only the most famous seaside destinations such as Blackpool and Brighton that are seeing a rise in searches. Many smaller locations witnessing unprecedented demand for accommodation, which is great news for British seaside towns!"
Produced for Salesfire by Tank.