Lees Joins Salesfire as Head of Client Services
By Emma Foster • Last updated: Wednesday Feb 1st, 2023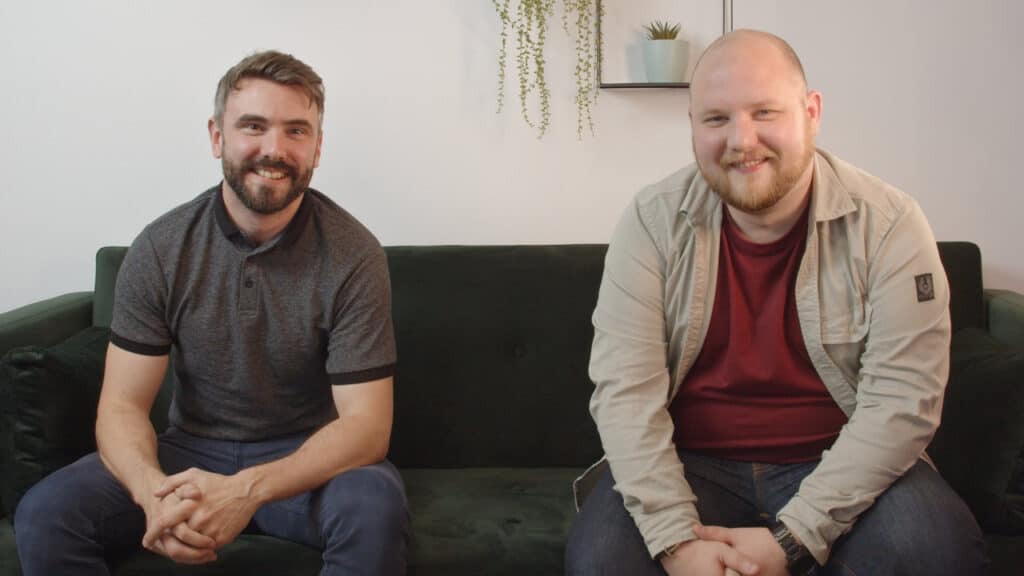 Lees joins Salesfire as Head of Client Services
Former Mabo Marketing Director James Lees has joined personalisation platform Salesfire as Head of Client Services.
James, 35, will expand their client services offering to drive service, delivery and support in further expansion across Europe and the US.
"I'm absolutely over the moon to be joining the team at Salesfire. I am a huge fan of the product, the people, the company and what they are trying to achieve" said Lees.
"The growth they have had over the last two years and the plans for the future really excite me. That made it an absolute no brainer to join the team. I have worked in this industry for over 16 years now. Even with that experience, this is something new for me and I know I can make a huge difference."
"Myself and Rich have worked together in the past, we know our strengths and what makes each other tick. That should help us really kick off our working relationship from an early stage and start making a difference."
Salesfire's CEO, Rich Himsworth said, "We have a close relationship with Mabo and saw the great work James was doing there. His move to Salesfire is a great fit for both him and our company as his ambition matches ours. We have some exciting projects in the pipeline for 2021 and we're looking forward to having James on board."