7 Quick Wins to Drive More eCommerce Sales
By Kelly Aitkin • Last updated: Monday May 15th, 2023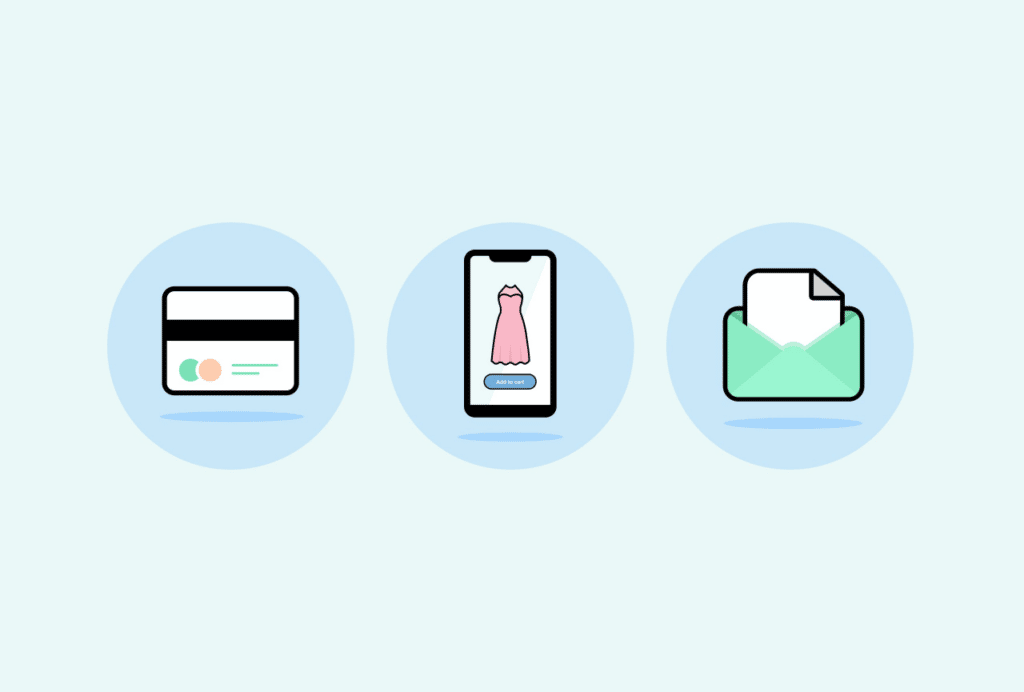 With so many eCommerce businesses out there how can you ensure your site stands out to customers to drive eCommerce sales?
91% of consumers are more likely to shop with brands that provide relevant recommendations so you need to make the most of every step of the customer journey to increase sales.
So, where do you start? As conversion rate optimisation experts our knowledge lies in ensuring your website makes more from the visitors you receive. Let's take a look at 7 quick ways to increase sales on your eCommerce site.
7 quick wins to drive eCommerce sales
1. Scarcity marketing
Your customers place a higher value on products that are in high demand but are of low availability. Making them aware of this can result in much quicker conversions.
This simple technique is known as scarcity marketing.
You can use on-site notifications and tools such as Prompts to notify shoppers of low stock levels, popularity or limited time offers. Tailored messaging can also make the notification feel personalised whilst simultaneously converting the customer much quicker.
Creating FOMO (the fear of missing out) by demonstrating product scarcity on product pages can also encourage the shopper to purchase much quicker to avoid losing out on their favourite item.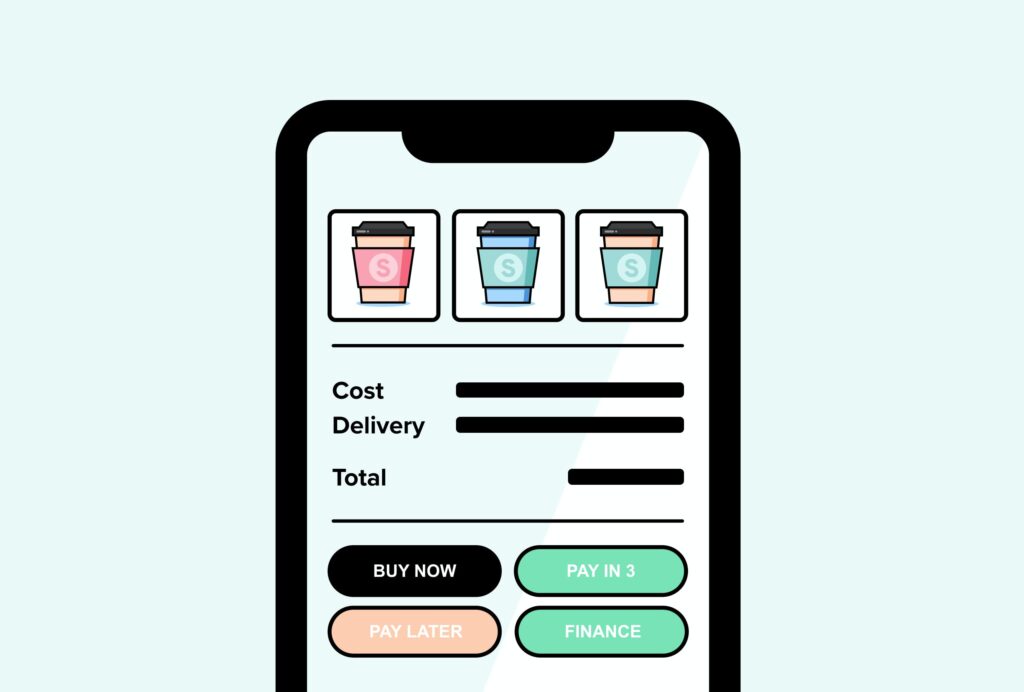 2. Provide multiple payment options
44% of UK consumers would give up on a purchase if their preferred payment option wasn't offered at checkout.
Offering a variety of payment channels at checkout could substantially increase your conversions and boost sales going forward.
With buy now, pay later options such as Klarna becoming increasingly popular, 41% of retailers now offer these options as standard at checkout.
Something as simple as offering customers a guest checkout option instead of insisting on creating an account could also help to reduce friction and encourage a sale.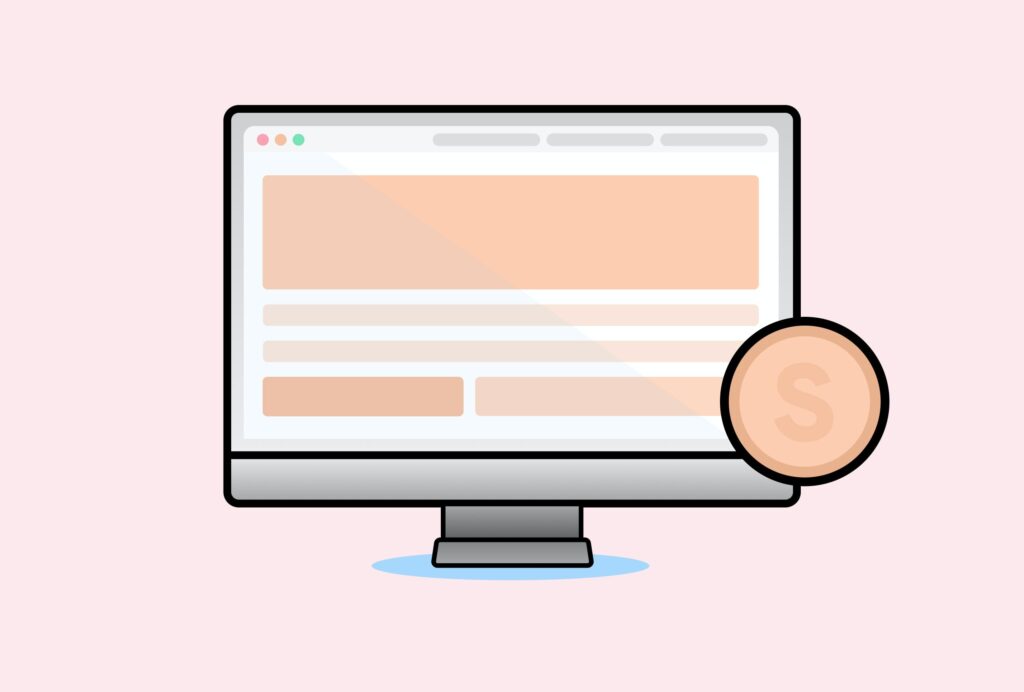 3. Develop a paid strategy
It is becoming increasingly difficult to get your audience to organically see your content on social media and in search engine results.
A properly developed paid campaign across paid social ads and PPC can work wonders to help you quickly grow your sales.
With 50% of people arriving from paid ads being more likely to buy than those who come from an organic link, now is the time to target your buyer personas and get them to your site.
Start by setting yourself a budget and using high-quality copy and imagery. Continually test your paid campaigns to find out what imagery works best to drive traffic, this will help you make the most of every pound you spend.
4. Integrate your social media
Too many businesses don't link their social media channels in the header or footer of their websites.
Broken links, no social pages or inactive accounts can look unprofessional to potential customers and will work against you when you're looking to build trust with shoppers.
With more than half of the world using social media, you want to make the most of spreading the name of your brand through successful social media content.
Social media marketing helps to build a relationship with your customers, offering them both a place to find out more details about your store whilst also increasing brand loyalty.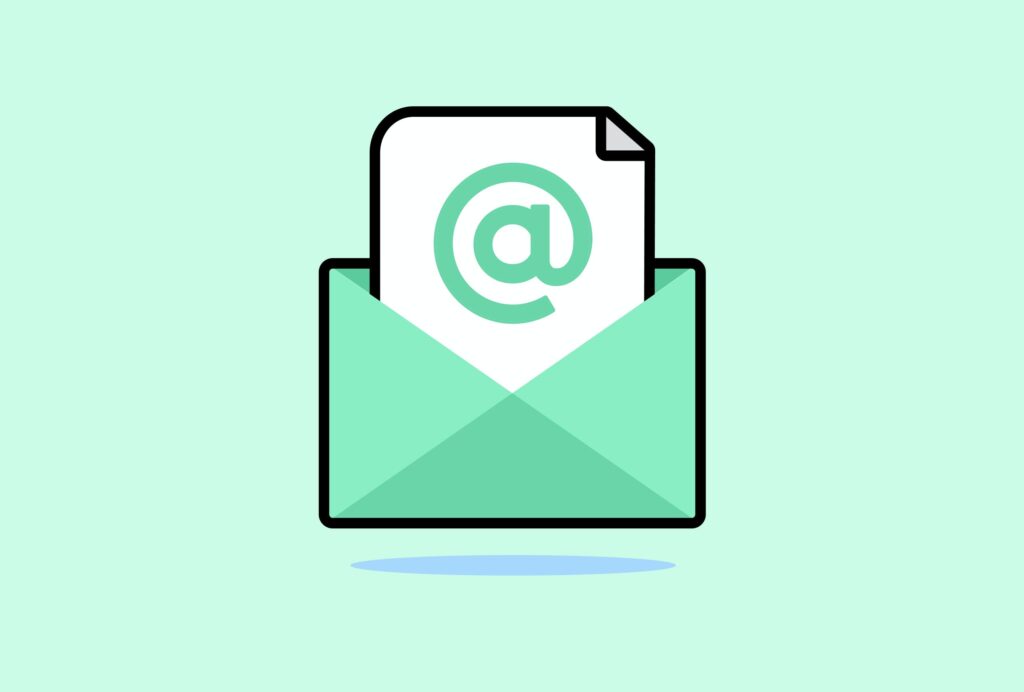 5. Make the most of your email marketing
With 91% of marketers saying email marketing is the most crucial way they reach their audience, now is the time to make the most of this channel.
Email marketing can be the perfect channel to advertise product launches and promote your brand during key dates.
After all, your marketing list is already interested in your products so why not ensure you get in front of them to encourage conversions?
Whether it be through product roundups or sharing useful blog posts to prove your authority, now is the time to make the most of your email marketing.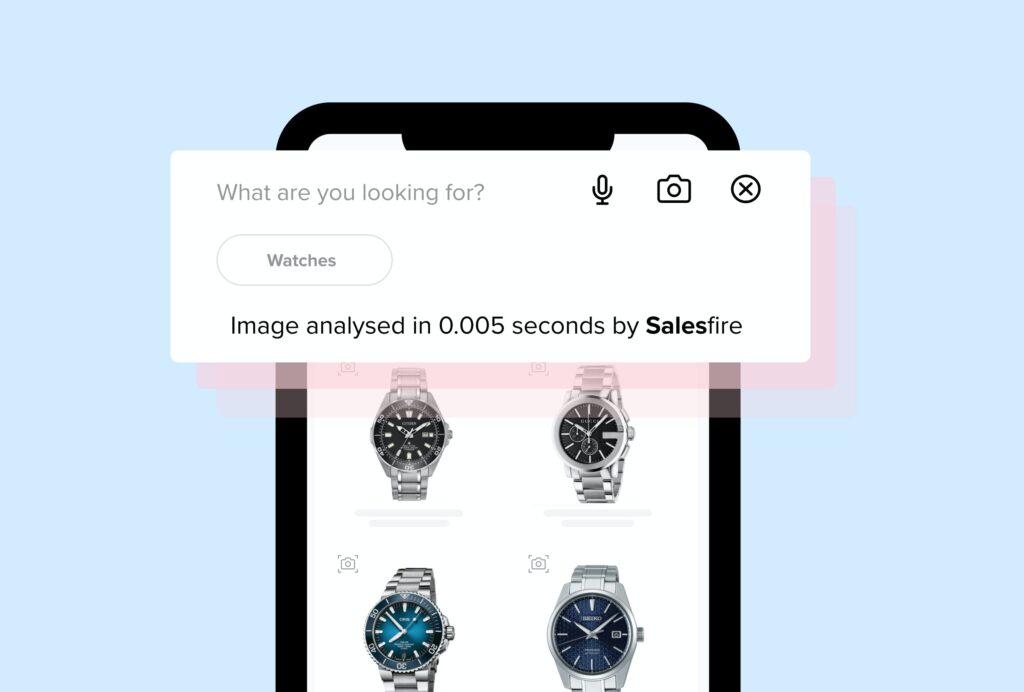 6. Improve user experience
The average human attention span has fallen from 12 to just 8 seconds.
Your biggest challenge is to make sure you capture the attention of your shoppers and keep it.
Your site navigation plays an important part in this, guiding your visitors through the website journey and offering them what they're looking for.
It's the perfect place to draw attention to key categories, customer services and promote your website's search bar, cutting down the clicks between your customer and their conversion.
Not only do slow websites lose visitors but they rank significantly lower in search engines, not what you want right?
The typical load speed of an eCommerce website should be around 2 seconds, 40% of customers will wait no more than three seconds before abandoning a site.
You can use tools such as Google's PageSpeed Insights to understand your own site speed and help you to optimise going forward for both customers and SEO.
Most importantly, offer shoppers the information they need straight away in your product descriptions. If they can't find the answer on your website, they may look elsewhere, so don't lose this opportunity to convert.
7. Showcase social proofing
Need to give shoppers that final push to trust your store and make that purchase?
That's where social proofing comes in.
People feel more confident when they can rely on the experiences of others, it's evident in every aspect of life, from word of mouth recommendations to buying highly-rated items.
Showcasing your reviews to your customers can produce an average 18% uplift in sales for your website.
A fairly low effort, quick reward way to display social proofing could be to integrate user generated content into your site, this can be displayed to potential customers through your social channels and blog. You could also encourage customers to leave photos and reviews of your products by hosting a competition for the best pictures.
Implementing Prompts on your site is also an effective way to attract attention to reviews of your products, you can also share them on social media or incorporate case studies into your content marketing strategies to build brand loyalty.
See how Salesfire can help you optimise your product discovery experience, email one of our experts at [email protected] or book a free demo of our personalisation tools.