Learn how to optimise your eCommerce site for Gen Z with a deep dive into instant gratification and the influence of social media.
We've gathered some relevant content to inspire you on your journey to
great customer experiences.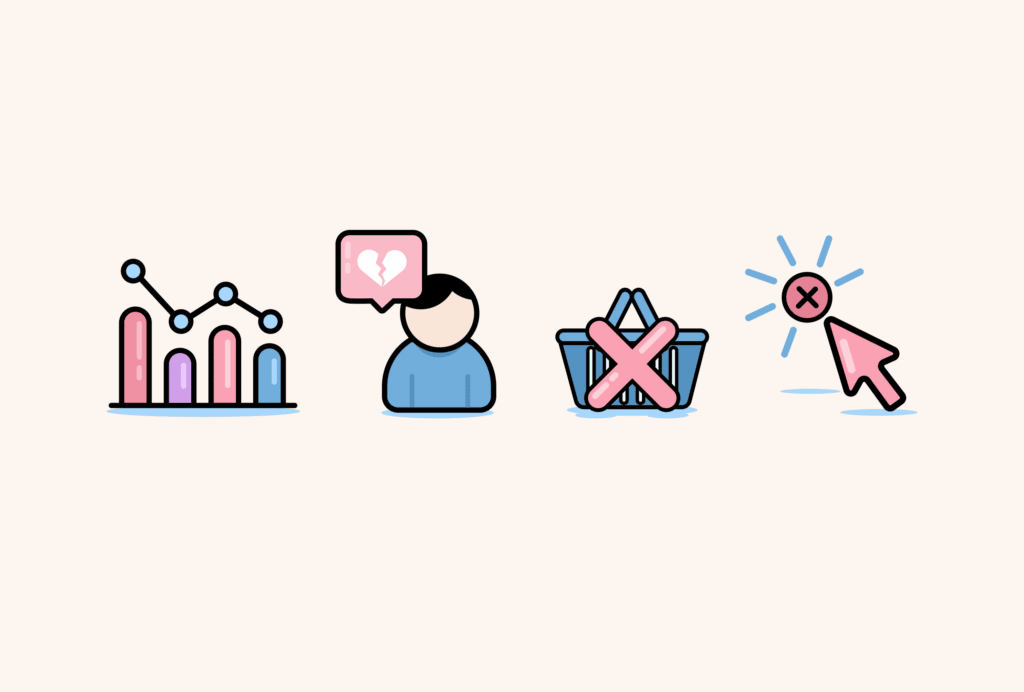 4 Signs Your eCommerce Business Needs CRO Software
CRO helps you identify and address issues in your business. Our article uncovers four signs your business is in need of CRO software. Take a look to start optimising your site and driving conversions.
Read More