Why is eCommerce Site Search Speed So Important?
By Sophie Walker • Last updated: Wednesday Feb 1st, 2023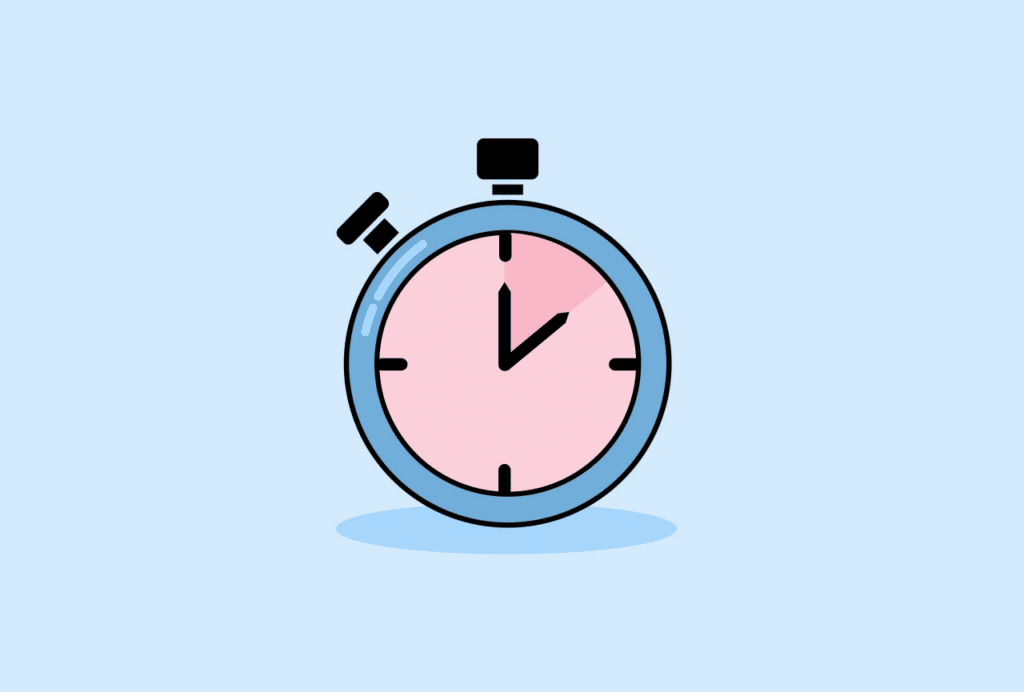 Chances are you've read a lot of articles on the importance of site speed. But what about your search speed?
With most customers performing a search at some point in their on-site journey, site search is a crucial part of any thriving eCommerce website.
Yet retailers tend to overlook this integral, hard-working part of their website in favour of focusing on PPC campaigns or design work instead.
Here we'll look at why optimising your site search is key to unlocking more conversions, improving the shopper's experience and cultivating loyal customers.
Discover the fundamentals of site search: what it is, why it matters and how it benefits eCommerce sites.
5 reasons why eCommerce site search speed matters
1. Enhances engagement
With so many devices, platforms and sites vying for the attention of a shopper at any given time, keeping the attention of visitors in 2020 is no mean feat.
If your search slows down a shopper's on-site experience, chances are their engagement with your site won't last much longer.
Make sure nothing distracts them from your site by quickly delivering what they're looking for. With a site search that returns immediate, accurate results and personalised recommendations, you can be sure to create an engaging experience that draws customers in and retains their attention.
2. Reduces bounce rates
It takes 50 milliseconds for a customer to form an opinion about a website.
If shoppers are forced to wait for a slow search to deliver results, they will assume the rest of your site is equally as unresponsive and leave after viewing only one page, increasing your site's bounce rate.
With eCommerce competition at an all-time high, shoppers will always have an alternative option. Don't think your USPs or low prices are enough to persuade shoppers to interact with your site.
By delivering immediate search results, customers are encouraged to explore your product pages and continue their browsing session.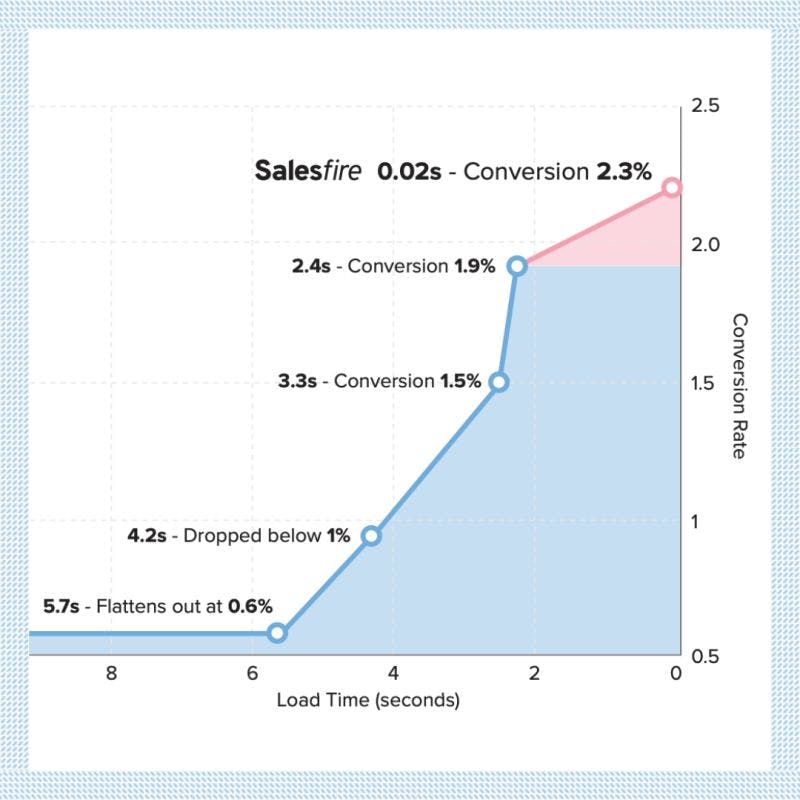 3. Converts visitors into customers
Connecting shoppers to the products they want to buy is the main goal of all eCommerce sites.
What easier way to do that than when a shopper is directly telling you exactly what they're looking for. No need for algorithms to make intuitive recommendations. When a customer interacts with your search bar, they are beginning a conversation, make sure you don't leave them hanging for a response.
If you can quickly return exactly what they're looking for, you will convert more window shoppers into paying customers.
4. Improves user experience
Optimising the user experience is all about making your site as efficient and easy-to-use as possible.
When you take a customer-centric approach to all of the elements on your site, you make it easier than ever for customers to make a purchase.
Speed plays a pivotal part in the overall user experience. In the case of search, shoppers won't settle for a slow, clunky search that makes them wait for results, they'll instead turn to a competitor's site for an improved experience.
Creating an elevated search experience is all about speeding up a customer's interaction with your search box by quickly delivering the items they're looking for. This will go a long way to providing a seamless shopping experience that your customers will value.
5. Promotes customer loyalty
If you ask an in-store sales assistant for a particular item and they quickly bring you the exact thing you're looking for, you're more likely to return and shop with them again on the back of this positive experience.
Online shopping is no different. If a visitor is quickly united with the product they're looking for, they're more likely to return to your site time and again to experience the same efficient level of service.
So not only does a speedy search keep customers on your site longer, it encourages them to keep coming back, creating a loyal customer base.
Increasing your search speed enhances the shopping experience and drives conversions.
Failing to optimise your search speed is just as detrimental to your site's performance as a long page load time – it will reduce customer engagement and prevent visitors from converting to loyal customers.
For more information, you can watch our webinar below:
Want to return search results for your customers in as little as 0.004 seconds? Book a demo of our BlastAI-powered Search tool.