Salesfire Leads the Way with Visual Search Innovation
By Tank • Last updated: Wednesday Feb 1st, 2023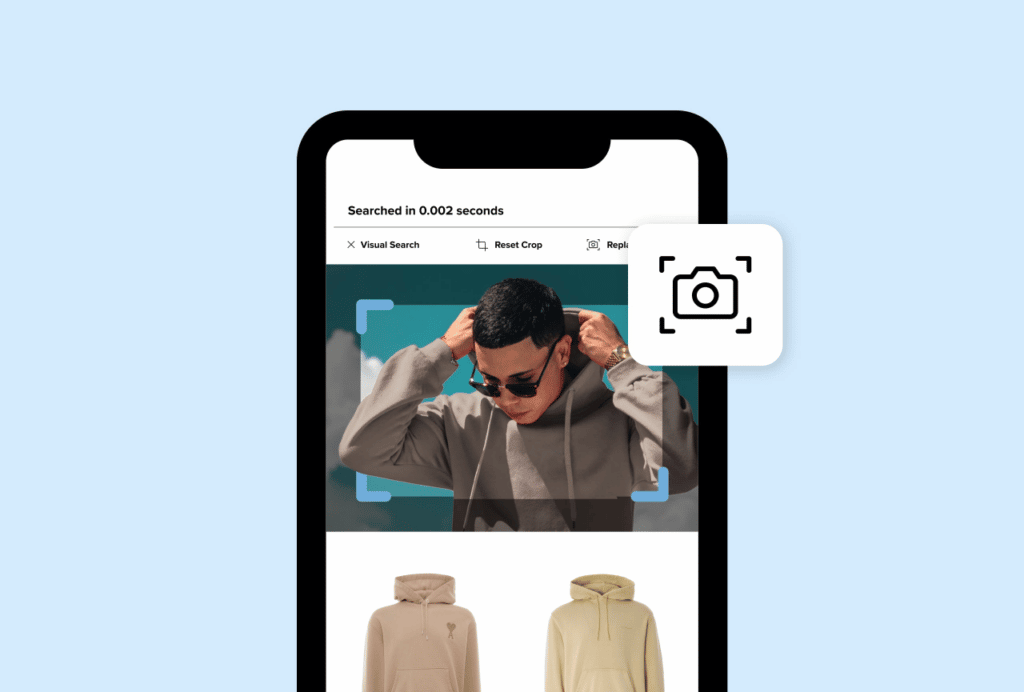 Salesfire is helping the eCommerce industry keep up with evolving consumer behaviour with Visually Similar Search (VSS).
With the recent announcement of Facebook launching visual search on Instagram, the conversion rate optimisation specialists are ahead of the trend as it starts to gain desirability from users.
Government guidelines to contain the Coronavirus pandemic have been particularly challenging for independent stores with fewer resources and infrastructure to fall back on. Much of them relied heavily on the social element of regular visits to their bricks and mortar stores – were their online offerings enough to keep shoppers engaged?
Founded in 1967, Stuarts London was one of these brands. Renowned for its contribution to the Mods and 80s Casuals subculture, it knew that its customers loved its product range, but the independent menswear retailer soon needed to find new ways to improve the digital customer experience.
Ravi Grewal, owner of Stuarts London expands: "Getting customers to visit our website wasn't a challenge – and we feel very fortunate for that. The problem was recreating elements of the physical shopping experience that we know our audience love.
"In store, we use our visual merchandising and layout to encourage natural browsing – if someone wanted a new jacket, it would be easy to see all of the options we stocked, or our sales advisors could help. This is much more difficult online and we knew we needed to find a way to boost the number of products each customer viewed while keeping it relevant to their interests."
The brand had already been working with eCommerce specialist Salesfire since 2018, so turned to them for help. It became clear that Visually Similar Search would diversify their product feed, and it was installed in April this year.
Rich Himsworth, CEO at Salesfire explains: "Visually Similar Search is leading the way in eCommerce search functionality as one of the first of its kind to market, putting us ahead of the curve.
"The product was simple to integrate into Stuarts' existing eCommerce system, and it's already produced great results in just six weeks.
"Using AI, the tool now presents shoppers with six or seven different options on site that are similar to the product they searched for. Ultimately, conversions are up by 6.3% and these alternative items have been clicked on 2,951 times in the past month, so we know that it's offering accurate suggestions for Stuarts."
As well as boosting sales, this data-led insight is leading to better informed decisions as Stuarts prepares for a return to physical retail. Ravi adds: "It's given us the ability to see exactly what our customers are interested in – for example, we know that over the past six weeks, our shoes and boots have been our best sellers. Outerwear jackets are another category that has been perfectly suited to visual searches, due to the vast range of colours and shades on offer to shoppers.
"This visibility over the customer journey is fantastic, and our shoppers have enjoyed the experience too. We're thrilled to welcome people back into our shop; this time, with added confidence that our online presence can help to grow our customer base beyond our London home."
Learn more about Salesfire's Visually Similar Search.