6 eCommerce Trends to Watch Out for in 2022
By Bethany Llewellyn • Last updated: Thursday Oct 19th, 2023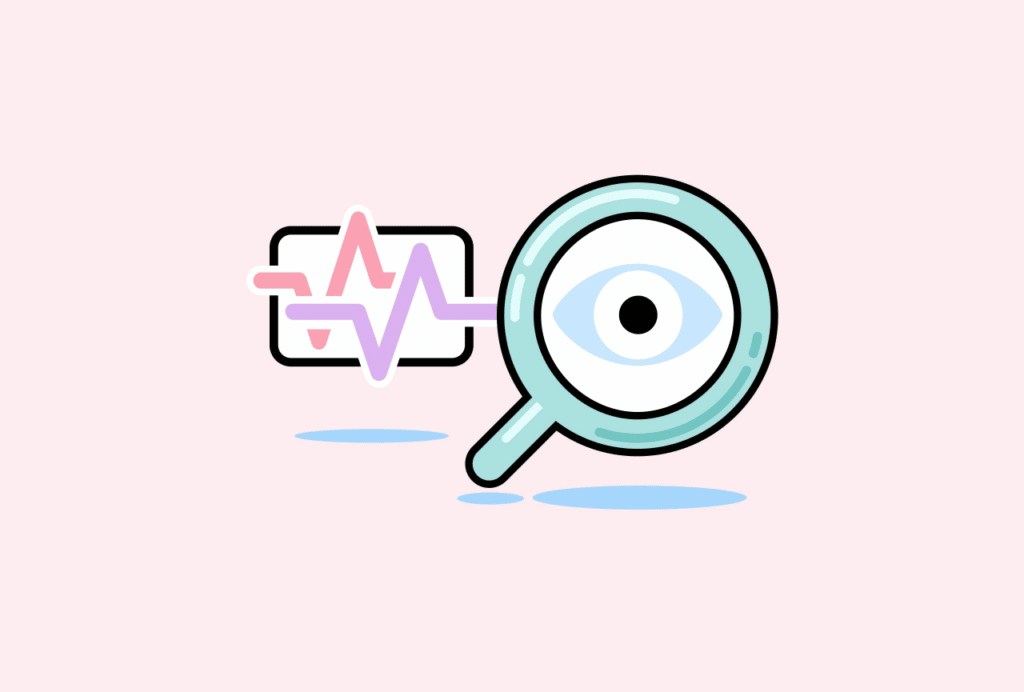 2021 saw some major eCommerce changes.
From shifting customer confidence to the introduction of new technologies, retailers had to quickly adapt their marketing strategies to keep up with what shoppers wanted.
This all had a huge impact on the eCommerce trends for 2021 and we were eager to see how this would impact 2022 and identify if these changes are set to have an influence on the coming year.
Rising trends for 2022
We've outlined some of the trends we anticipate will thrive in 2022, and how you can leverage them.
1. The growth of sustainable shopping
More than ever eCommerce consumers are turning towards eco-friendly and sustainable products.
During the pandemic, when all retailers were forced into the eCommerce world, the nation saw a huge shift in supporting smaller independent businesses.
In fact, research shows that 60% of shoppers turned towards making more eco-friendly and sustainable purchases during the pandemic.
Conscious consumerism is on the rise, with two in five consumers relying on recommendations from family and friends to identify sustainable brands.
26% of Millennials and 28% of Generation Z cohorts are also actively using social media platforms like Instagram and TikTok to seek out more environmentally conscious brands to purchase from.
With concerns growing regarding the environment, the largest eCommerce retailers were under scrutiny for their lack of efforts in being more sustainable.
eCommerce businesses in the fashion industry such as H&M, Zara and Nike offer 'drop-off' locations for customers to take items that are no longer wanted in exchange for discount codes or vouchers.
As an eCommerce retailer, there are various changes that you can make to become more eco-friendly. From using biodegradable packaging to adjusting delivery options or incentivising customers to recycle faulty or unused goods.
This is something you can implement in 2022 to be more sustainable and reach a whole new range of conscious consumers.
Related: Learn more ways your site can be sustainable in 2022.
2. Multiple payment options at checkout
Thanks to one-click checkouts, auto-fill payments and push notifications, slow checkout is a thing of the past.
Multiple payment options on checkout are one to look out for in 2022, with so many choices customers want to be sure they can find the right one for them with ease.
Quick and easy payment options along with Buy Now Pay Later schemes are now expected by customers as standard and work to drive sales from shoppers who are on the edge of purchasing but need that extra incentive.
Increasingly popular with the younger generation, having multiple payment options works to reduce your basket abandonment rate by avoiding any last minute surprises and offering a simple checkout.
Retailers are wise to focus on optimising their checkout process in 2022, minimising friction by offering quick payment options or guest checkout.
3. Machine learning to enhance personalisation
Machine learning algorithms can drastically enhance the eCommerce experience and is a trend we expect to flourish in 2022.
Applying machine learning and artificial intelligence to assist customer segmentation, personalisation and targeted messaging can help boost conversions, click rate and customer ratings.
By tracking purchase behaviours or time spent on specific product pages, machine learning can create a truly personalised experience for your visitors, allowing you to guide them through the sales funnel.
Machine learning can identify and gather data on the latest trends and shopping behaviours, informing the algorithms behind CRO tools such as the Salesfire suite.
Because of this, we can expect to see more retailers move towards this automated machine learning analysis rather than manual.
Machine learning is destined to become a huge asset to eCommerce retailers to collect meaningful insights, generate clicks, drive purchases and encourage customers to return to your site.
4. Customisable products
Consumers don't just want a personalised shopping experience, they want personalised products.
Customisable products are a growing trend we expect to see in 2022, with customers creating bespoke personalised products and getting fast delivery.
The demand for unique purchases certainly isn't new but is something that boomed following the pandemic when many consumers turned to small independent brands.
Anything from engraving jewellery to personalising clothing items or creating bespoke furniture, the demand for these products often rises during the festive season when many shoppers head online for a simpler experience.
Larger businesses such as Nike have joined this growing trend, offering 'Nike By You', a service where visitors can choose the colour, design and engrave names onto their products.
More and more businesses are joining the customisation bandwagon as eCommerce giants have begun offering personalisation on various items to extend their product lines and increase sales.
5. Social commerce and in-app shopping
In-platform shopping has skyrocketed following recent lockdowns.
With social media platforms such as TikTok and Instagram implementing in-app shopping, social commerce has seen considerable success.
2021 saw a huge increase in mobile shopping which is set to continue rising in the years to come.
More than ever consumers are searching and purchasing using mobile apps, with some of the most popular eCommerce apps being Amazon, Wish and eBay.
With 5.2 billion mobile users in 2021, 90% of consumers said the mCommerce experience could be improved.
Because of this, we can expect to see an influx in improved mobile shopping to create a seamless shopping experience.
There is a clear difference between generational shopping behaviour when it comes to purchasing online, with the older generations making more purchases online since the beginning of the pandemic.
This presents the perfect opportunity to engage new visitors and convert them into returning customers.
Related: Find out more about the benefits of mCommerce.
6. The rise of visual search
Recent years have seen the rise of visual search in eCommerce and it's set to continue inspiring purchases throughout 2022.
Consumer behaviour is ever-changing as customers look for a more personalised way to shop and visual search is the perfect way to take your site to the next level.
By offering image upload with tools such as Visually Similar Search you can empower customers to find their ideal purchase from exactly what they had in mind.
Giving your customers more choice, personalised suggestions and immediate results will create a seamless shopping experience, delivering your customer straight to the checkout page.
Consumers are always looking for the next best thing and visual search is giving them the product inspiration they desire.
See how Salesfire can help you optimise your product discovery experience, email one of our experts at [email protected] or book a free demo of our personalisation tools.