Salesfire & Gardeners Dream
Engaging customers and building company value with exit intent campaigns
of interactions with Salesfire campaigns resulted in a sale
were influenced by Salesfire to re-enter the sales pipeline
of orders are influenced by Salesfire
Introducing, Gardeners Dream
Established in 2009, Gardeners Dream has grown to be one of the leading Garden product retailers online. With over 42 years' experience in the horticulture industry, Gardeners Dream was born from the desire to provide a complete online gardening experience to customers throughout the UK.
Salesfire Overlays are used to inspire Gardeners Dream customers to continue their journey, build rapport with online gardening and increase their average basket value, with the use of behavioural triggers and clever exit intent campaigns. This communication enhancement has improved the customer journey for these users, not only retaining them to continue to a purposeful journey on the site, but meaning they will much more likely return to make further purchases in the future. Gardeners Dream saw fantastic results soon after implementing Salesfire's Overlays to their site, and have received an unbelievable ROI since launching these.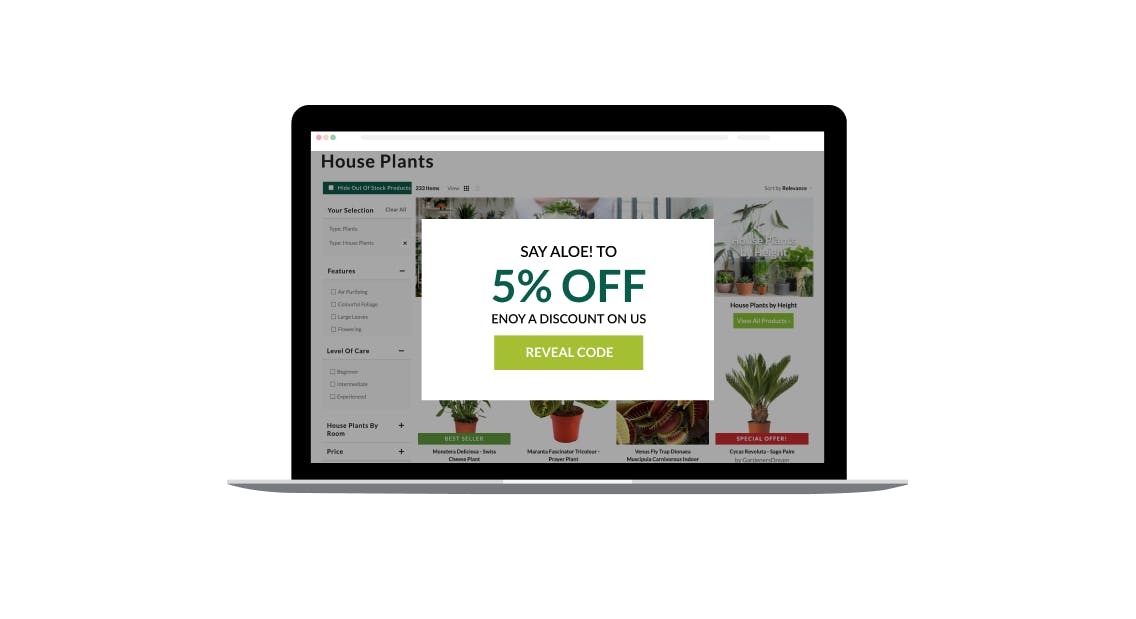 Implementing campaigns offering promotions, has not only encouraged Gardeners Dream customers to continue to checkout, but also increased the average order value. Our Overlays have also made online sales more noticeable for customers, encouraging customers to browse and add sale items to their order. Gardeners Dream has created a favourable customer journey, building good relationships, value and trust with their customers.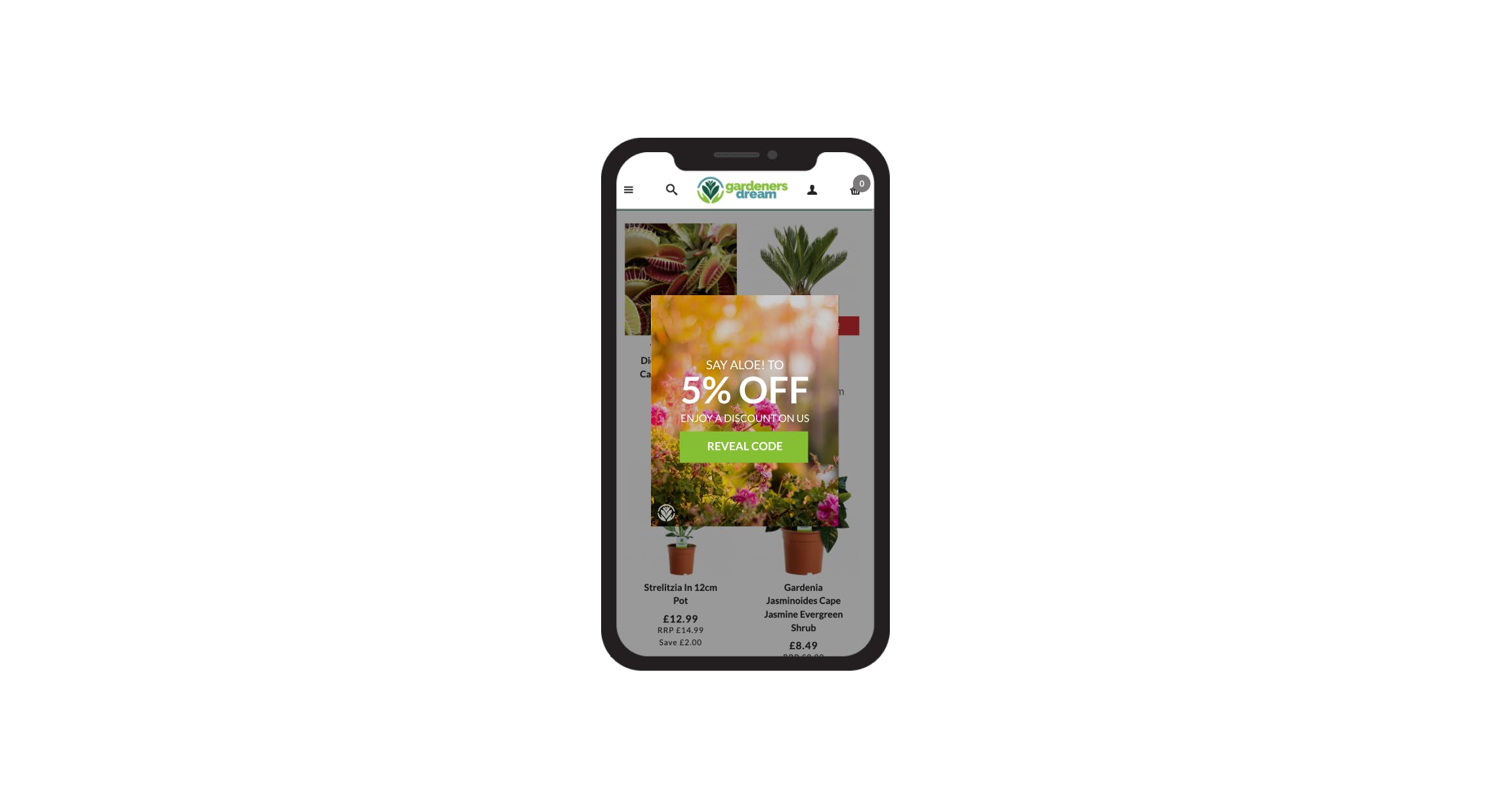 "It wasn't apparent how much basket abandonment was impacting us until implementing Salesfire and applying Overlays to the site. Salesfire has not only increased our conversion rates and revenue, but has also enhanced our customers journey and experience of online gardening."
ANDY GOLDIE - GARDENERS DREAM