Mobile Commerce: Enhancing Your Business for the Modern Shopper
As consumer behaviour continues to evolve, how can you ensure your eCommerce site is optimised for tech-savvy shoppers?
Join our experts as they share insights into how you can enhance your tech stack for better user experiences, and optimise your site for mobile shoppers.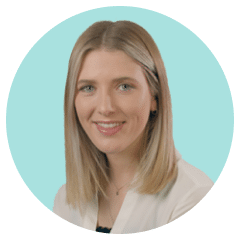 Product Marketing Manager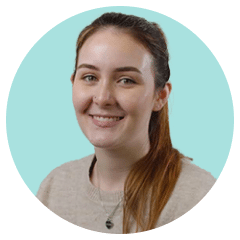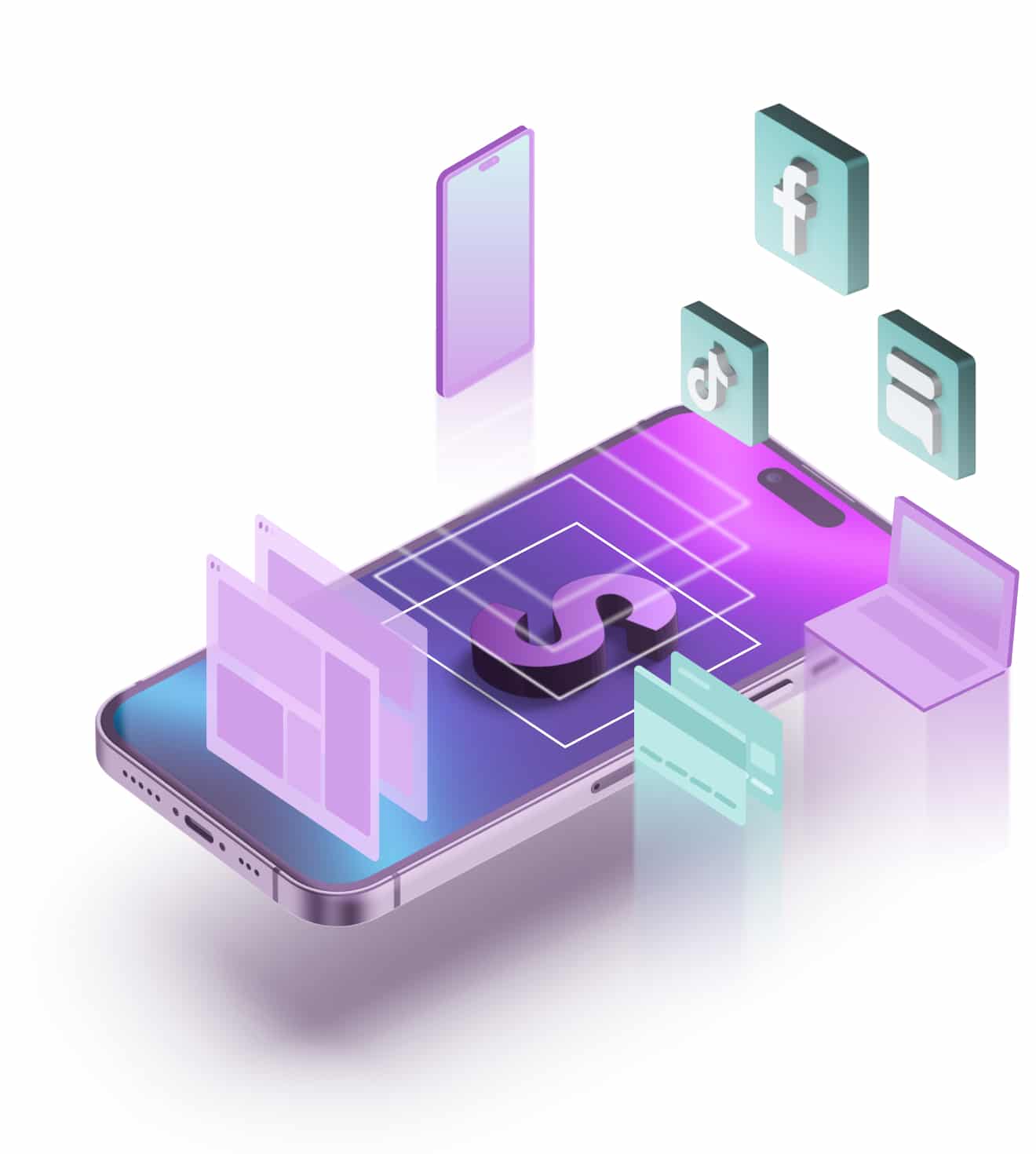 How changing consumer behaviour is fuelling mobile commerce.

The impact social media has on the modern shopping experience.

The importance of an optimised tech stack and a responsive website for mobile shoppers.