Golden Quarter Bootcamp: The Ultimate Guide to Q4 Success
Golden Quarter Bootcamp:
The Ultimate Guide to Q4 Success
Find out how to achieve eCommerce success this Q4.
In this masterclass, our experts will be discussing how to prepare for online shopping's busiest time of the year, the Golden Quarter.
With retailers taking part in holiday promotions, Black Friday sales, and Cyber Monday events, there is an abundance of gift shoppers ready to make their purchases.
Q4 is the perfect time to capitalise on high-intent traffic looking for the best holiday shopping deals and boost eCommerce sales.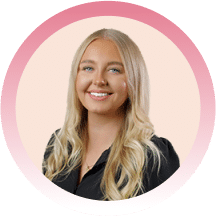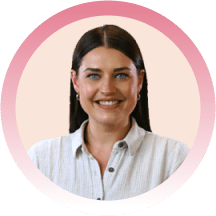 Senior Client Success Manager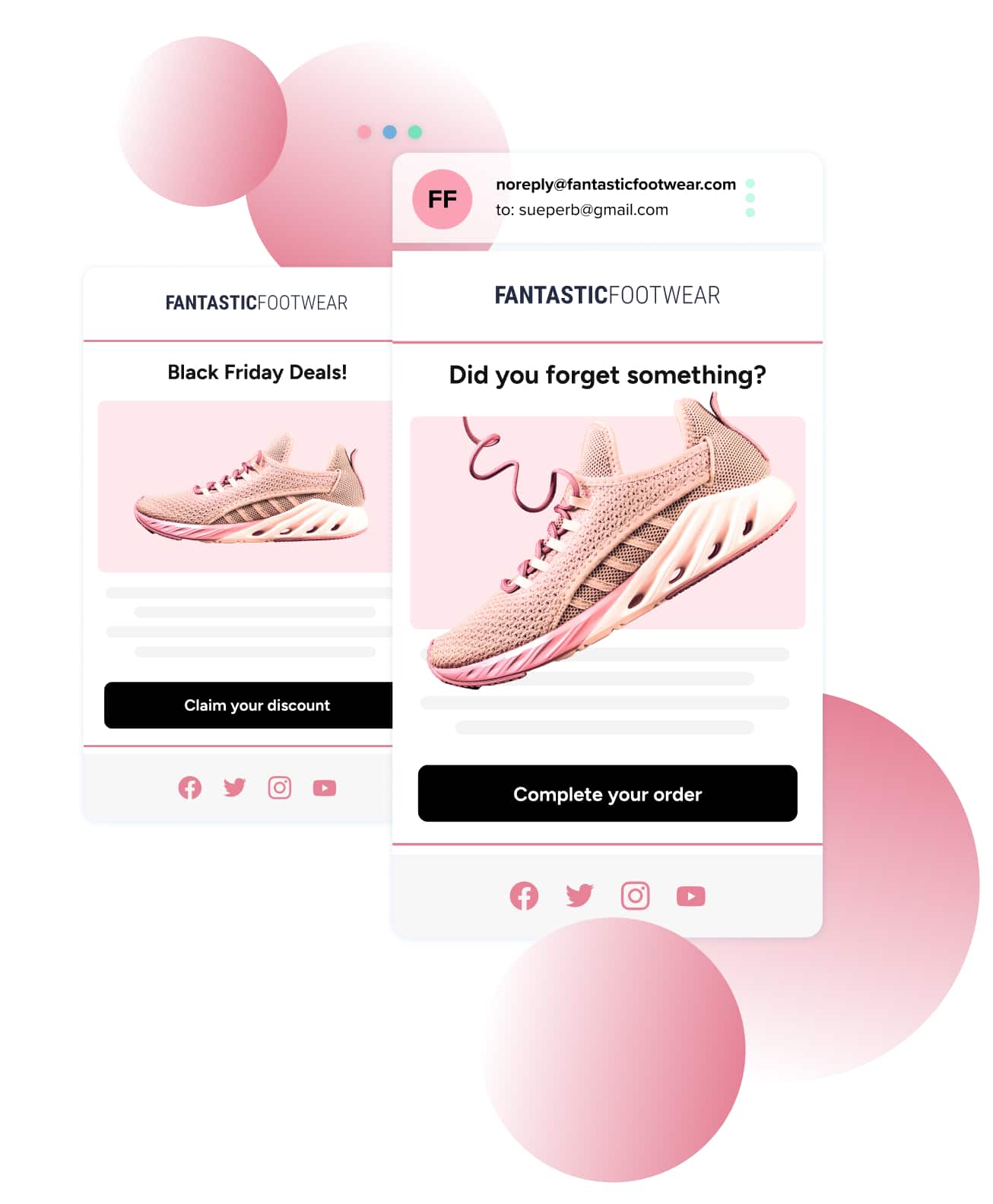 How to optimise each touchpoint on-site with intelligent Salesfire tools and increase eCommerce conversions.

How to plan a Q4 calendar, prepare your strategy for your eCommerce discounts and flash sales, and capitalise on increased traffic.

How to prevent shopping cart abandonment and turn seasonal traffic into loyal repeat shoppers.