Fashion in eCommerce: Trends and Strategies for Increasing Sales
Fashion in eCommerce: Trends and Strategies for Increasing Sales
The fashion eCommerce industry is continuing to grow, providing a wealth of opportunities for retailers to thrive.
In this webinar, our experts are joined by menswear fashion retailer Moss, where they discuss how fashion in eCommerce is adapting to keep pace with the latest technologies and share how to drive revenue and sales online through current trends and best practice strategies.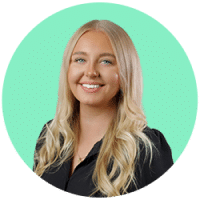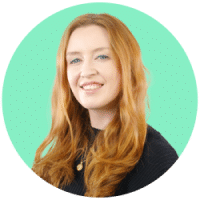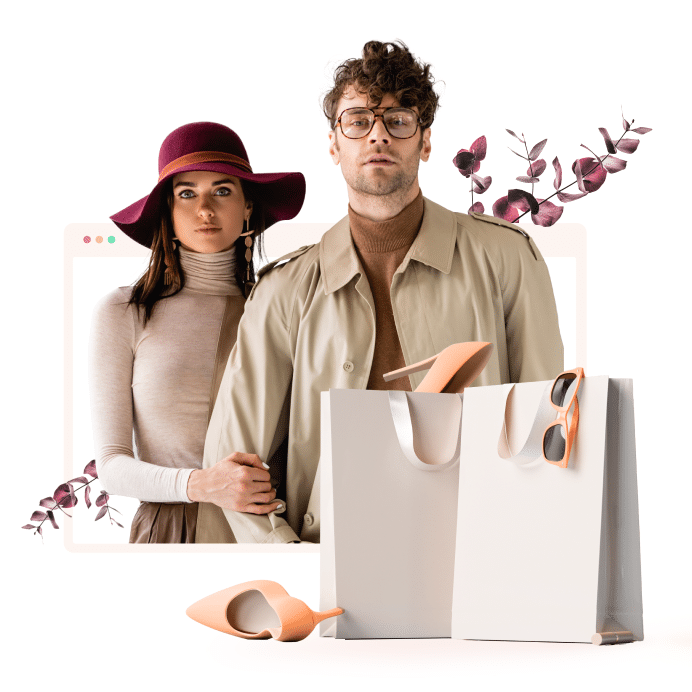 The trends that will dominate the fashion industry in 2023 and how you can make the most of them. 

How the rise of recommerce and resale in fashion is shaping the future of retail.

How to enhance eCommerce performance with personalisation tools.

How to make the most of technological development through artificial intelligence and virtual assistants.