Act Before It's Over: Unlock More Revenue from Your Black Friday Traffic
Every Black Friday, ad spend goes down the drain. But not this year. There's still time to set up a free trial of Salesfire to increase your revenue and squeeze more from your Black Friday traffic than ever before.
* No obligation or credit card required
Easy integration. No tech hassle. Just results
By submitting the form you agree to be contacted to arrange a trial and receive marketing communications from Salesfire and Salesfire Trends. You can unsubscribe at any time. See our Privacy Policy for full details.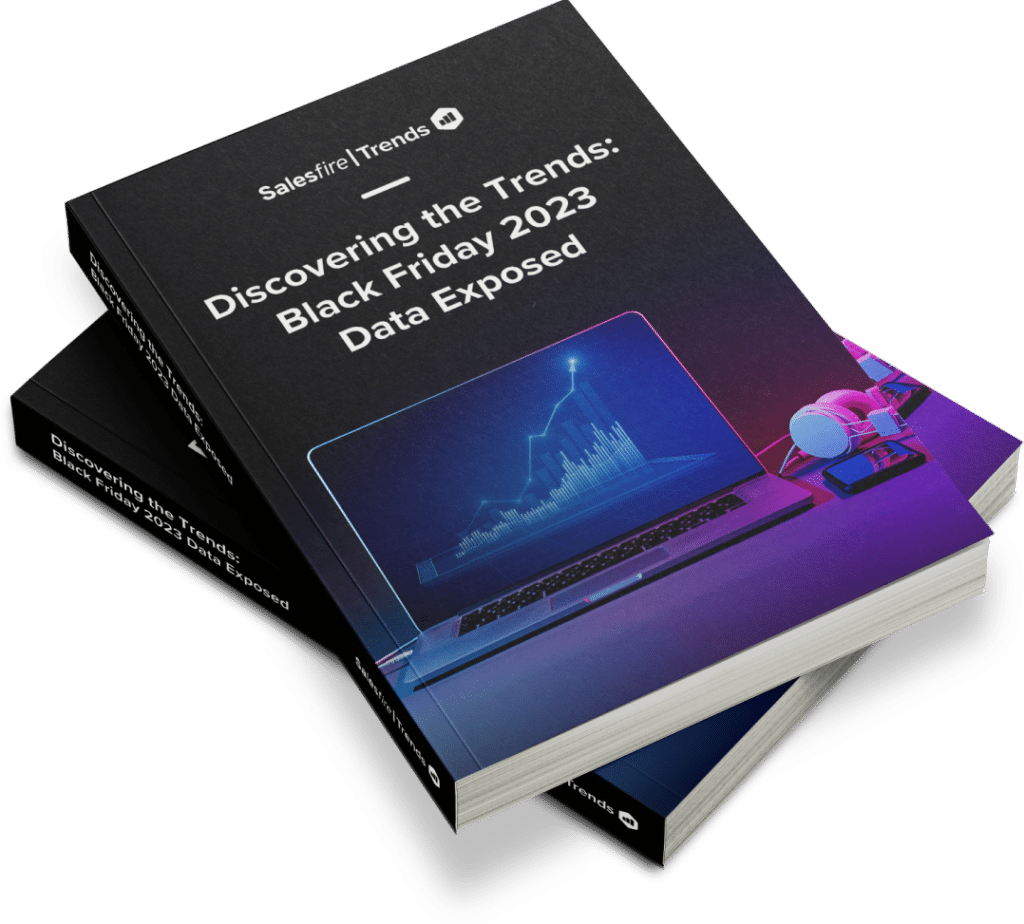 Ready to level up your eCommerce site?