'Tis the Season for Christmas Shopping
By Emma Foster • Last updated: Monday Jan 30th, 2023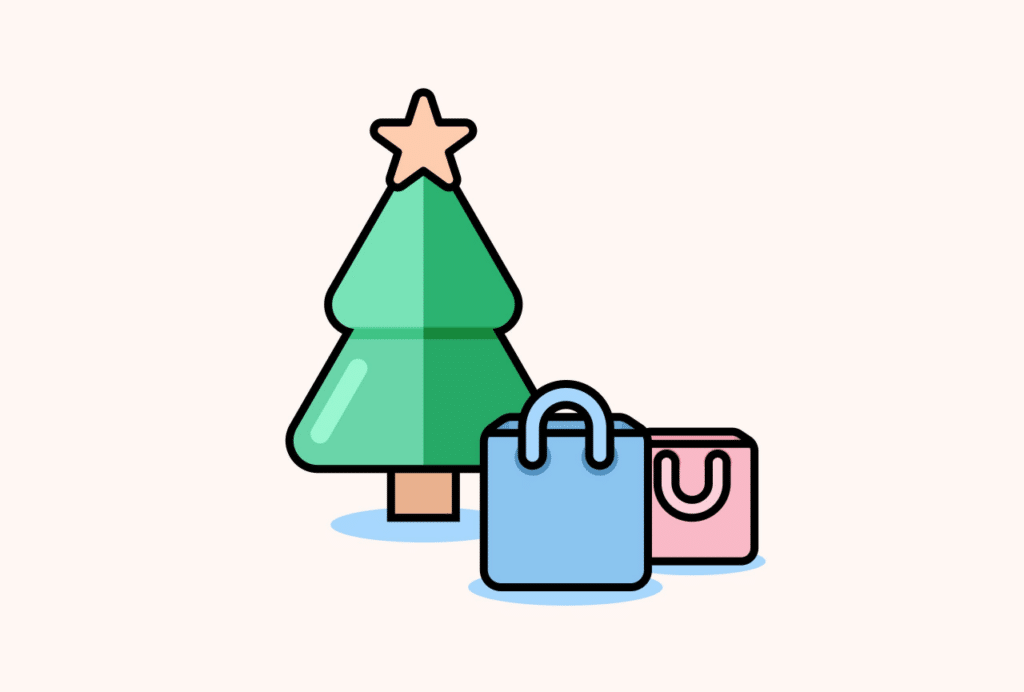 It's one of the biggest months in retail, Christmas shopping season. Consumer behaviour at Christmas has changed significantly in the last few years, with Black Friday becoming a shopping phenomenon and more people choosing to do their Christmas shopping online. In the UK in 2017, mobile ordering rose to 49.7% of all online retail spending, compared to 42.3% in 2016 which suggests people are shopping on the go and using the convenience of their mobiles to shop. This shopping behaviour means retail sites should be working to meet the demand of customers who expect on-the-go, easy ways to shop.
To ensure successful sales over Christmas and customer loyalty in the future, you can make the shopping process simple and efficient for your customers. Here's our guide to being on the ball for Christmas shoppers and making the most of your Christmas traffic.
1. Make shopping simple
People abandon their baskets for many reasons, but a key cause is a checkout process which is too long or complicated. Ensure your payment gateway is user friendly and inviting, with minimal pages and simple checkout.
2. Display key information
Ensure you keep customers informed of anything that may affect their Christmas shopping. If you offer an extended returns period, let them know. Last minute delivery dates are also important to shout about, to make sure Christmas runs as smoothly as possible, for yourself and the customers.
3. Utilise social media
Social media brings a brand to life, see it as a platform to showcase your personality and values. If you have a significant Christmas campaign or products to showcase, use your social channels to promote these and bring customers to your website.
4. Retarget users with discount
If a shopper has abandoned their basket at the last minute, email retargeting is a great way to encourage them to complete their purchase. Our email retargeting software enables you to send emails after certain amount of time, whether it's to remind customers what they have in their basket or to offer a discount as an incentive for them to carry on shopping.
5. Create urgency
Christmas shopping can be a crazy rush, finding the right presents and making sure you get it in time. Using a small alert such as 'best seller' or 'last few remaining', can sway a customers decision and nudge them to buy the item fast before it sells out.