How Has Social Media Influenced the eCommerce Product Discovery Experience?
By Alisia Evci • Last updated: Wednesday Feb 1st, 2023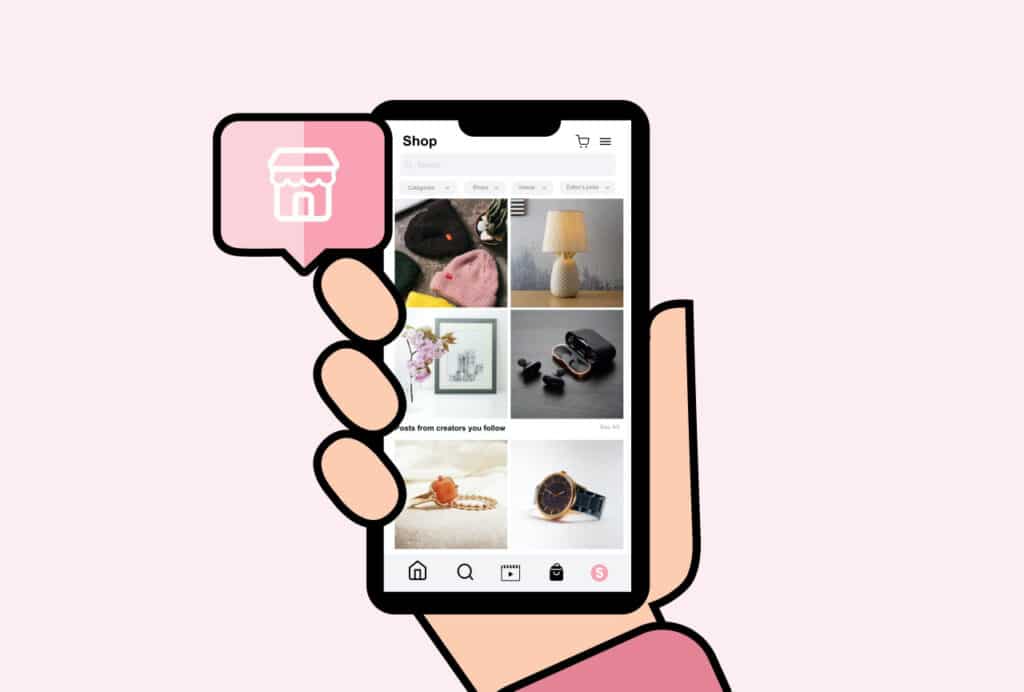 Social media has influenced the way we shop on so many levels that it's now synonymous with the world of eCommerce.
Through the introduction of in-app shopping, TV advertisement budgets have been swept away from mid-program viewing and funnelled instead into newsfeed double tapping.
It's time we take a dive into how social media influences the eCommerce product discovery experience.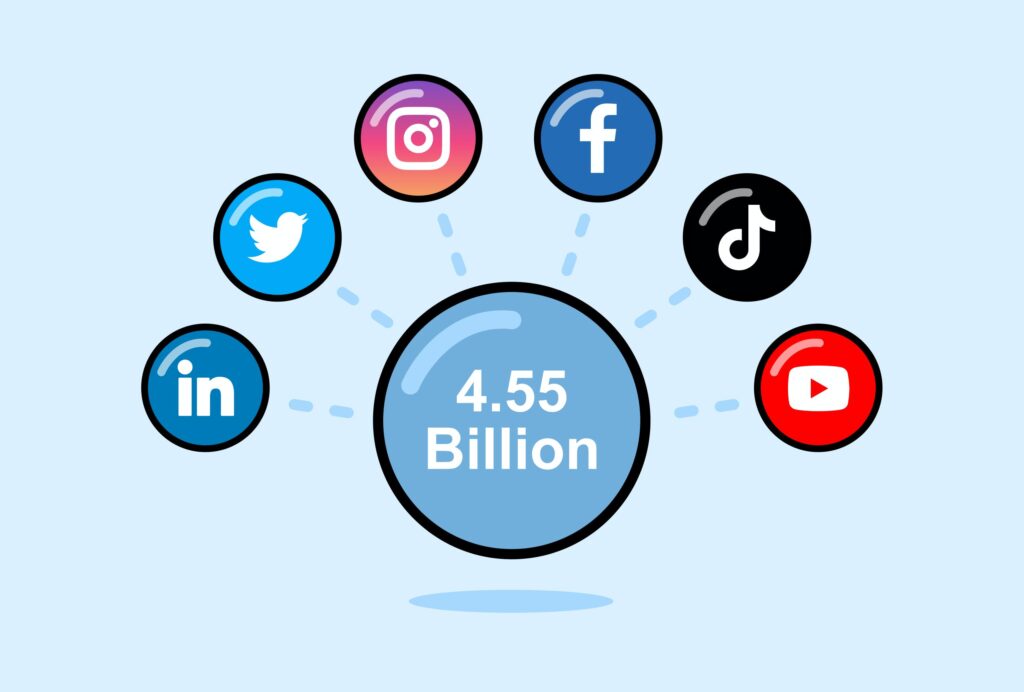 Social media and its ever growing traffic
Social media traffic is now at an all time high.
With over 4.55 billion users combined across all platforms, every app is getting involved in the eCommerce opportunities, from TikTok introducing in-app purchases to the likes of Whatsapp offering shopping via messages.
It doesn't stop there. The typical user spends 2 hours and 25 minutes per day on social media. That's one full day each week. Browsing, absorbing and purchasing.
This time spent on social media means there is a correlation between less time spent on eCommerce sites.
Your customers are discovering their ideas and next purchases via social media.
It's time – if you haven't received the hint from my other social media articles – for you to dominate the world of social media to improve your eCommerce performance.
The influence of social media on eCommerce product discovery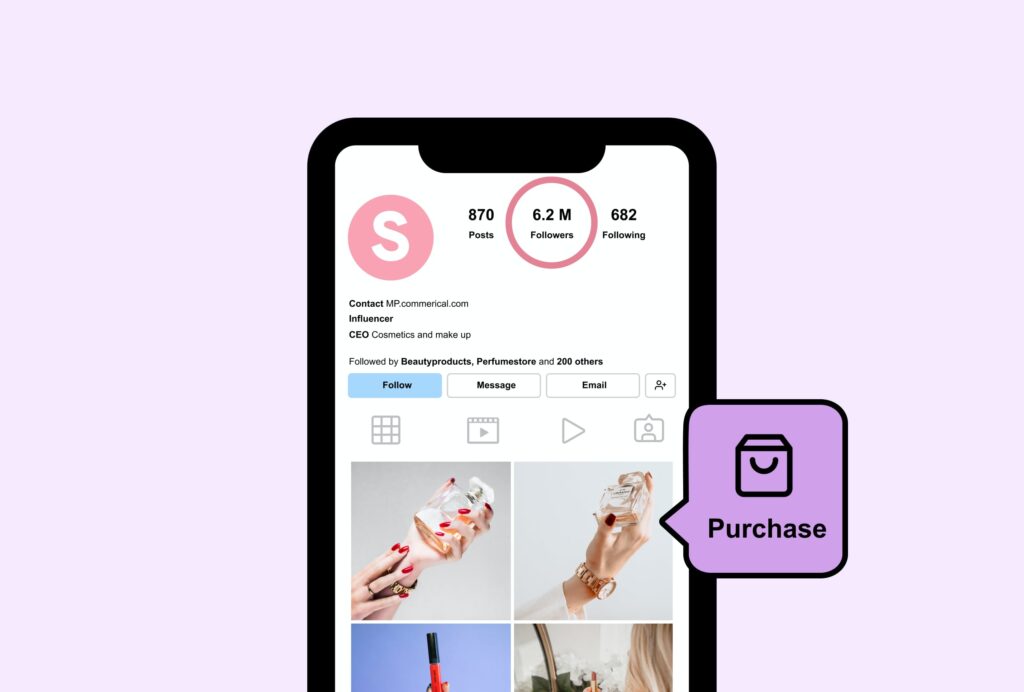 1. Influencers: the product discoverers
The inspiration you can find on social media is endless.
Whether it's planning your next trip around the world, career move or making your pet viral.
Social media is possibly the most creative space your customers are visiting to spark new ideas (or replicate someone else's). Your customers are constantly seeing images and videos of products they are interested in.
With that in mind there's no shock to the rise of social media influencers. Influencers for just about anything.
All of which eCommerce can benefit from.
81% of social media users have already admitted to purchasing an item they saw on social media.
Smaller eCommerce stores should be ready to take this data by the horns. With a whole demographic of customers on social media smaller brands especially need to build a presence online.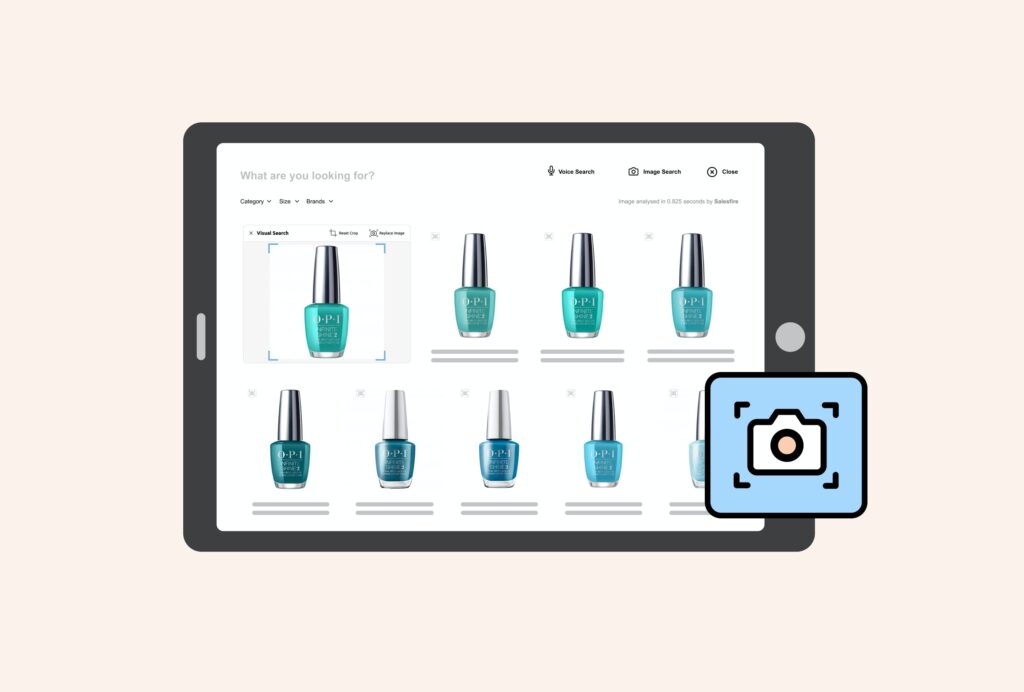 2. Replicating the social experience on-site
The ease of the site visited once the product is discovered on social media can make or break a purchase.
On-site tools such as Visually Similar Search can allow customers to build an outfit from social media inspiration that is more affordable or one that induces a feeling of originality.
Product recommendation tools also bring that social media algorithm feel to your site. So your customer is constantly discovering new products that are of interest.
This brings the visuals and personalisation offered to customers on social media to the site, feeding the brand through social media into the site to offer a truly unique experience while building trust with the brand.
Social media algorithms are always evolving and changing to target more and more.
They are becoming personalised and are showing potential customers more of what they're interested in. Offering another gateway to product discovery.
Personalised experiences are always preferred.
That's why offering a personalised journey once your customer is on site is so important.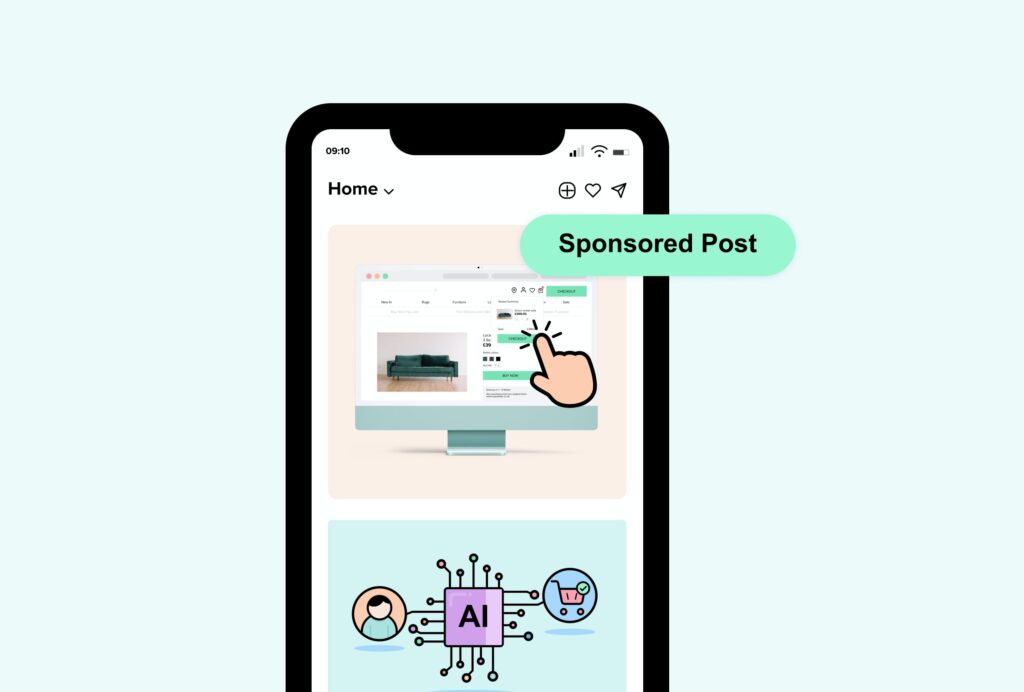 3. Paid media product discovery
Your customers are discovering the product they're interested in through their favourite influencers and pages through social media.
Your niche audience can be found in the followers of these influencers.
If you can't budget to sponsor or gift an influencer it's time to think about targeting your social media ads to their audience.
Testing budgets, creatives and campaigns through the likes of social media adverts will allow you to reach new and wider audiences while targeting specifically who your brand aligns with.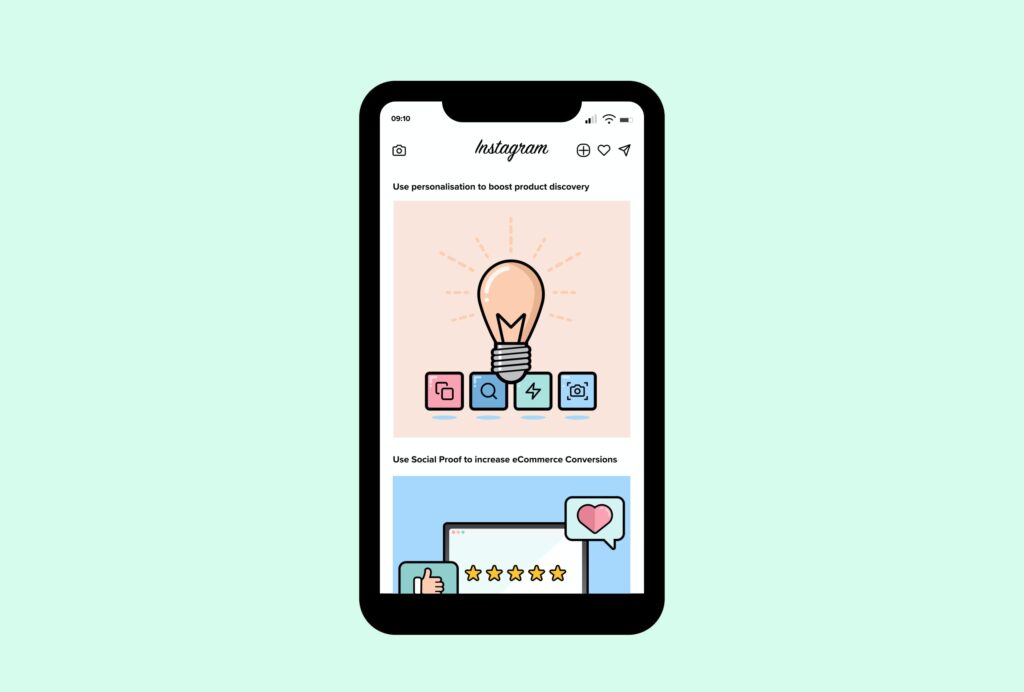 4. Organic growth for eCommerce retailers
In addition to influencer marketing your customers are discovering products through consistent pages.
By this I mean, social media pages which stand out and stick in your customers mind.
When they are in need of a product or service your page will instantly spring to mind.
My favourites are heyestrid or RyanAir.
These companies have specifically outlined their target audience and are consistently posting content to create a lasting impression.
They also have a site that carries a consistent brand from social media through to checkout on site.
Consistent posting has also shown to increase your chances of hitting revenue by 40%.
The power of social media allowing people to discover your products and your brand is endless. You just need consistency and trust in the process.
Mastering the tricks of organic social media alongside algorithms that favour viral content will lead to a surge in customers discovering your products.
If you prefer to create organic content I'd highly recommend the likes of TikTok. Its algorithm is currently unmatched for viral content and they are offering in-app shopping.
The likes of Facebook should favour the use of paid advertisement with a clear audience outlined. That way the specific audience you wish to sell to will discover your products.
Find your niche, outline your audience and create content.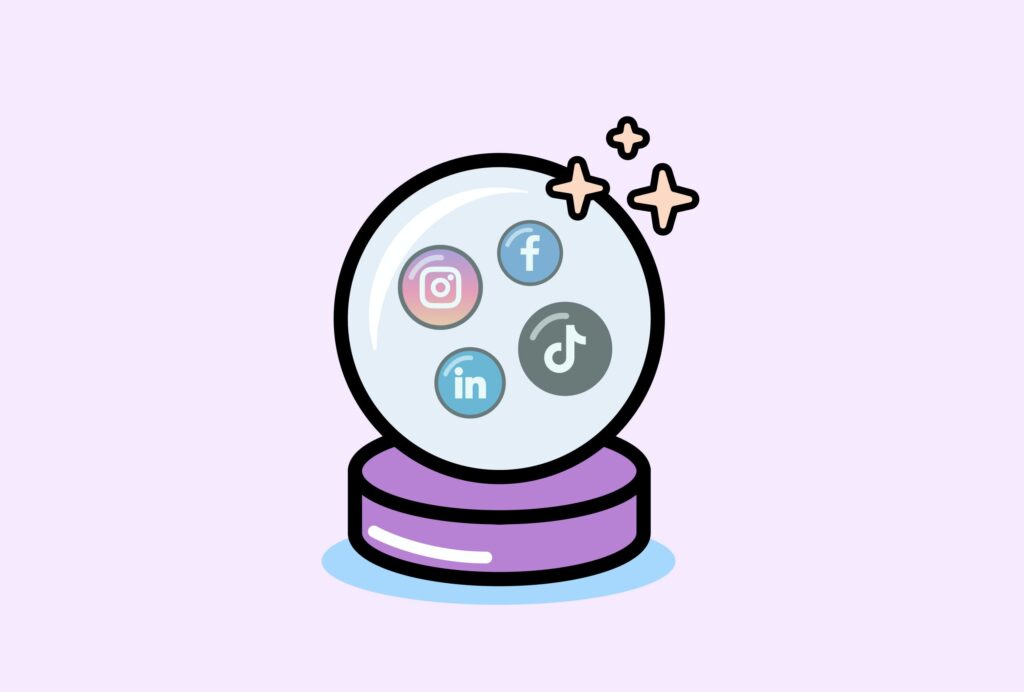 Looking ahead
Social media has created many gateways for product discovery with the audience online to do so. The algorithms, advertisements and the traffic are the new era of product discovery.
eCommerce retailers should not expect any halt to the speed at which social media influences commerce.
There will be more reach and future additions to software to offer an ease to commerce through social media platforms.
Keeping up to date with updates and other brands within your industry on social media is paramount to success in the era of social media.