Customers Are for Life, Not Just for Christmas
By Emma Foster • Last updated: Monday Jan 30th, 2023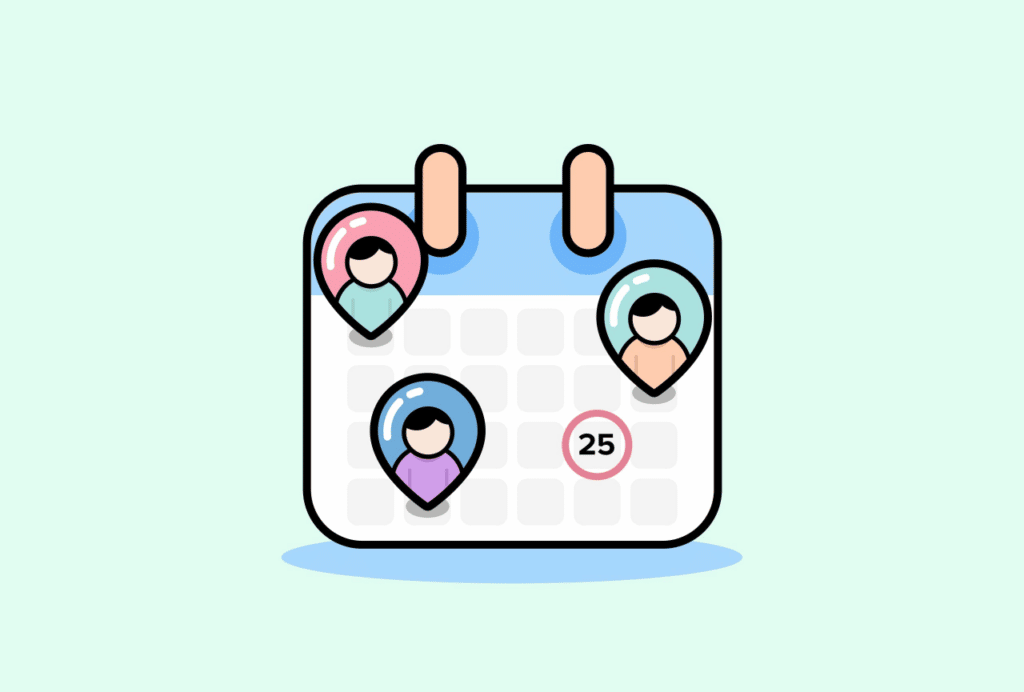 At this time of year, retailers are so busy thinking about Black Friday discounting and Christmas promotions, it's hard to believe there will be a time after this madness. Trust us, there will be, and there's something simple you can do now to ensure your Q4 marketing efforts don't go to waste.
Did you know, retailers can acquire up to 59% more customers during the holiday season? This can be down to non-regular shoppers looking for Black Friday deals, Christmas presents and typically searching for items they wouldn't usually shop for. This offers a great opportunity to gather data from a range of users, some of which have the potential to become long-term customers.
The most important part of the holiday season is actually focusing on longevity and ensuring you retain those customers and give them a reason to come back. By gathering customer email addresses whilst they shop throughout Q4, you're opening up the opportunity for future communication with these people. Using behavioural Overlays is a great way to gather customer data, at the right time in the customer's journey on your site. Once a user is a few pages deep into your site, you know they are interested in what you offer so this is an opportunity to use an overlay to ask for their email address, possibly in exchange for a discount. Email marketing is such a cost effective way of marketing, the more subscribers you have, the better.
We've put together some simple tips on the best email marketing practice to really make the most of your customer data.
1. Personalise your emails
When it comes to sending out emails, tailored content receives a higher click through rate and an increase in customer engagement. The aim is to gather enough customer data so you can segment your mailing lists and send your subscribers the content they are looking for. The more information you have about a subscriber, the more personalised and targeted you can be with your emails.
2. Don't over do it
When people sign up to newsletters, it's usually because they want to stay up to date with a company's latest news and discounts, but as soon as they see too much of a name in their inbox, it gets annoying. In fact, 69% users unsubscribe due to "too many emails." We recommend sending marketing emails to subscribers 3-4 times a month.
3. Carefully place your CTA
The aim of email marketing is to ultimately bring people back to your website, which means including a CTA in your newsletter is crucial. CTA's provide a clear action you want the reader to complete, a good CTA can make the difference between a a user clicking through or ignoring the email.
4. Good Quality, Creative Content
Send out content that is valuable to your subscribers. From a catchy subject line to engaging imagery, make your brand the one that gets noticed in an inbox full of promotions. There's little point sending out emails that don't portray your brand in a good light and make people want to click through to your website.