Andy Preston Launches Salesfire Partnership with One Tree Planted
By Brianna Riley • Last updated: Monday Jan 30th, 2023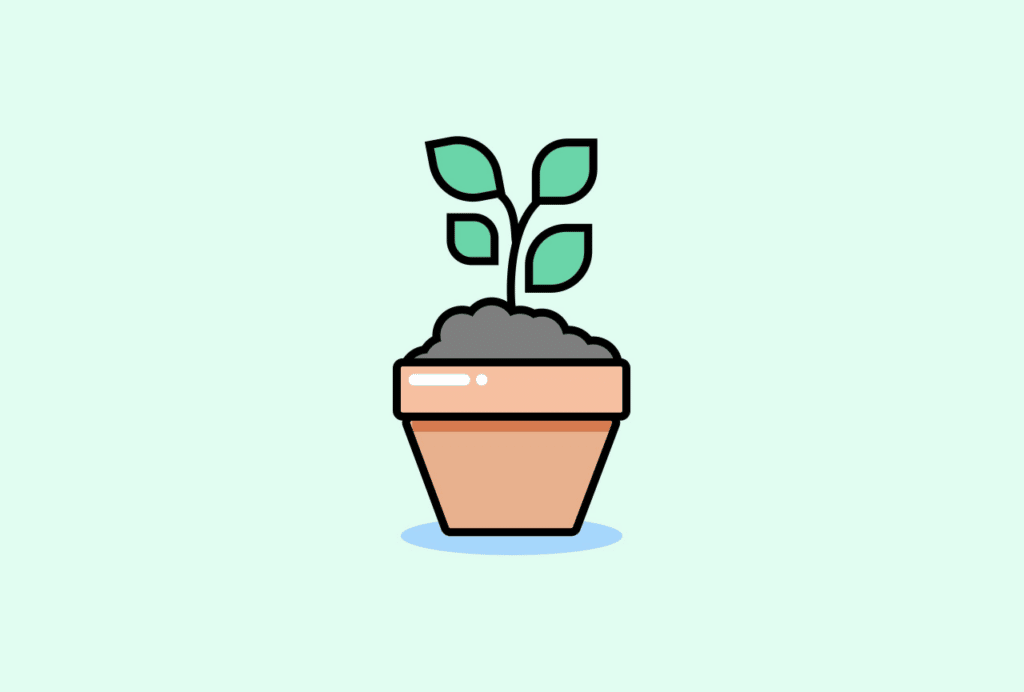 Andy Preston pairs with locally based tech company Salesfire to launch their partnership with reforestation giant One Tree Planted. The Middlesbrough Mayor visits the company's HQ office to celebrate their status as an official Reforestation Partner.
Salesfire have pledged to plant at least 1,500 trees by 2021 to raise awareness of sustainability and create a healthier world for humanity, nature and wildlife. The company has joined forces with reforestation organisation One Tree Planted in a partnership that will see a tree planted for each demo the company completes.
One Tree Planted aim to reforest the planet one tree at a time through their network of on-the-ground reforestation partners currently based in North America, South America, Asia and Africa. The efforts have an abundance of benefits, including helping restore forests after fires and floods, maintaining water cycles, providing habitat to wildlife and aiding in cleaning air and regulating climate.
"What Salesfire have done is amazing for the area, they are a fresh, forward thinking business who are thriving in Middlesbrough's digital community," Andy Preston.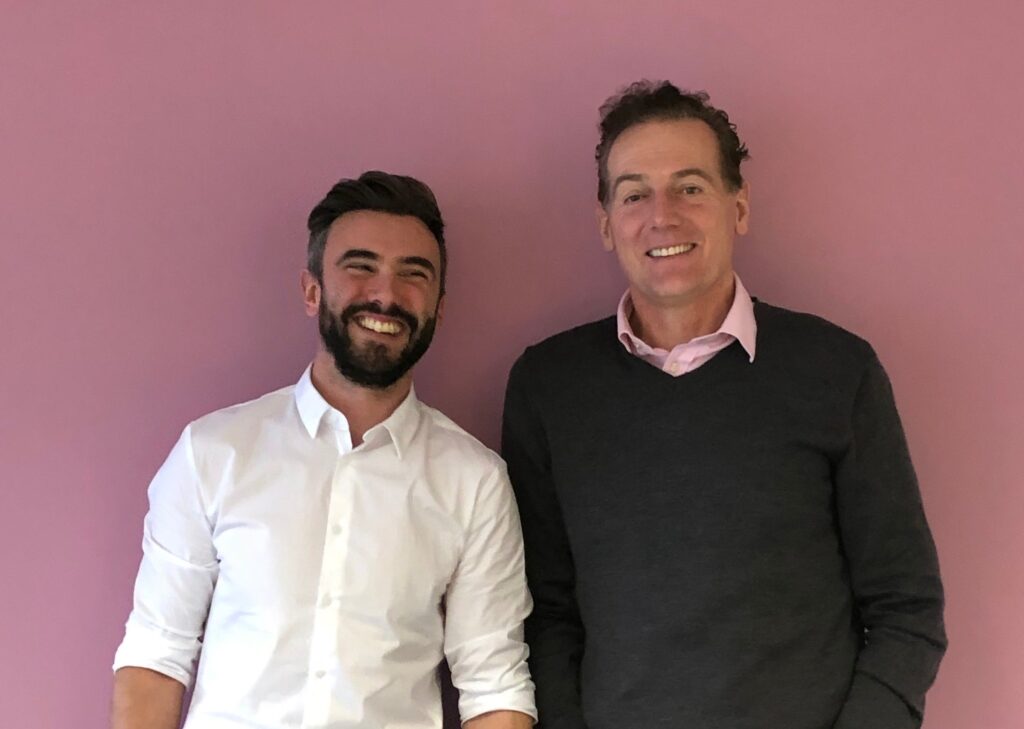 Based in Albert North, Middlesbrough's new and thriving business quarter, Salesfire work with over 400 eCommerce retailers to increase their online conversion rates. Working with the likes of Lifestyle Fitness, Psyche, Jules B and Eurochange, the company offers a variety of CRO solutions including behavioural overlays, site search and product recommendations.
Launched in 2017, the company recently branched out as its own company and is rapidly growing and evolving, doubling in size from 15 to 30 staff during the course of 2019.
"Greenery is an integral part of our office branding and we wanted to bring a sustainable solution to the business. One Tree Planted is a big step for us in reducing our carbon footprint and creating a healthier planet for future generations. It's exciting that, as a company, we now have the power to make a real difference in helping the climate change crisis." Rich Himsworth, Salesfire CEO.