Grow your eCommerce business with these critical insights
With increased competition and shifting trends, getting a
foothold in the eCommerce world is harder than ever.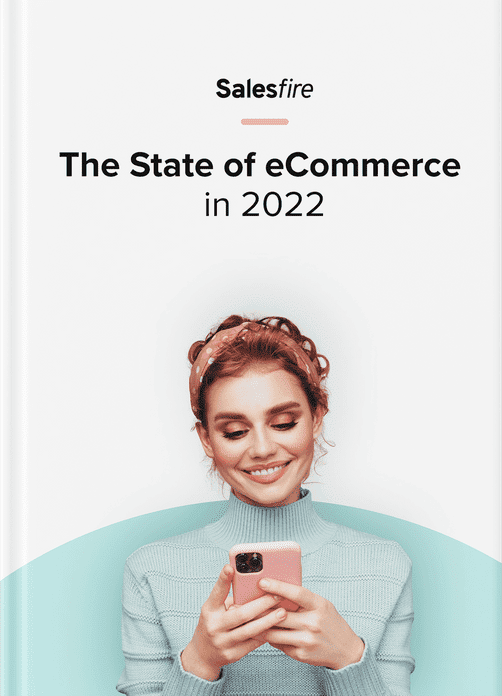 Check out our report to learn:
How the latest trends are shaping eCommerce.
What it takes to set yourself apart from the competition.
The value of AI in taking your business to the next level.
Through this report you'll learn: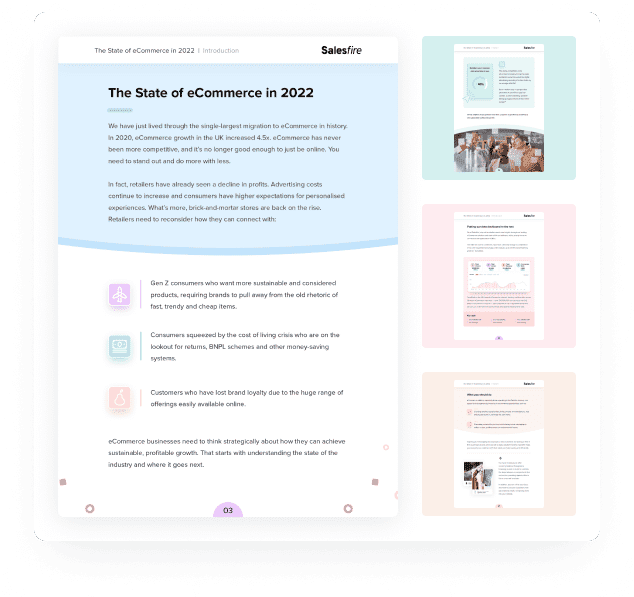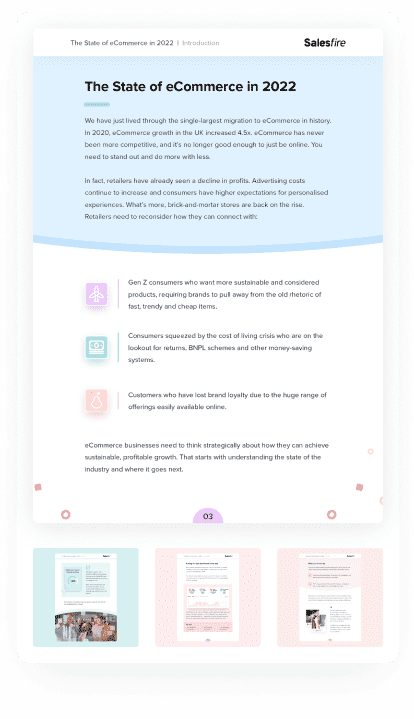 Ready to learn about the critical trends shaping eCommerce?