How to Prepare Your eCommerce Strategy for Black Friday
Find out how to best prepare your eCommerce store for Black Friday.
In this webinar, our experts will be discussing ways to prepare your eCommerce business for Black Friday.
With an increase in online traffic and a high level of purchase intent, Black Friday is an opportunity to increase your revenue and attract new customers.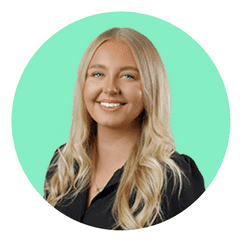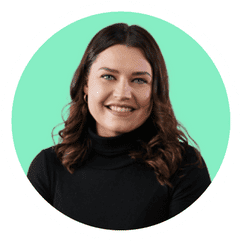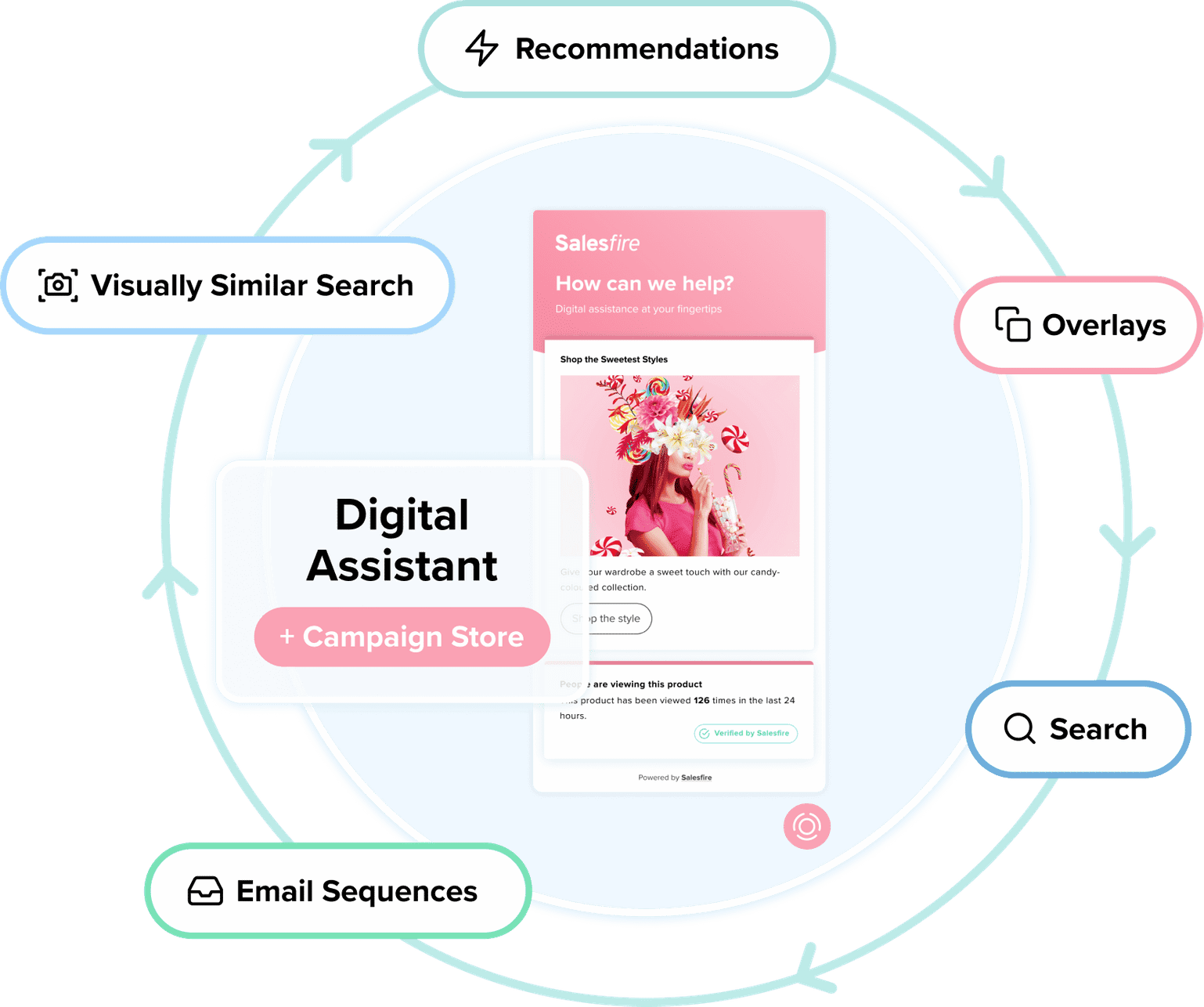 How to optimise your website for Black Friday and beyond.

Our quick wins for increasing your Black Friday conversions.

How to utilise Salesfire tools for this busy sales period.