Thank you for downloading our webinar.
You're one step closer to more conversions.
We've gathered our top content picks to inspire your eCommerce strategy and maximise revenue.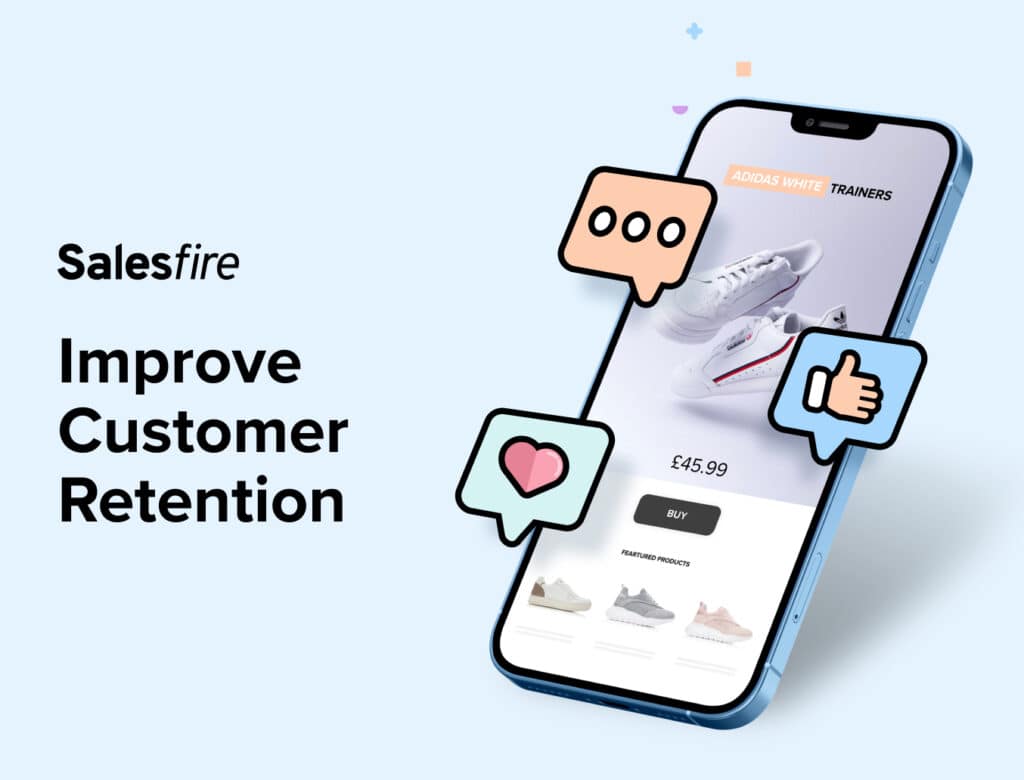 How to Boost Brand Loyalty in eCommerce | Webinar Download
Join our experts in this webinar to explore 'the next generation of loyalty', building engaged social communities through brand voice & values, and the importance of a strong brand identity strategy.
Watch webinar
What Is eCommerce Customer Experience and Why Is It Important?
Discover the importance of customer experience in eCommerce and how it can help improve customer loyalty, boost brand reputation and drive conversions.
Read More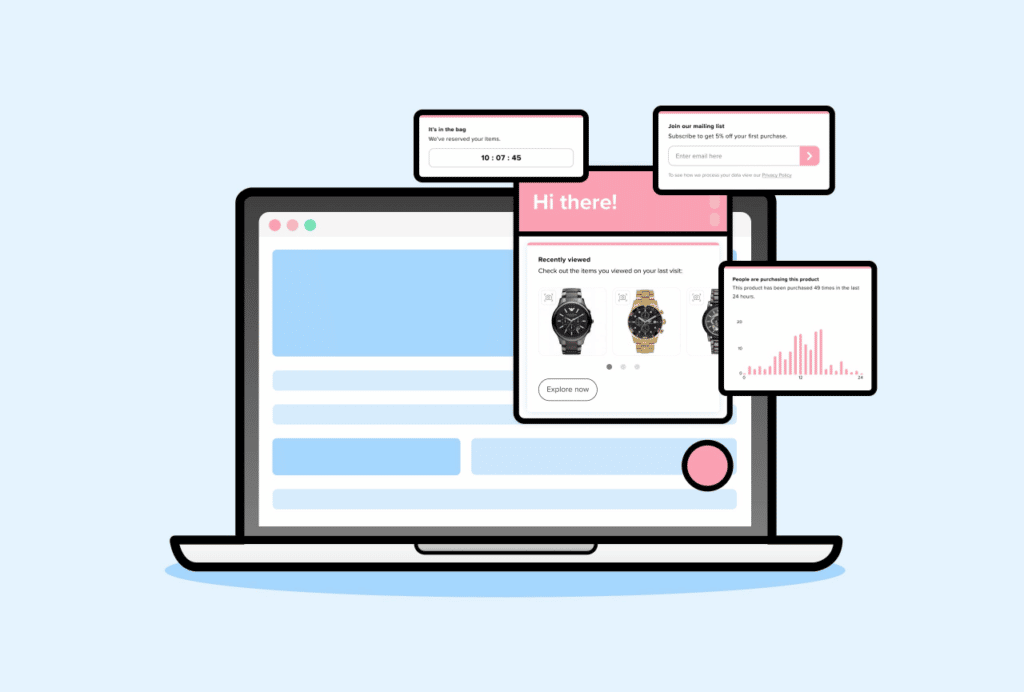 The Next Step in Website Personalisation
Personalisation is a driving force in the world of eCommerce and the time has come for it to go even further.
Read More