The secret is out... say hello to Salesfire 2.0!

Here at Salesfire, we have been working behind the scenes on a new and refreshed client dashboard, including revamped navigation, improved control and 24/7 customer support, amongst other exciting features.

Easier and faster to use than ever, we are thrilled to be rolling this out to our 400+ client base this week. Here are a few of the refreshed features you can expect from Salesfire 2.0.
Dashboard Refreshed
Power to the Pro - a dashboard that is easier and faster to use than ever.
Goodbye Chat, Hello Messenger
We've endeavoured to make messenger as helpful as possible Location of the user, previous pages they've visited, their current browser and operating system.
Introducing Prompts
Tailor made widgets to showcase review, delivery, voucher codes and more. Intuitive and responsive toggles make it a breeze to optimise every section of your Salesfire suite.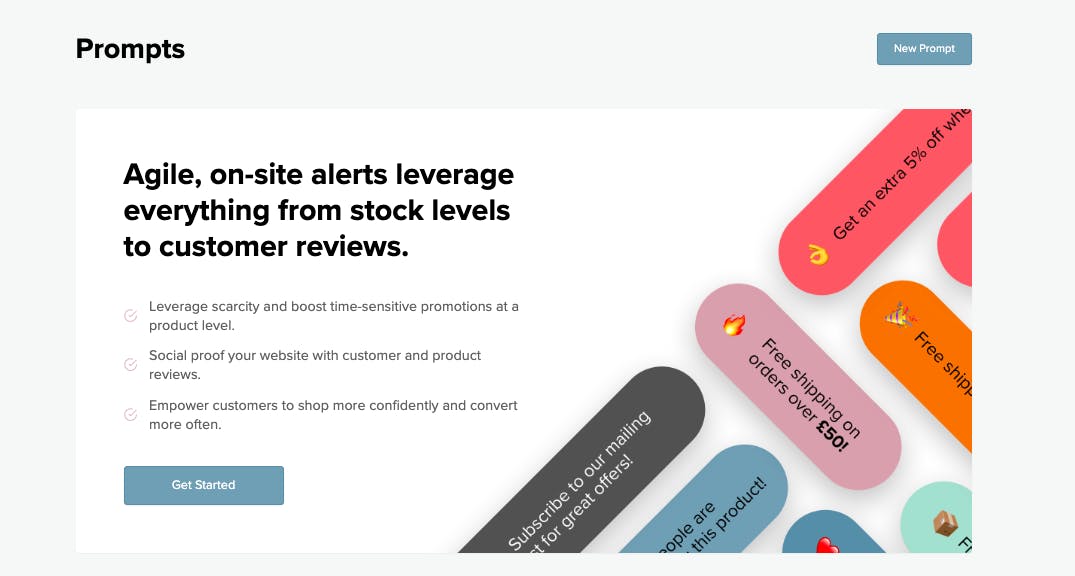 A Brief Introduction to Salesfire Enterprise
We're on the cusp of a wide release of our Enterprise products (Instant Search & Product Recommendations) Your dashboard will now include an in-depth overview of our new enterprise products, alerts when it's available for your platform, videos of the tech in action and details on claiming your free trial.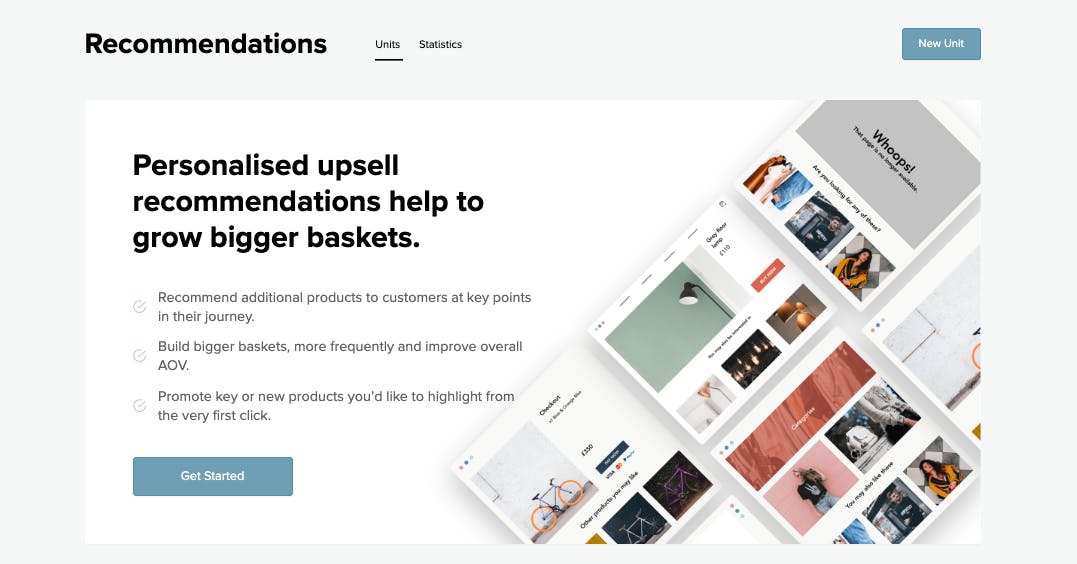 Improved Control
We've taken on your feedback and we've been working on improving how overlays predict and react to your customers on-site. We've rolled out the best of our research into an overhaul of our behavioural targeting system.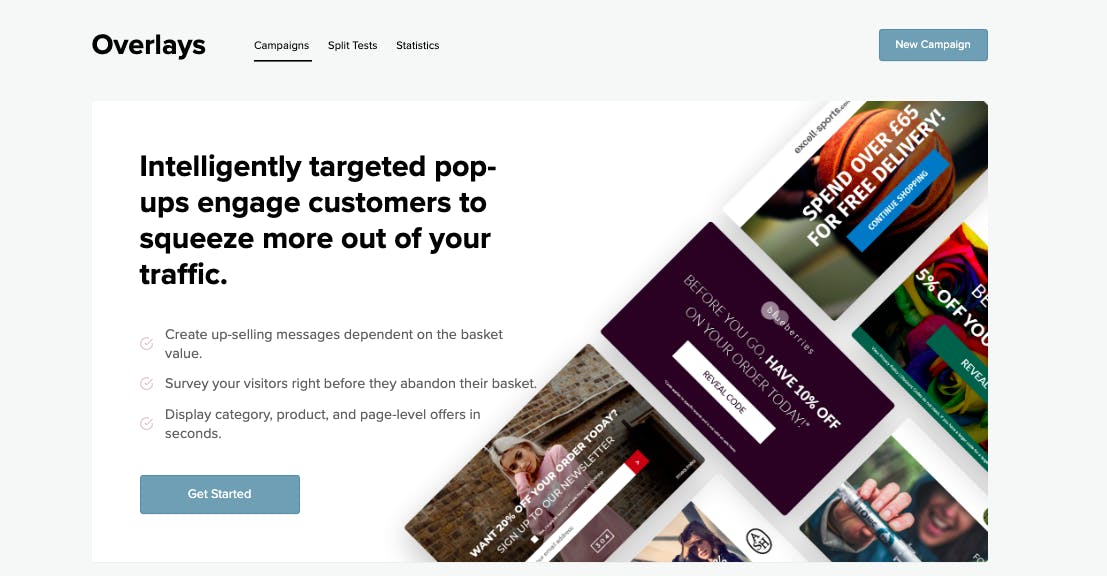 Magento, it's your turn!
After a successful launch, Salesfire is launching its Enterprise solution for the Magento platform. From today, you will be able to join the waiting list for Instant Search, Product Recommendations and Basket Abandonment on Magento.
Introducing Support Centre
All your questions, answered. We've introduced a help desk to answer all of your pressing questions. Here we're going to house our FAQs, help and strategy articles to ensure you're making the most out of Salesfire.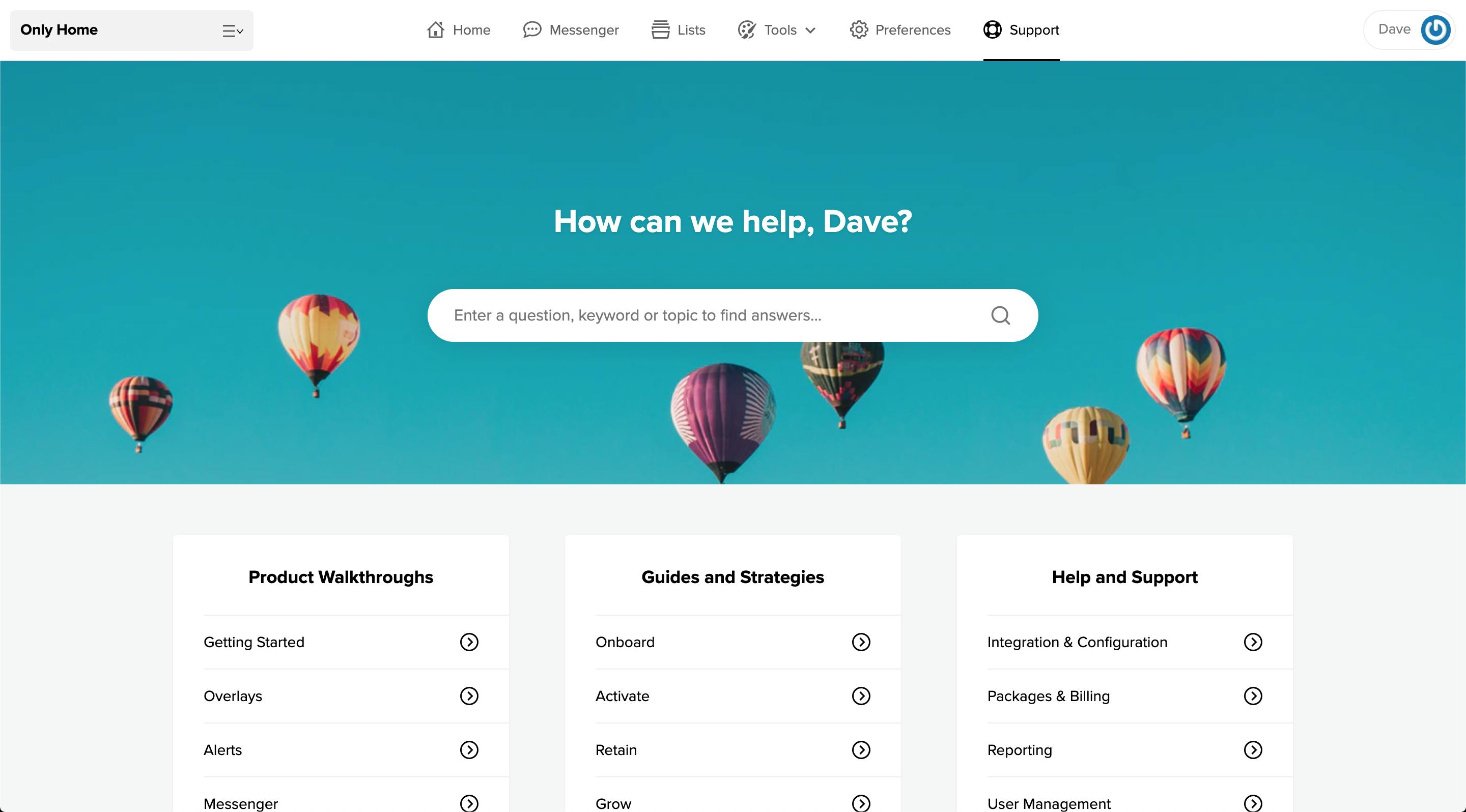 Salesfire 2.0 is here - ensuring you are getting the very most out of your website traffic.
To arrange a free demo and see our services in action, email us at [email protected] or call us on 01642 433044.